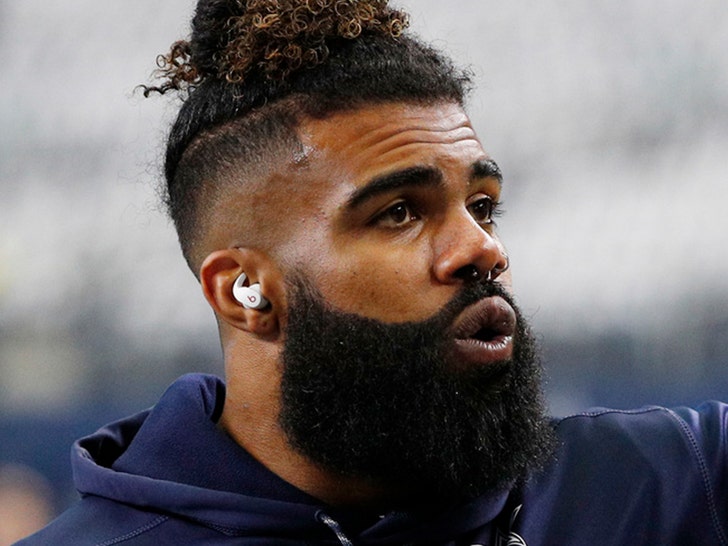 1:33 PM PT — Jerry Jones just commented on the roster decision, calling it one of the tougher ones he's ever had to make.
"Moments like this come, and extremely difficult decisions and choices are made," the Cowboys owner said in a statement. "For the franchise. For me personally. For players too. We will always have a special place and love for Zeke and what he means to our Cowboys family, both as a person and a player."
"That will never change."
It's the end of an era in Dallas … the Cowboys are cutting Ezekiel Elliott.
The team made the move on Wednesday afternoon, according to ESPN's Adam Schefter, to rid themselves of the 27-year-old's massive contract — severing ties with the running back who had arguably been the Cowboys' most popular player since 2016.
Elliott was a monster for Dallas after it drafted him with the No. 4 overall pick seven years ago … piling up huge numbers — even in some of his worst years.
In his Cowboys career, he logged 8,262 rushing yards, 2,336 receiving yards and 80 total touchdowns.
But, Elliott's play declined shortly after he inked a six-year, $90 million contract with the team in 2019 … and with his deal set to put a huge strain on the Cowboys' salary cap this season, they decided to part ways with him.
Elliott finishes his career as one of Dallas' best tailbacks of all time — ranking third behind Emmitt Smith and Tony Dorsett for most Cowboys rushing yards ever.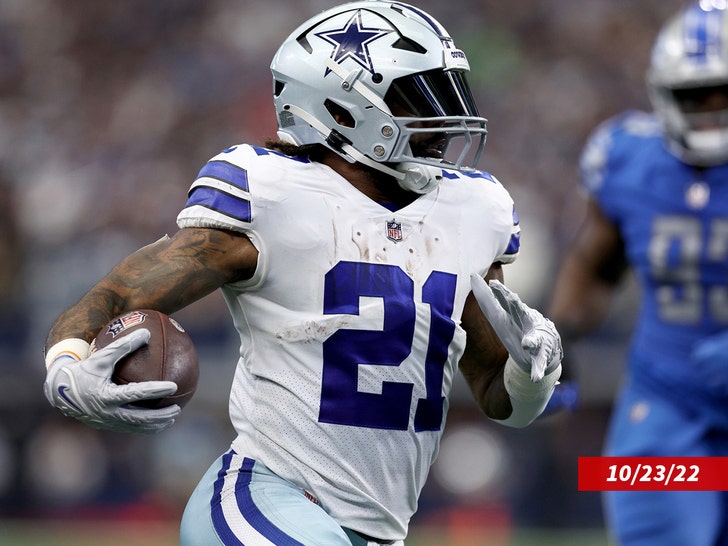 It's unclear where the three-time Pro Bowler will head next … after battling a myriad of injuries and only running for 3.8 yards per carry in 2022, a market for his services might not be robust.
Either way, we're sure Dak Prescott — Elliott's best bud for nearly the past decade — is pretty sad about it all.
Originally Published — 12:25 PM PT
Source: Read Full Article