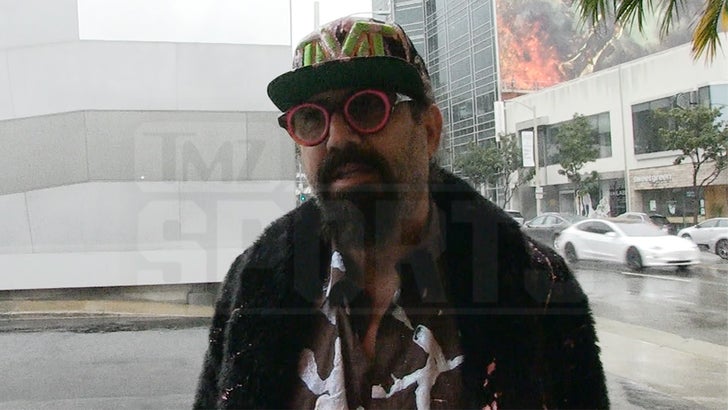 Floyd Mayweather's jeweler tells TMZ Sports Jake Paul is fibbin' about the way things went down in Miami earlier this month … saying there were nowhere near 50 guys in TBE's entourage during their altercation outside of a Heat game.
Shuki International had a front-row view of the two fighters' tiff in the South Florida street back on March 8 — as he attended the NBA game with the legendary boxer — and he says there were only about eight guys with Floyd at the time of the ruckus.
He also tells us Mayweather didn't seek out Jake — saying their encounter was strictly coincidental.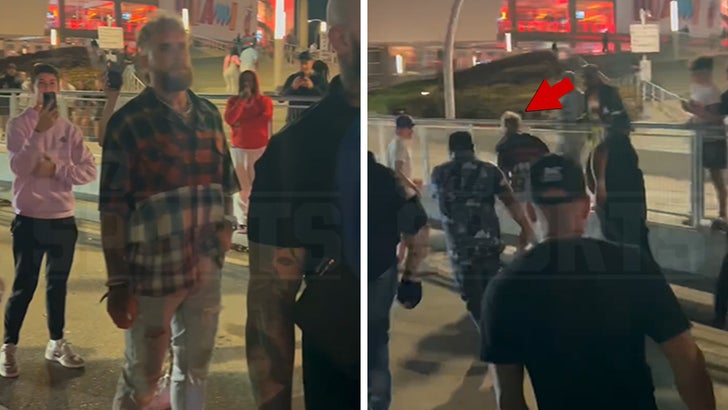 "Jake is exaggerating," Shuki said. "We just finished the game, pulled out, and Jake was there. Floyd was with his eight bodyguards."
"And [Jake] just run like a rabbit."
Of course, Jake's side of the story is a little different … he said Floyd waited outside the arena for him in order to confront him with several dozen other people — and he took off because he didn't want to get jumped.
"I'm tough," Paul said at the time, "I don't need to prove my toughness, but I'm not f****** dumb. I'm not gonna sit there and try to fight 50 dudes."
Shuki, though, seemed to imply run-ins like these might become commonplace between the two if Paul doesn't issue an apology soon.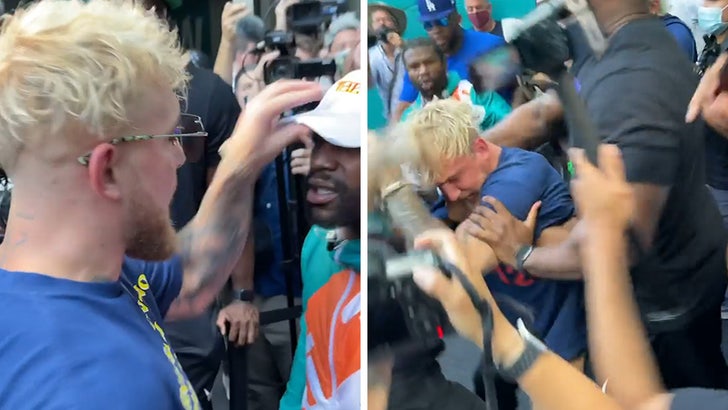 The jeweler tells us Floyd's still got beef over the way Jake took his hat during the Logan Paul pre-fight press conference in 2021.
"He's gotta do the right thing," Shuki says. "He's gotta respect the world champion."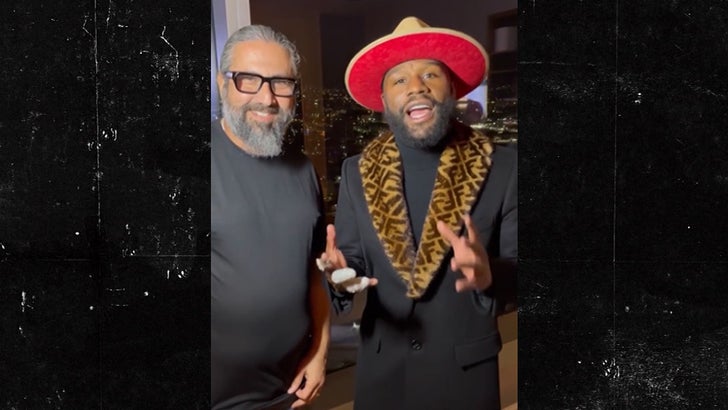 As for a potential fight between Mayweather and Paul — Shuki tells us he doesn't think it'd even be a contest … expecting a Floyd KO in a matter of seconds.
Source: Read Full Article