Molly Yeh is all about food that looks as good as it tastes. The Food Network host of Girl Meets Farm loves to create food that pleases the eye first, then the palette. One of her most adorable savory creations is her Bacon-Wrapped Meatloaves, which she claims "taste better because they're miniature."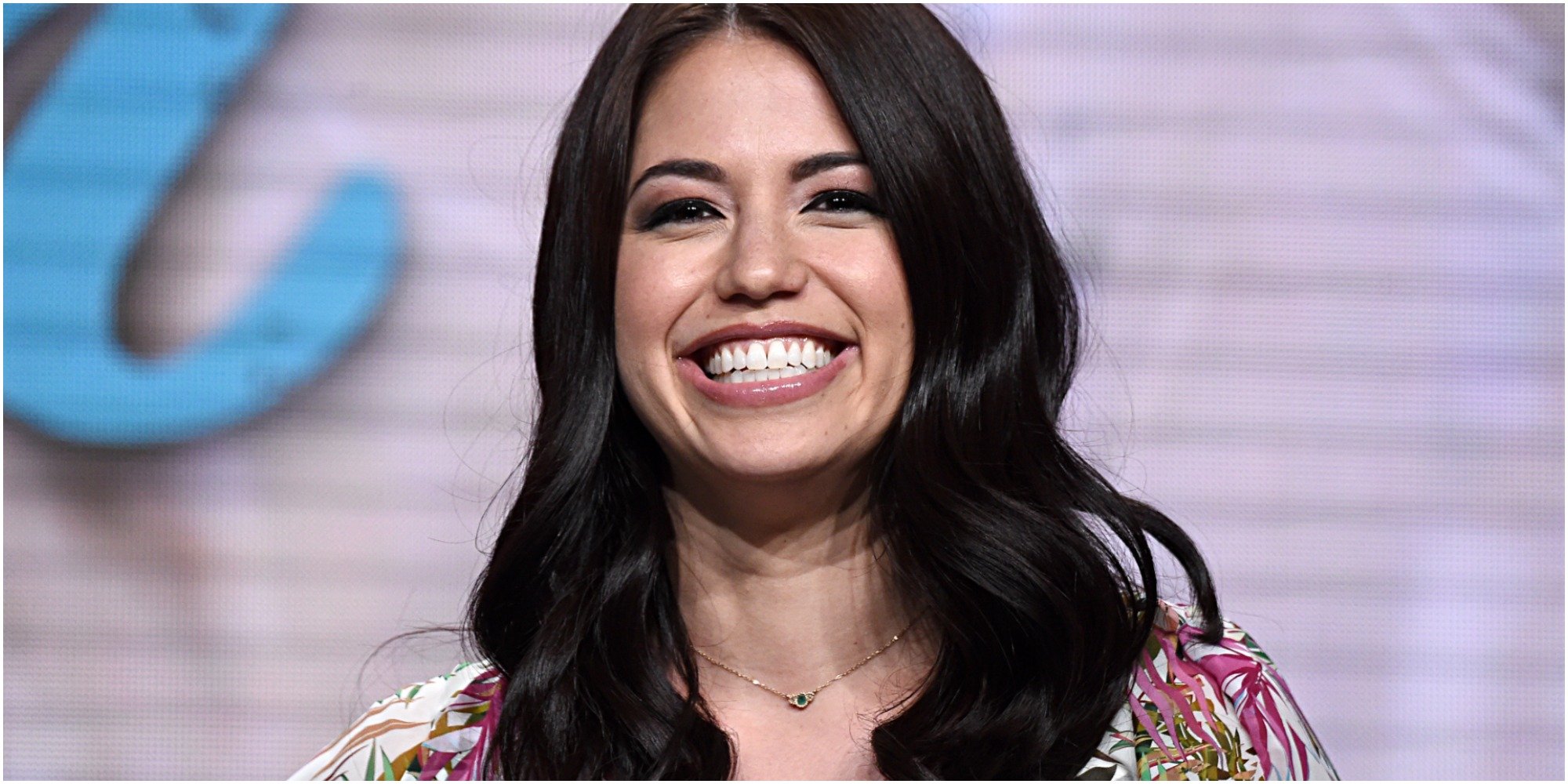 Molly Yeh admits recipes seen on 'Girl Meets Farm' are filmed twice
In a blog post for her website My Name Is Yeh, the Girl Meets Farm star said that most recipe shoots for her Food Network series are filmed two times.
"The first time going through the recipe was focused on getting clear lines from me describing the steps and talking about the dish," she claims.
"The second is focused on getting closer shots of my hands adding specific ingredients, mixing, chopping, etc. Before filming a recipe, we shoot 'grabs.' These are close-up shots of my hands grabbing tools and ingredients. So if you see me say something like "I'm going to grab the Harissa," and then you see my hand grabbing the Harissa, those two shots were taken like 20 minutes apart," Yeh explained of the behind-the-scenes work needed to film her Food Network series.
How to make Molly Yeh's Bacon-Wrapped Meatloaves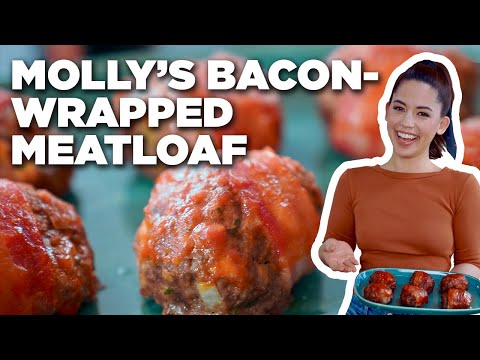 Yeh's recipe for Bacon-Wrapped Meatloaves allows for the most surface area of crust and crispiness for the beef and bacon. Yeh formed this miniature version instead of serving individual slices of a large meatloaf, where one can only get a tiny bit of the crusty exterior.
To create petite, delicious treats for her family-favorite meal, Yeh combines the following ingredients.
These include rye bread, milk, egg, onion, parsley, dry mustard, caraway, and coriander.
Also needed are ground beef and pork, salt, and pepper.
Soak the bread in milk. Combine the beef and pork with the remaining ingredients and form into smaller shaped loaves.
Then, wrap each in a piece of thicker cut bacon.
In a separate bowl, combine the following ingredients: ketchup, steak sauce, Dijon mustard, and light brown sugar.
Brush the top of each meatloaf with the glaze and bake until done.
Yeh loves to make her food look as good as it tastes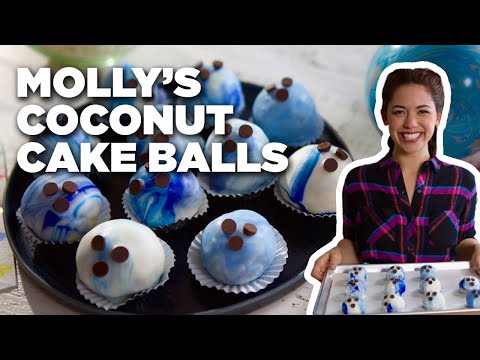 In creating her recipe for Bacon-Wrapped Meatloaves, Yeh realizes that individually creating and wrapping each one looks more pleasing to the eye.
However, Yeh is all about meals that combine homegrown favorites with colorful vegetables and mouthwatering desserts.
The former city girl turned country wife has created an arsenal of "high-low" recipes that pair fancy and casual fare.
Therefore to balance out the homey look of these individually wrapped meatloaves, Yeh paired brightly colored green peas, mashed potatoes, and cheese.
For a delicious dessert, Yeh presented a Battenberg loaf cake in honor of her husband Nick's birthday for an episode titled "Nick's Special Birthday TV Dinner."
The complete recipe for Molly Yeh's Bacon-Wrapped Meatloaves can be found on the Food Network website.
Girl Meets Farm airs Sundays at 11 a.m. EST on the Food Network.
Source: Read Full Article