Milly Alcock was letting it all hang out at the Golden Globes!
The 22-year-old star took to the stage as part of the House of the Dragon contingent, with the show's director Miguel Sapochnik accepting the win for Best Television Series. And as HBO's Game of Thrones prequel was honored by the award show on its merits, the woman who plays the young princess Rhaenyra Targaryen was LIT AS F**K on live television!!
Alcock went up on stage with co-star Emma D'Arcy and Sapochnik to accept the award on Tuesday night. While Sapochnik took the lead and offered an acceptance speech, the two actors hung back, but almost immediately, fans could tell something was off with Milly's behavior.
She was clearly having the time of her life, leaning on D'Arcy and pointing into the crowd and laughing. Her over-exaggerated facial expressions came through in a big way as Sapochnik looked back at the duo and asked the audience to give them a round of applause for their on-screen work. You can see the moment (below)!
LOLz!
Like we said, delighted viewers immediately picked up on the Upright alum's on-screen behavior. A few took to Twitter and zoomed in to capture some of her funniest moments:
Others shared clips from backstage after the show along with loops of the award acceptance move, doubling down on just how much fun Milly was having throughout the night:
Jeez!!
Soon, the reactions started pouring in via Twitter. Across the board, fans loved how open and carefree the star was with her behavior during this monumental moment in her young career:
"Milly Alcock wasted at the golden globes is top tier"
"Milly Alcock is so drunk lmaoooo"
"Poor girl's trying so hard to keep it together but you know she wants to cause some drunken chaos here"
"someone get this girl some bread! loved every minute of that"
"I mean if Emma D'arcy held me like that I would also be giggling (I know she had some drinks)"
"I cannot stop watching this. Chaotic energy"
"Hanging on to Emma for dear life"
"They literally put the best champagne at everyones table! I'd be drunk too!"
"Milly had one too many Negronis"
"Milly Alcock drunk off her arse at the Golden Globes being my spirit animal is sending me."
Too funny!
Others pointed out how the Golden Globes probably should have brought out more bread for all the stars. Later in the evening, one Twitter user cracked that "The Golden Globes need more food" after Mike White's hilarious on-stage turn accepting for a White Lotus winner, too:
So basically EVERYBODY was lit at the Beverly Hilton on Tuesday night!
As for Alcock, hours after the show, she appeared to be poking fun at her own behavior! Taking to her Instagram Stories late on Tuesday, the Australian-born actress re-shared a photo of herself giggling behind Sapochnik with a simple caption:
"Ummmm"
Yeah, ummmm, indeed!!
Then, she re-shared a video clip of the stage sitch, too: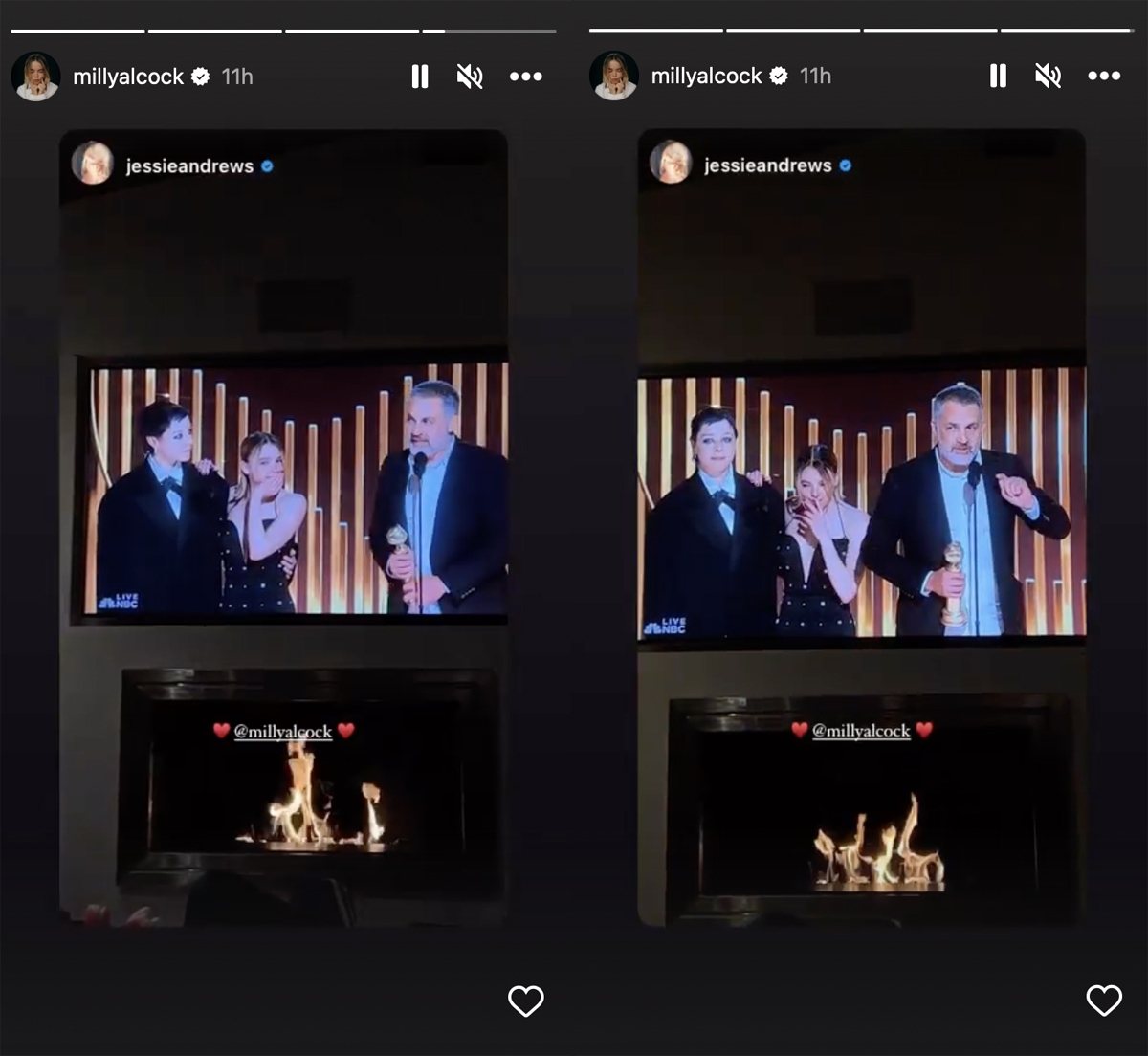 Hey, at least she's having fun with it, right?? Hope she doesn't have too bad of a headache this morning, tho… Reactions, Perezcious readers?!
Related Posts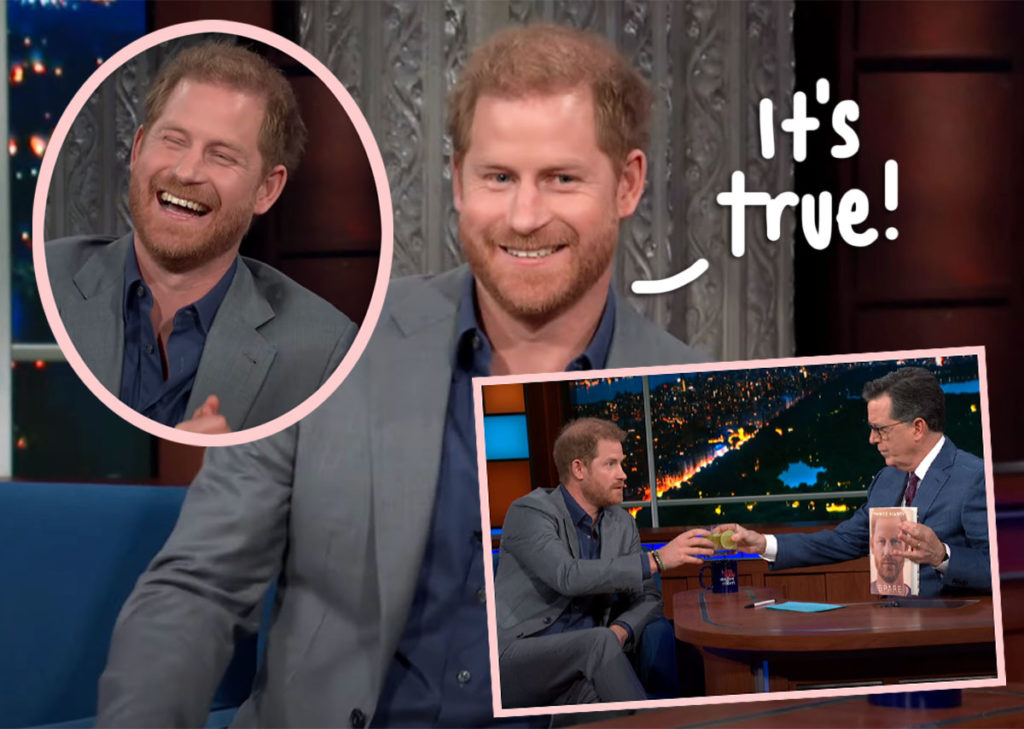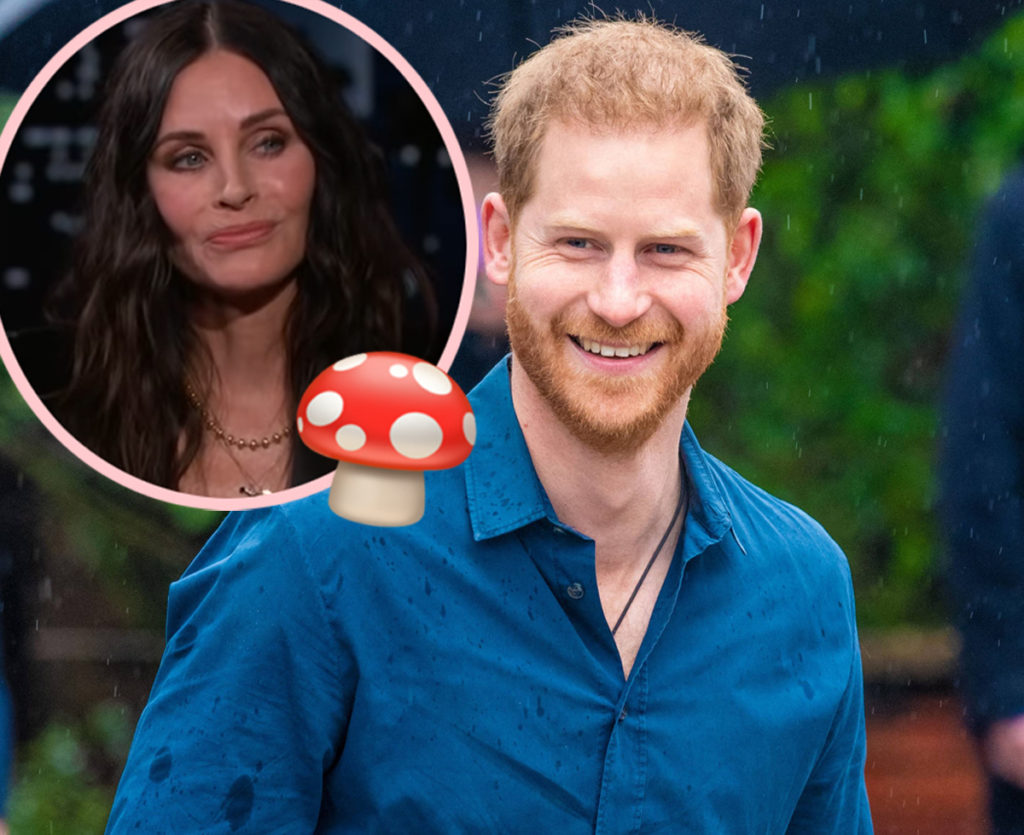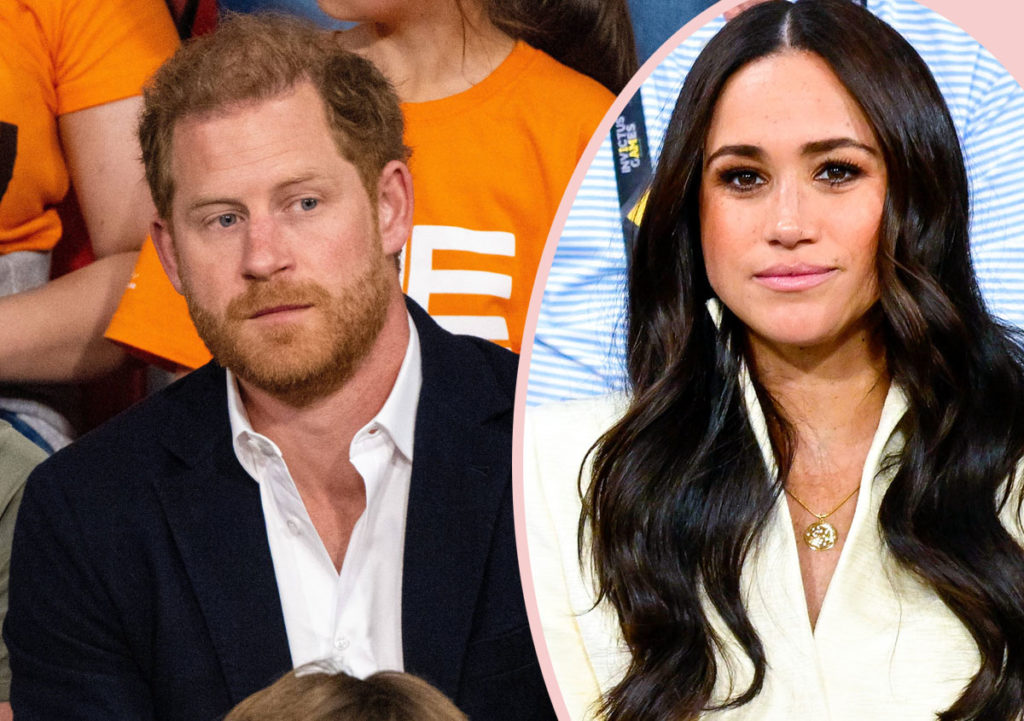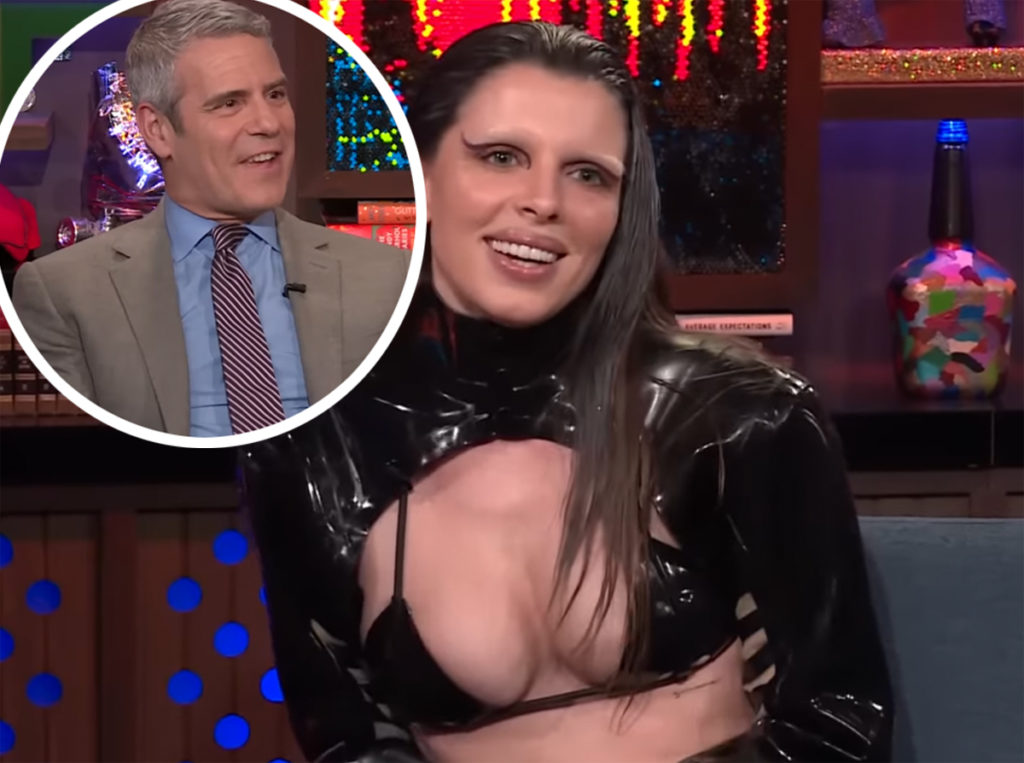 Source: Read Full Article