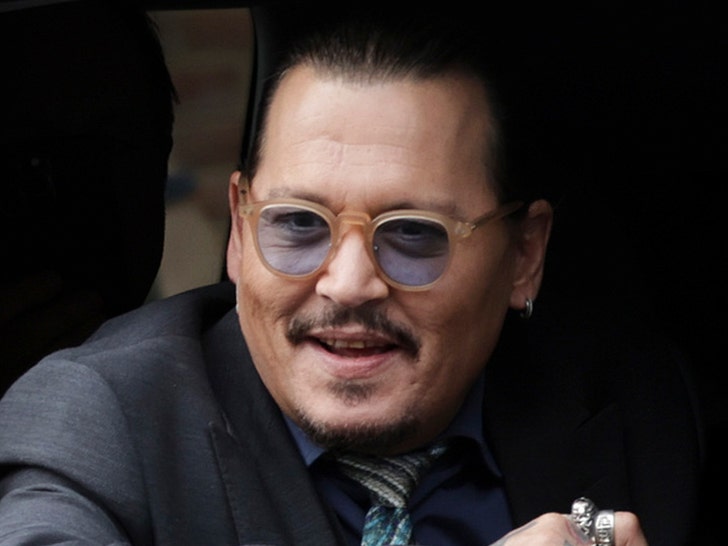 Johnny Depp's charitable donations are gonna go a long way in helping the orgs he's vowed to help out … telling us they can't wait to put the money to work.
A rep for Make-A-Film Foundation, a lucky recipient of $200K from JD calls him "one of the most generous people we've ever worked with." The org grants critically and terminally ill kids the opportunity to make short films and documentaries with actors. We're told, each film costs $25K – $35K and documentaries range from $3K to $5K … so Depp's donation will go directly to the production costs — i.e. equipment, props, hair/makeup, insurance.
As we reported, JD is donating his million-dollar lump sum from Amber Heard to Make-A-Film Foundation, The Painted Turtle, Red Feather, Tetiaroa Society and the Amazonia Fund Alliance. You'll recall, AH's insurance company covered the cost as part of her settlement following the U.S. defamation trial.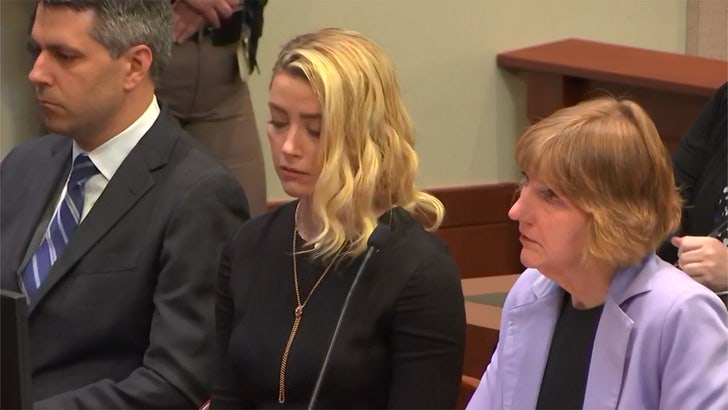 Joe Seidenberg, executive director of Red Feather, is also super happy to put the money to good use — telling us the funds will help to address housing disparities for Native Americans … specifically the Navajo and Hopi tribes.
A rep for Amazonia tells us the money will be transferred to BFUCA (Brazilian National Federation of Associations, Centers, and Clubs) for various projects … and the org works tirelessly to help preserve the Amazon ecosystem.
Depp also made a $200K donation to Marlon Brando's charity, Tetiaroa Society. The orgs' Executive Director, Frank Murphy, tells us, "Mr. Depp's generosity is overwhelming and we are honored to be among these amazing organizations that he supports. His contribution will help Tetiaroa Society in its work to protect Tetiaroa, support indigenous voices across the Pacific, and advance ocean-based solutions to climate change."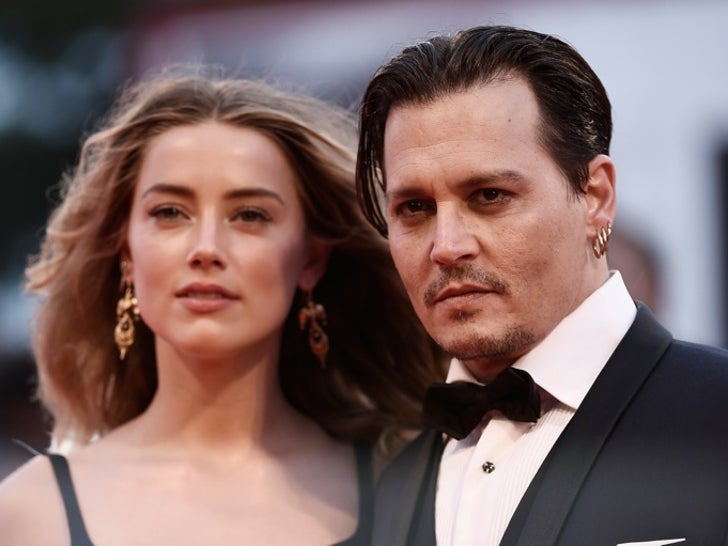 Finally, some serious good has come out of that tumultuous trial.
Source: Read Full Article