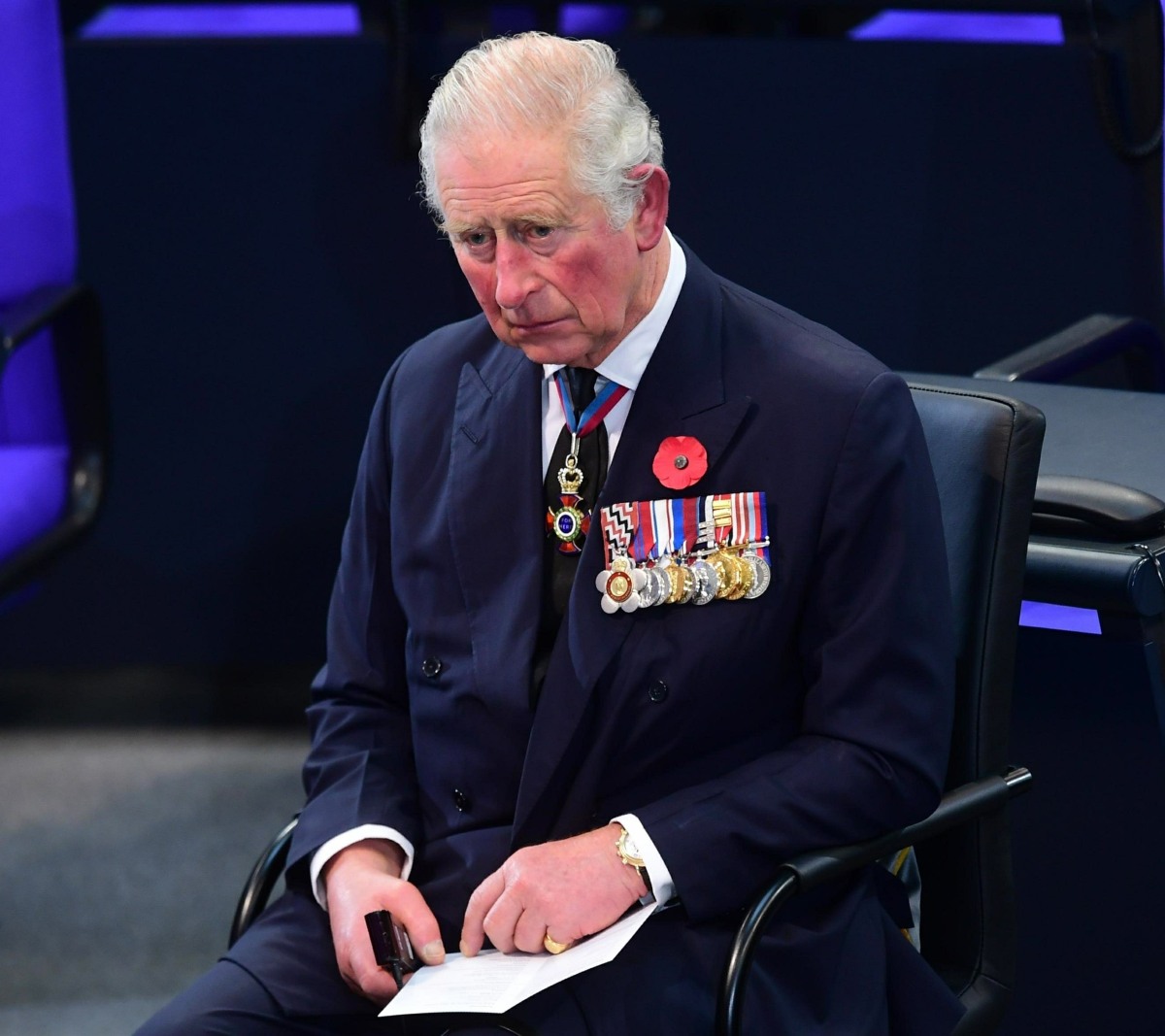 King Charles has not left the UK since becoming king. He has not traveled to any of the commonwealth nations, he did not travel to the funeral of King Constantine of Greece, and he has not visited any of the countries who will likely become republics under his watch. Last week, there was finally an announcement about Charles's first overseas trip – he'll be going to France and Germany at the end of this month. His mother believed in strengthening Commonwealth ties above strengthening ties to European/NATO allies. Charles apparently feels differently, or maybe Brexit really has f–ked up everything and Chaz is being sent to do some soft-diplomacy. Lucky France and Germany.
King Charles will become the first British monarch to address the French senate during next month's state visit to France and Germany. He will also be the first British sovereign to address German politicians from the Bundestag, reflecting what is believed to be the wish of the host countries to mark the historic trip of the new head of state.

Charles and Camilla will travel to Paris and then continue onwards to Berlin during a six-day tour, which begins on March 26.

Chris Fitzgerald, the King's deputy private secretary, said the visit was at the request of the British Government following invitations from the French and German presidents. Commenting on the trip, he added: "The visit will celebrate the UK's relationship with France and Germany, marking our shared histories, culture and values. It is also a chance to look forwards and show the many ways our countries are working in partnership, whether that be to tackle climate change, respond to the conflict in Ukraine, seize trade and investment opportunities or share the best of our arts and culture."

"As well as speaking to the strength of the United Kingdom's bilateral relationships with France and Germany, Their Majesties' visit will include engagements highlighting the importance of sustainability and community – key themes which have been embraced by citizens of all our countries. There will also be opportunities to reflect on the sacrifices and challenges of our shared past, out of which has come an enduring legacy of cooperation and reconciliation."
[From The Telegraph]
I googled it and apparently Charles is fluent in French but not so much in German. QEII reportedly had some "schoolgirl French" language skills, but she apparently refused to speak German, lest she remind people of her extensive German ancestry. Prince Philip also spoke German quite well (and his sisters were married to Nazis). I would assume that Charles's public addresses in France will probably be half in French, half in English? I really don't know. I assume he'll speak English while in Germany. Anyway, I'm curious to see the reception Charles and Camilla get on their first foreign trip as monarchs. The French people reportedly had great respect for QEII – will that carry over to Charles? Doubtful, although I do imagine that President Macron will lay out the red carpet for Charles.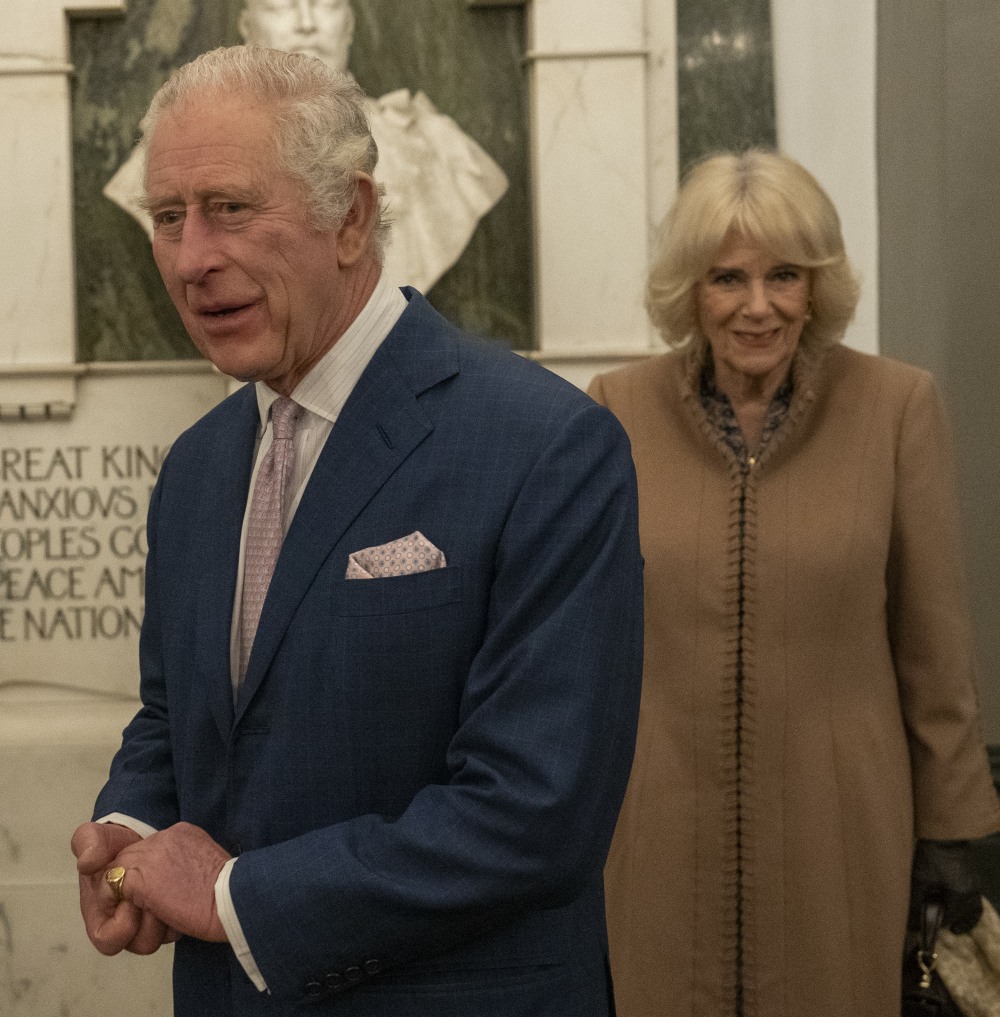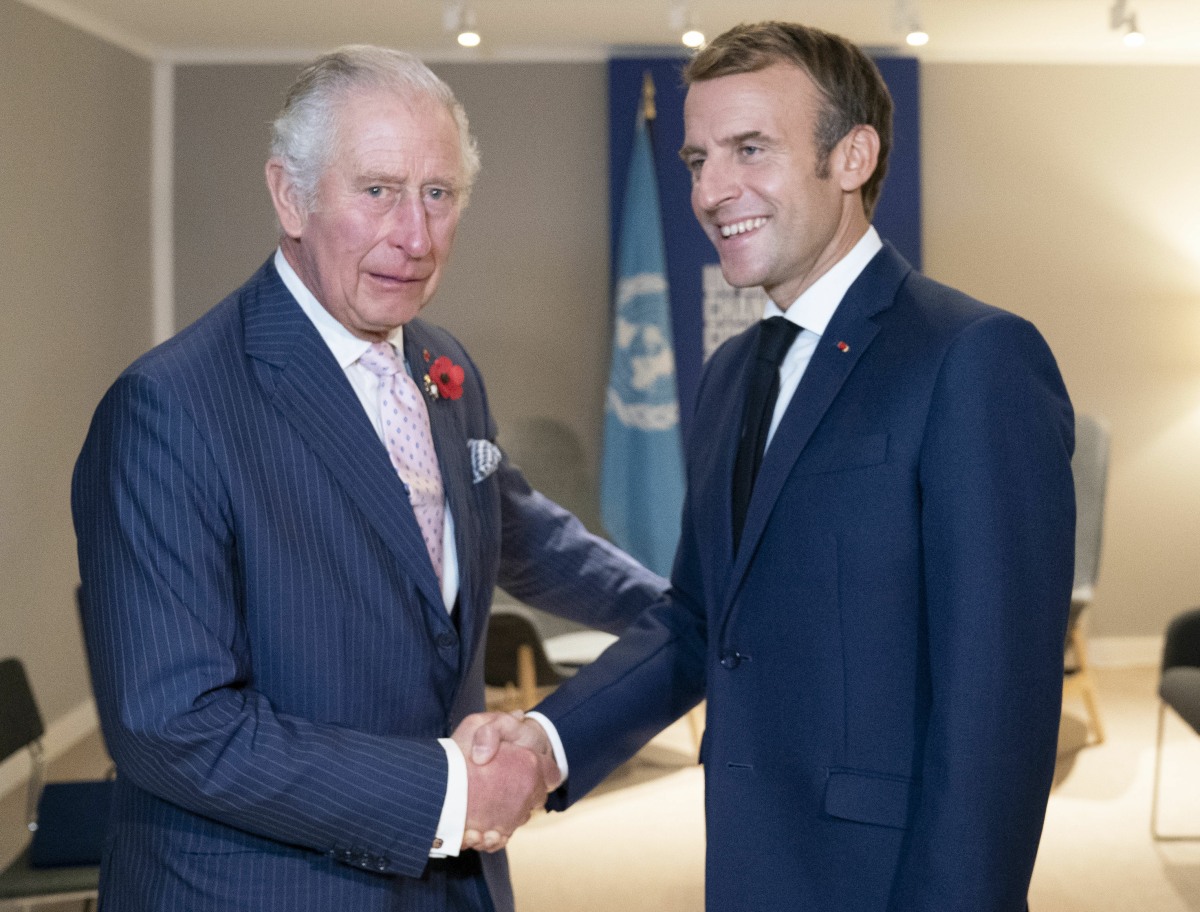 Photos courtesy of Avalon Red, Cover Images, Backgrid.
Source: Read Full Article