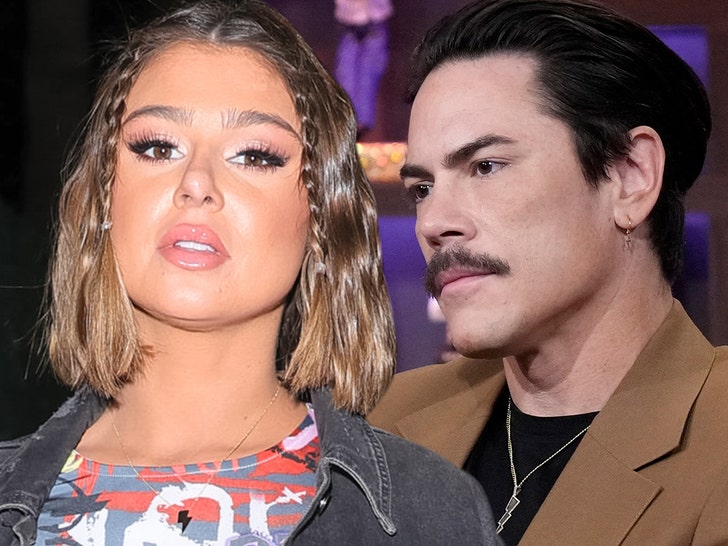 Raquel Leviss says the intimate FaceTime session she had with Tom Sandoval that ultimately led to Tom's split with Ariana Madix was recorded without her permission, and she's gotten her lawyers involved to warn everyone about sharing it.
Leviss' lawyers fired off a letter Monday to several "Vanderpump Rules" cast members and friends … warning that the recording "was done illegally without Raquel's knowledge or consent."
Her attorneys cited a revenge porn law in the California penal code outlawing "nonconsensual pornography" … making it a crime to invade someone's privacy and disseminate such material.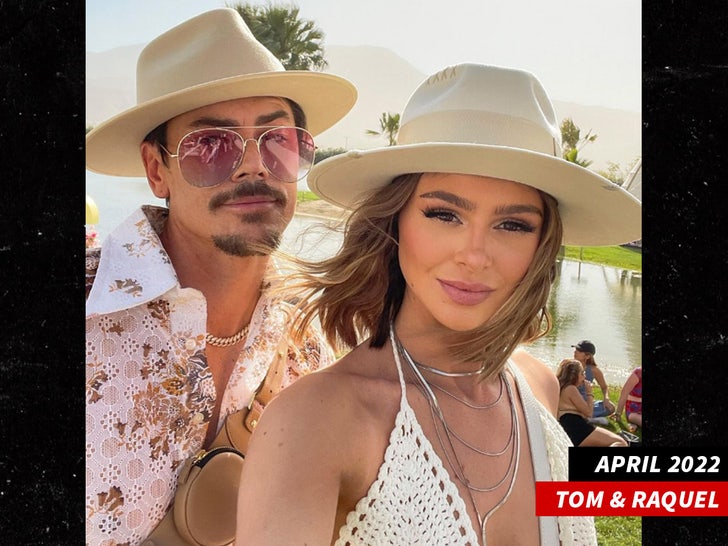 What's more … the letter warns any distribution of the recording — whether posted on social media or forwarded to another person — would be a violation.
The letter doesn't specifically accuse Tom of illegally recording the conversation, but sources who have seen the video tell us it's only the two of them on the call.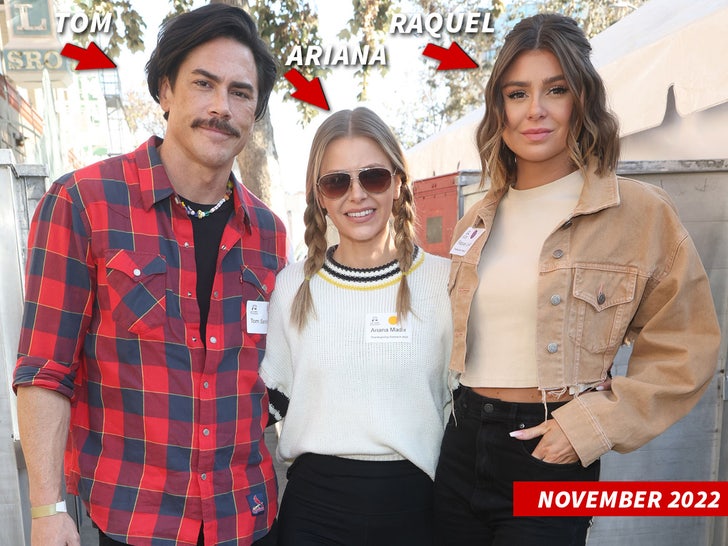 The lawyers order anyone in possession of the recording to promptly delete it from their phones, the cloud or "any other manner or method in which the recording may exist."

'Vanderpump' Tom Sandoval and Ariana Madix Split, He Allegedly Cheated with Raquel Leviss
The letter ended with stern words of caution … "This matter should be taken very seriously."
Of course, the legal letter was just the latest drama in the lives of Raquel and Tom. TMZ broke the story … the two carried on an affair that blew up Tom's relationship with his longtime girlfriend Ariana, who also stars on "Vanderpump Rules."
We're told Ariana found out about the affair after she read sexually explicit text messages and saw the video between Tom and Raquel.
This led to a nasty confrontation between Tom and Ariana, which closed the final chapter on their 10-year relationship. Our sources say Tom and Ariana have no plans to reconcile.
Source: Read Full Article