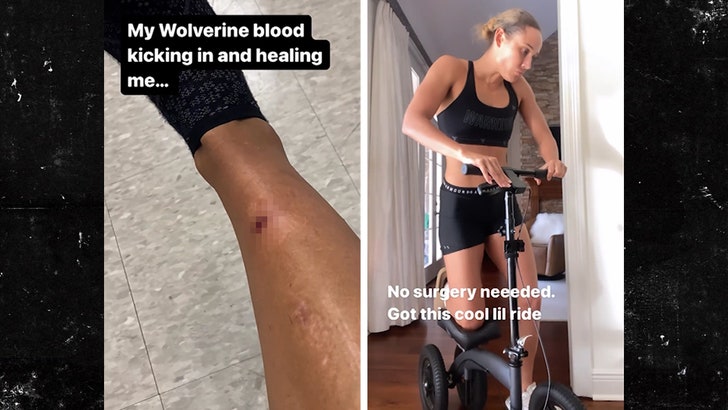 Warning, this isn't for the faint of heart! Olympian Lolo Jones showed off a nasty injury after an incident on the track … which left her shin bone peaking out of her skin!
The 40-year-old hurdler and bobsledder shared videos and a photo with her IG followers on Thursday … with the caption, "my bone sticking thru my shin."
"Trainers taking me to get X-ray see if I need surgery."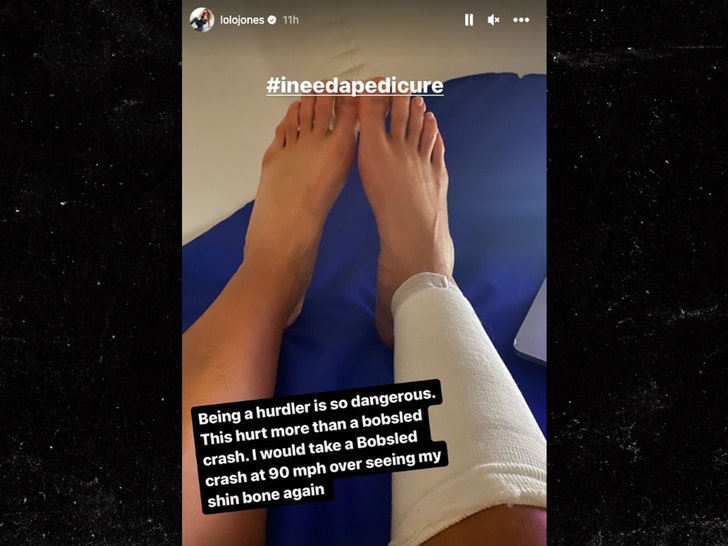 Jones didn't provide much more detail on what caused the gruesome injury except to say she was on the track when it happened, and it's GROSS!
"This hurt more than a bobsled crash," Jones said. "I would take a Bobsled crash at 90 mph over seeing my shin bone again."
There's good news, though, Jones later said she doesn't need surgery. Doctors wrapped the area and gave her a little scooter to ride around during recovery.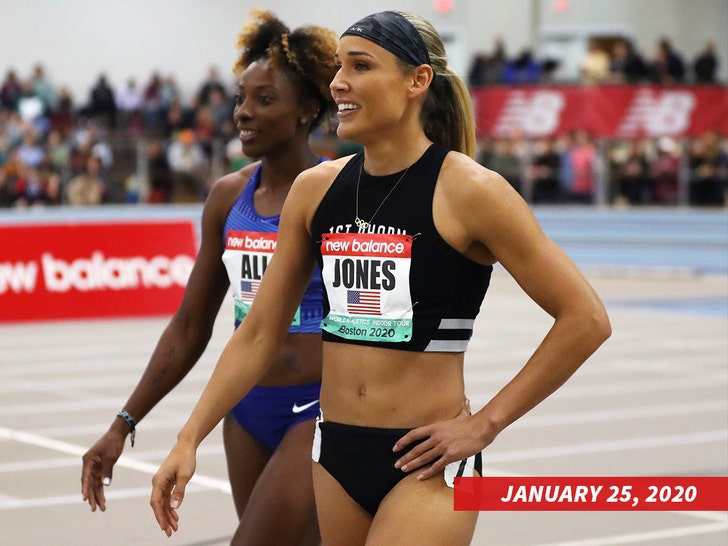 Of course, bone-through-skin incidents are not new to sports … and are some of the most traumatic injuries.
Remember Louisville basketball player Kevin Ware's open fracture during the NCAA Tourney's Elite Eight in 2013?! Then there were Paul George and Gordon Hayward.
In those cases, the players were able to come back. Add to it that Lolo's seems to be far less serious, and it wouldn't be a surprise to see her kickin' ass on the track sometime very soon.
Speedy recovery, Lolo!
Source: Read Full Article