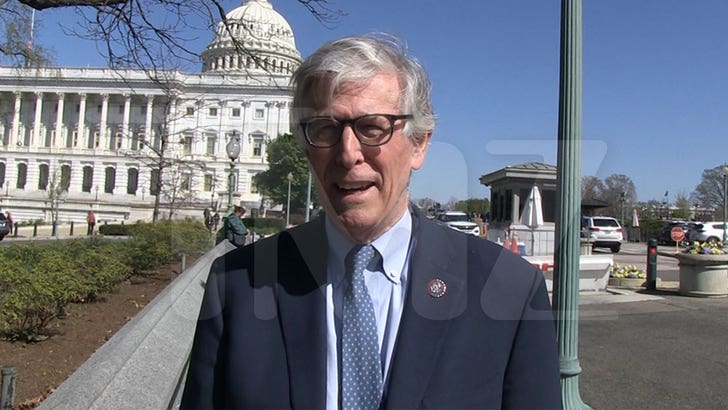 Rep. Don Beyer says AI technology has the potential to help save the human race … and he thinks Elon Musk and others who say it's a threat are just trying to protect their assets.
We got the Congressman from Virginia on Capitol Hill and asked him about the Tesla honcho, Apple co-founder Steve Wozniak and 1,100 others sounding the alarm in an open letter about AI.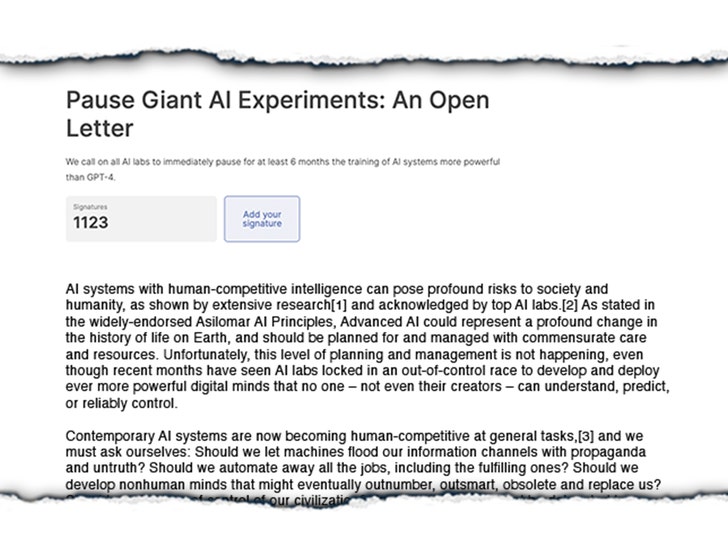 The way Don sees it … Elon and co. are mostly just concerned with pumping the brakes on developing large-scale language models like ChatGPT … and he thinks the tech giants are really just trying to stifle development from competitors now that they've created their own algorithms.
Don is taking graduate-level courses on AI for a machine learning master's degree from George Mason University … and he says he sees potential for AI to solve huge problems in medicine, biology and engineering … and he thinks the chatter about robots writing papers for folks is just distracting from AI's real possibilities.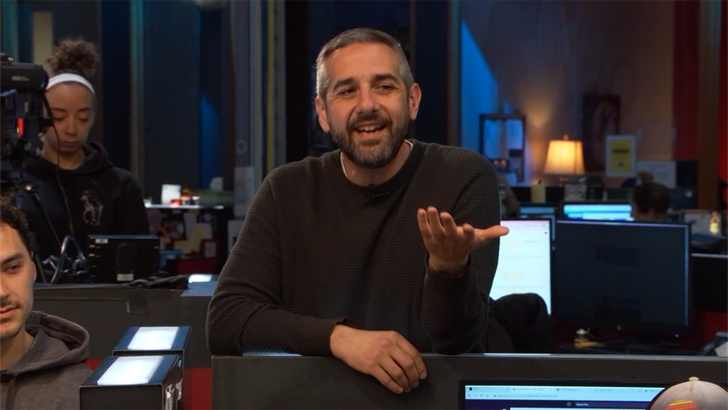 Another reason the open letter — which says AI has morphed into a "dangerous race that could imperil our very existence and thus merits a 6-month moratorium on AI development to assess the risks — didn't sway Don … he says opponents aren't explaining any specific risks or downside to A
No matter who gets their wish, Don tells us why either outcome is unlikely to shut down AI for good.
Source: Read Full Article