Travis Scott even jumped into the comments of one of Jenner's recent social media posts — calling her a "beauty."
Kylie Jenner had two unexpected guests in her latest TikTok video: her children!
The reality star-turned beauty titan posted a video to her page over the weekend promoting a new line of products from her Kylie Cosmetics makeup brand. Noting it had been a minute since her last post, Jenner explained that every couple months she'll "delete my social media apps and reset."
She added, "I'm still a human being having a human experience and sometimes it can be a lot" — before entering promo mode for her beauty line.
While the Kylie Cosmetics founder was applying her makeup and showing off new products, 5-year-old daughter Stormi poked her head through a large door in the background.
"Look who just got here!" exclaimed Jenner, clearly happy to see her daughter. "Come give me a big hug!"
Stormi happily embraced her mother, before excitedly handing Kylie a homemade gift. "It's a ticket for my art gallery," explained Stormi.
It wasn't long before Kylie's second child, 14-month-old Aire, came to make a cameo as she spoke about her new mascara. "Look who else came!" proclaimed Kylie, who happily showered her son with hugs and kisses.
Even after the cutie left the frame, Aire could still be heard making "baby noises in the background" — as she added, "Sorry, this is why I don't get on TikTok much."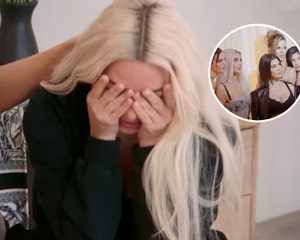 The Kardashians Season 3 Trailer Shows Kim In Tears, Kourtney Calling Out Lack of 'Loyalty'
Jenner shares both children with rapper Travis Scott.
Scott actually hopped into his ex's Instagram comments over the weekend on another post promoting her brand. The pictures showed Jenner behind the scenes of her latest photoshoot — with Scott writing, "A beauty."
The new products, the company's first mascara and matte liquid eyeshadows, launch on April 6th.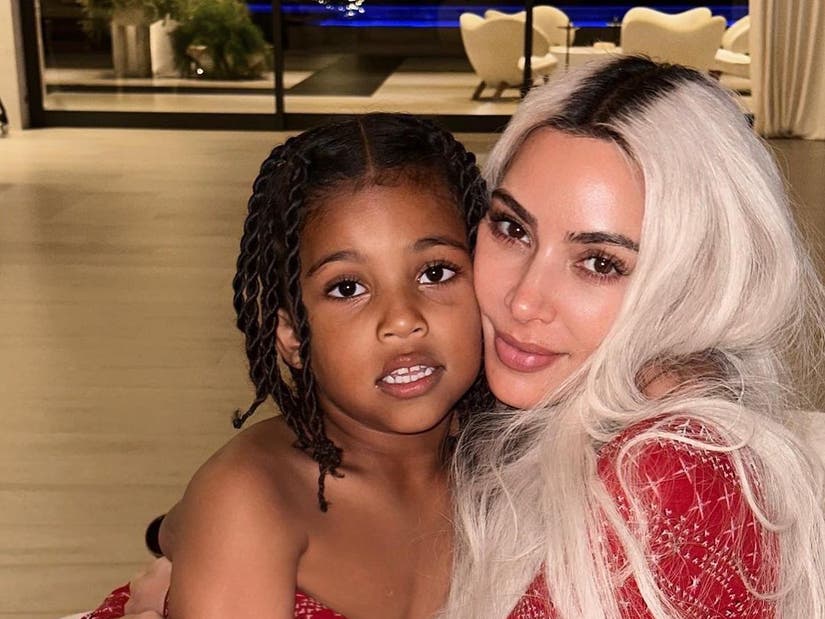 Source: Read Full Article