Taylor Swift wrapped up the final night of her L.A. shows with a bang — tons of stars showing up to watch her perform, and a big reveal onstage to stir up Taylor's diehard fans.
SoFi Stadium was packed to the brim Wednesday night for her 6th and final concert, but it wasn't just your regular Swifties in the crowd — because A-listers like Sydney Sweeney, Emma Stone, and Karlie Kloss were rocking out to her hits all night long.
That's not all … Adam Sandler, Sadie Sink, Anya Taylor-Joy, Kerry Washington, Hilary Duff, Jason Bateman, Miranda Cosgrove, Halsey, Miles Teller, ex-NFL star Andrew Whitworth and Becky G showed up to jam out.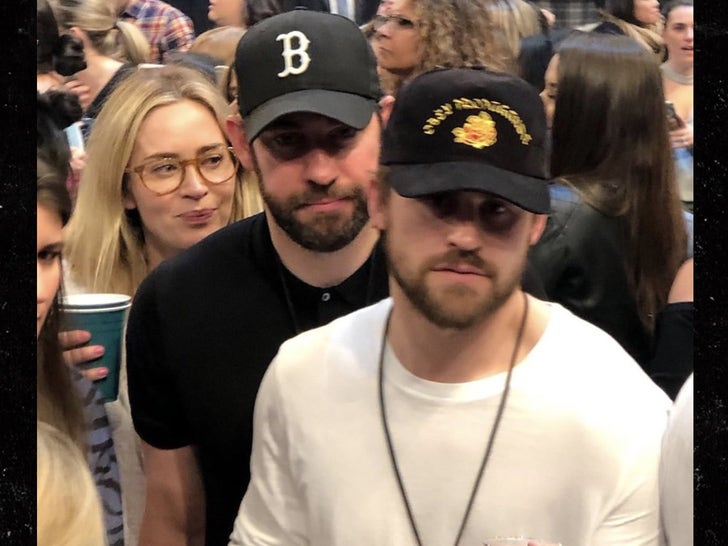 Even John Krasinski and Emily Blunt headed to Taylor's sold-out show for a date night … but it certainly wasn't a quiet place at SoFi.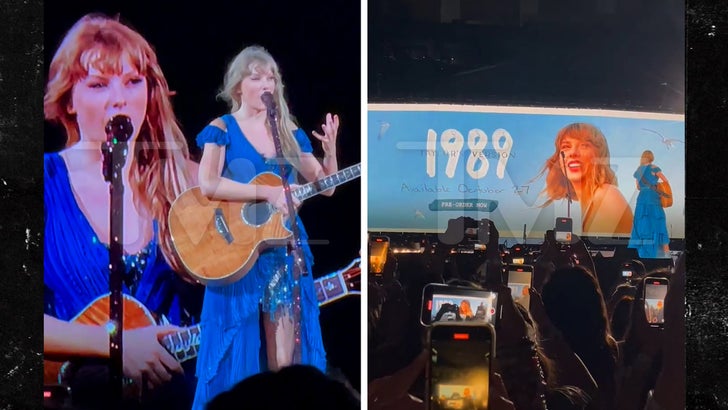 Taylor took some time out of Wednesday's show to announce the release date for her "1989 (Taylor's Version)" album … which obviously drove fans crazy.
As we reported, celebs have been showing up at her L.A. shows over the past week, including folks like Flavor Flav, Kevin Costner, and Vanessa Bryant with her daughters.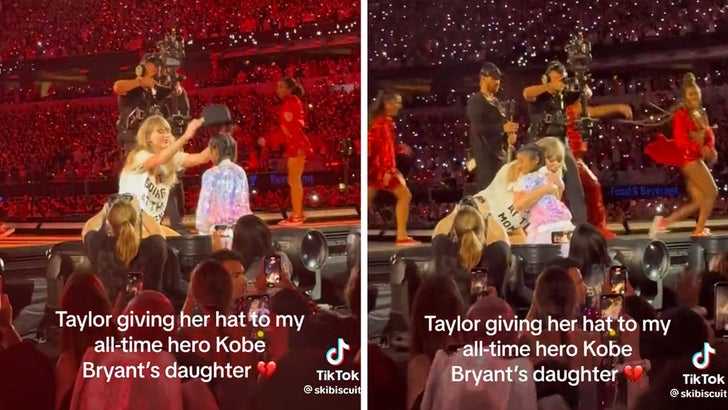 You'll recall, Taylor kicked off her "Eras" tour back in March in Arizona, and has been crossing the country with her 3+ hour setlist. L.A. is, technically, the end of her U.S. leg — she's going international next year — but she's now added a few more U.S. shows for late 2024.
So, we're saying there's still a chance if ya missed her this time.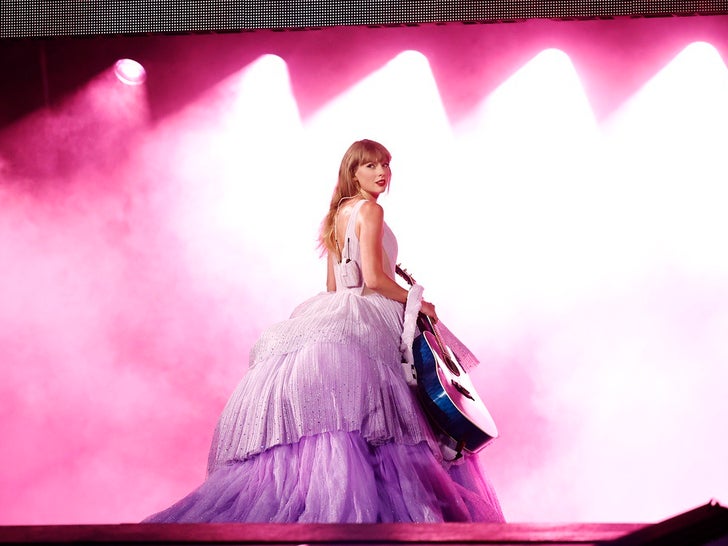 As for her overseas shows … she's starting 2024 in Tokyo, and then globetrotting to places like Australia, France, Spain, Ireland, Germany and the U.K.
The world is seeing Red — Taylor's version, at least.
Source: Read Full Article