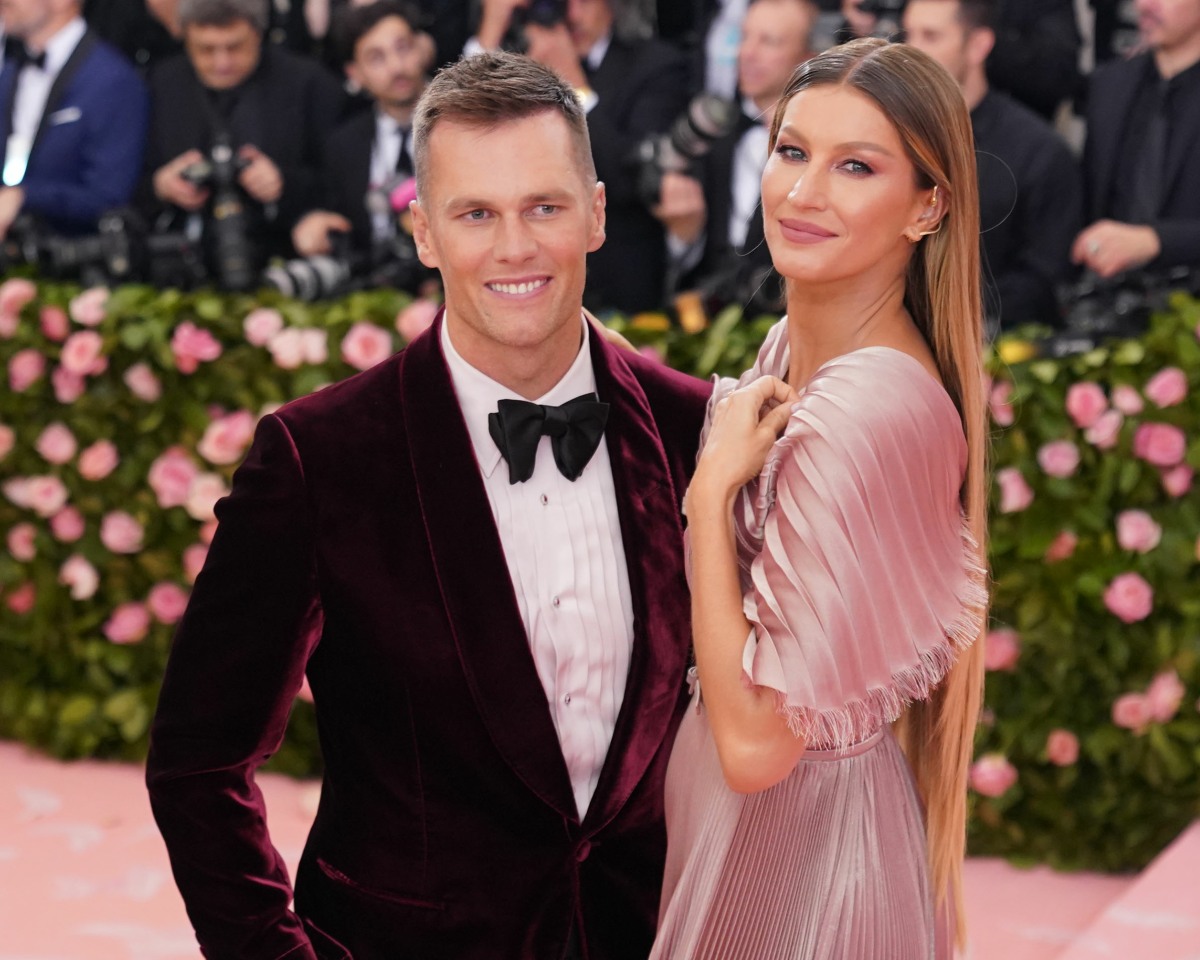 It feels like the media is a bit disappointed that Tom Brady and Gisele Bundchen aren't in the middle of a big divorce war. The media was looking forward to covering a big, rich, nasty divorce between two mega-celebrities, and then Tom and Gisele just slipped away and got everything settled in a couple of months, with only a few strategic leaks here and there. Don't get me wrong, I think their divorce is big gossip, but mostly because Tom is a f–king meathead idiot who destroyed his marriage to a supermodel because he refused to retire from a sport which will likely give him CTE. Still, some have wondered how Tom and Gisele got the financial part of their divorce worked out so quickly. Page Six had an exclusive about that:
Tom Brady and Gisele Bündchen had "an ironclad prenup" that allowed their divorce to be settled swiftly, according to sources. While the gridiron great and the supermodel are separately incredibly wealthy, the prenup allowed the swift division of their assets.

A source said, "There was an ironclad prenup set down before they married in 2009. They both have their own separate business entities, so the separation of their wealth wasn't that complicated in the end. The only other major factor was dividing up their massive property portfolio."

It is believed Brady, 45, will keep the $17 million mansion under construction on the "billionaire's bunker" Indian Creek Island in Miami. They bought the property in 2020 and demolished it. The Post reported that ahead of their divorce, the Brazilian bombshell quietly purchased her own home in Miami Beach, a modest three-bedroom, three-bathroom pad, for $1.25 million. Sources say she will likely use this property as an office, and has also bought another larger home in the area.

Meanwhile, Bündchen, 42, will also retain their home on the Nicoya Peninsula in Costa Rica, where she regularly vacations with the kids. Their massive property portfolio also includes a home in the Bahamas, another at the exclusive Yellowstone Club in Montana, and a New York City apartment, where Bündchen had been staying amid their split.
[From Page Six]
Yeah – they never really mingled their assets in any big way except for the real estate. I suspect Gisele will set herself up in Miami for now, and she probably got the New York apartment, plus the Costa Rica home and whatever she owns in Brazil. Financially, they'll both be fine. Meanwhile, People Magazine had an exclusive about custody of their two kids:
Tom Brady and Gisele Bündchen's kids won't be hindered from seeing either of their parents following the pair's divorce, a source close to the NFL star tells PEOPLE.

The former couple, who share two children, son Benjamin Rein, 12, and daughter Vivian Lake, 9, finalized their divorce last Friday after 13 years of marriage. Following the split, their kids will have "full access to both [parents], whenever they want," the insider says. "They can see whichever parent they want. They've got a schedule, but neither of them would prevent their kids from seeing the other parent. That's not who either of them are."

"The kids adore them both, and they'll have full access to both, whenever they want," the source continues. "They're not vindictive like that. These kids won't be used as pawns. They're going to be loved and cherished by both parents," concludes the insider.
[From People]
If anything, I think Gisele wanted a custodial arrangement which would force Tom to be a more present and engaged parent during his time with the kids. That seems to have been one of the biggest reasons why they fell out this year – Gisele was ready to do more and work more, and they had an understanding that Tom would be around more for their kids. Then he reneged on their deal. Gisele made Tom do all of the back-to-school stuff, and she spent the late summer and early fall being "the fun parent," taking the kids to amusement parks and such. Make Tom be the parent who tells the kids to do their homework and do their chores. God, Tom really just f–ked it all up.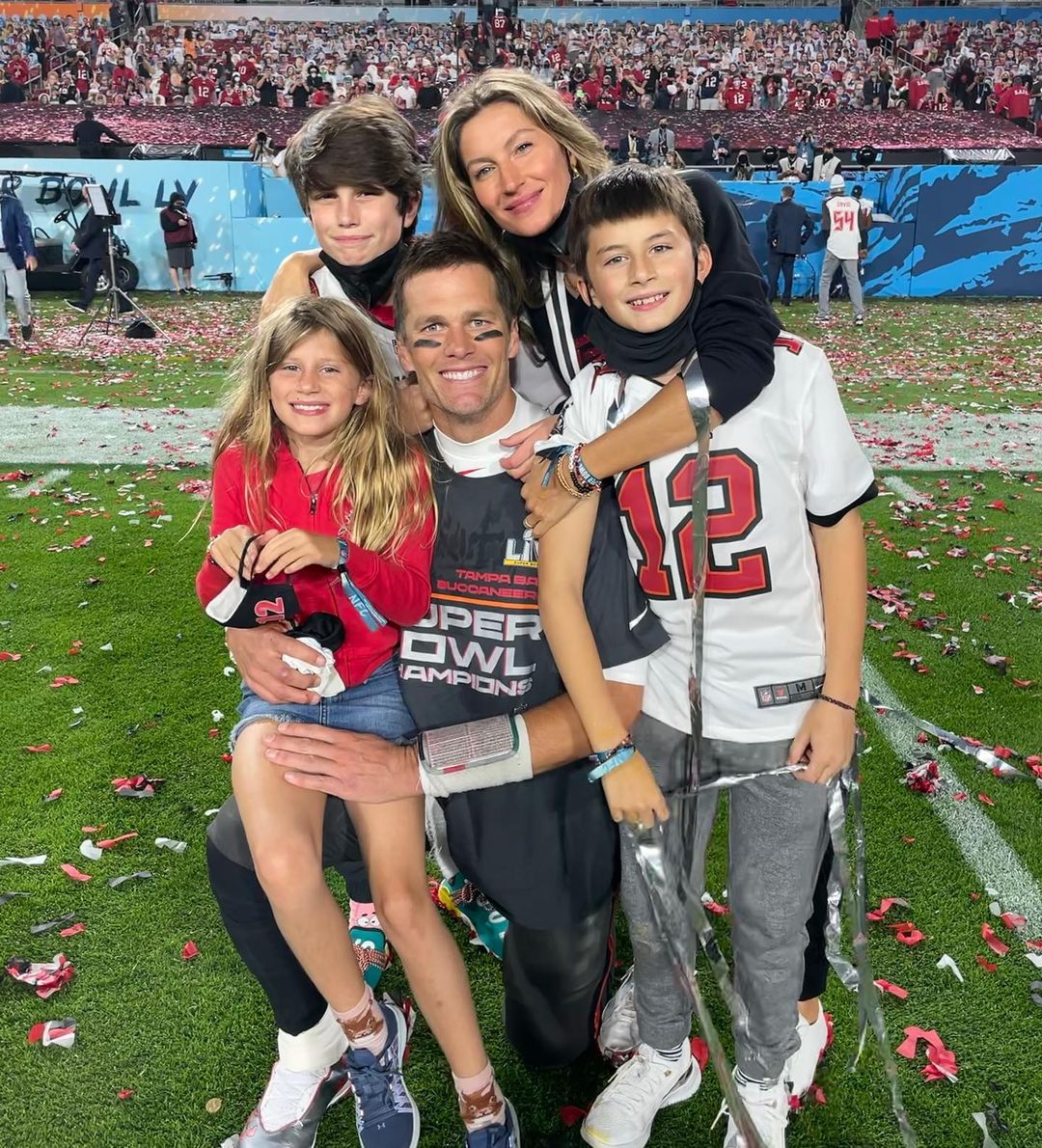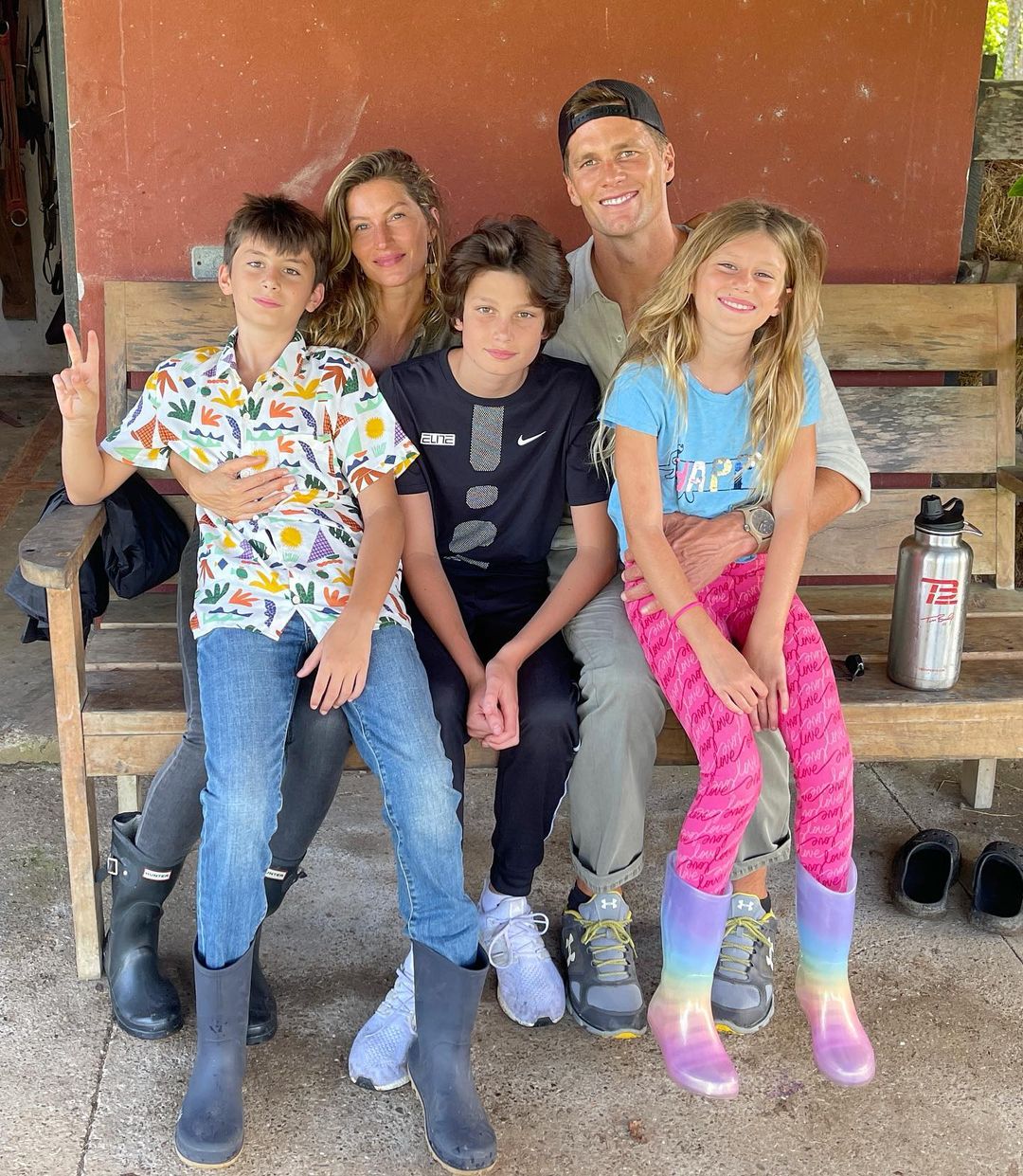 Photos courtesy of Cover Images, Avalon Red, Backgrid, Instagram.
Source: Read Full Article