Singer Corey Hart, whose music shaped a generation in the '80s with songs like "Never Surrender" and Sunglasses at Night" said his kids think that he was "nuts" to pass up an opportunity to star in the film Back to the Future.
Hart was offered a screen test for Back to the Future at the height of his music career when the film hit theaters in the mid-80s. His music videos played nonstop on MTV and Hart starred in the videos. And while Hart could clearly act, he never wanted to pursue a career in film or TV – even when he was made a movie offer of a lifetime.
Corey Hart reveals why he passed on 'Back to the Future'
Hart's management team said filmmakers wanted him to screen test for Back to the Future in 1984. "When my first single came out in America, the agency that represented me was CAA," Hart recalled to Showbiz Cheat Sheet. "And they were a big music booking agency for touring artists. But they also did film and TV. And I was sent a script to screen test for Back to the Future, which was obviously a film with Michael J. Fox, who went on to great fame and notoriety, deservedly so."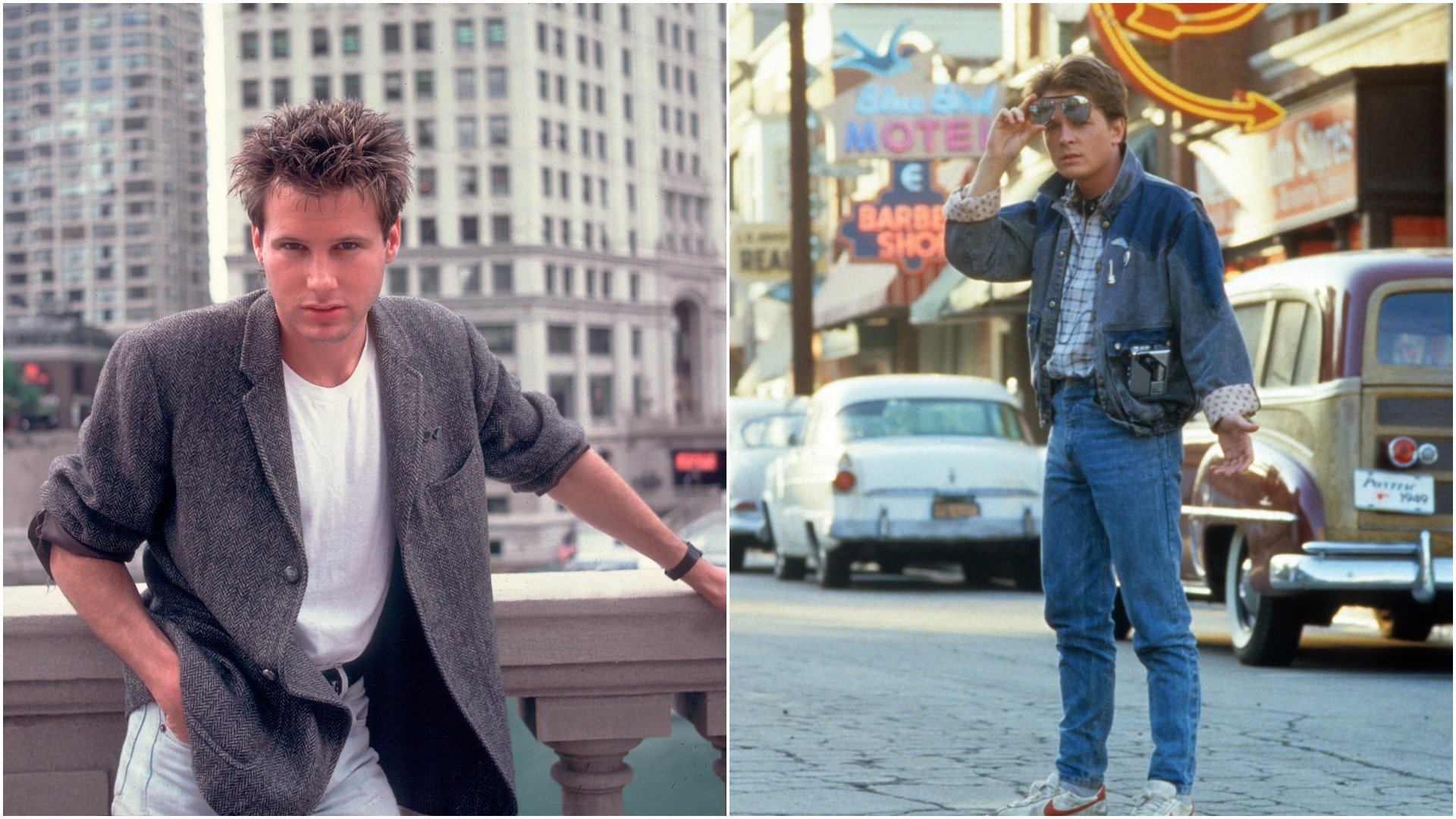 "But the truth is, I never wanted to be an actor," he continued. "I never had any desire to act. I thought that in my songs to video, I was still playing mostly myself or the character that I was singing about. So it felt like it was the script that I had written. But I never wanted to be an actor."
"And I think you should stay in your zone and what resonates with you, and not try and do something because you get a great opportunity," Hart added. "My kids think that's nuts that I never screen-tested for it. And I had other offers after that. But after a while, they stopped sending them to me because I kept saying no. So, I think that I've been blessed to have done something that I loved dearly, which is music, and to have a family and my kids."
He reveals how his career took off thanks to Billy Joel
At age 19, Hart was just a kid himself when "Sunglasses at Night" took over the Top 40 charts in 1984. He boldly sent several cassette tapes of his music to singer/songwriter Billy Joel and his band – which ultimately launched his career.
"I was a big Billy Joel fan. He was performing at the Montreal Forum, which is a big arena in Montreal, my hometown," Hart recalled. "And I did not have a record deal. And of course, I was sitting up in the rafters to watch him. But I was writing songs, quite prolific during my teens, and writing, writing, and it's pretty much all I would do. And in those days, we had vinyl, obviously."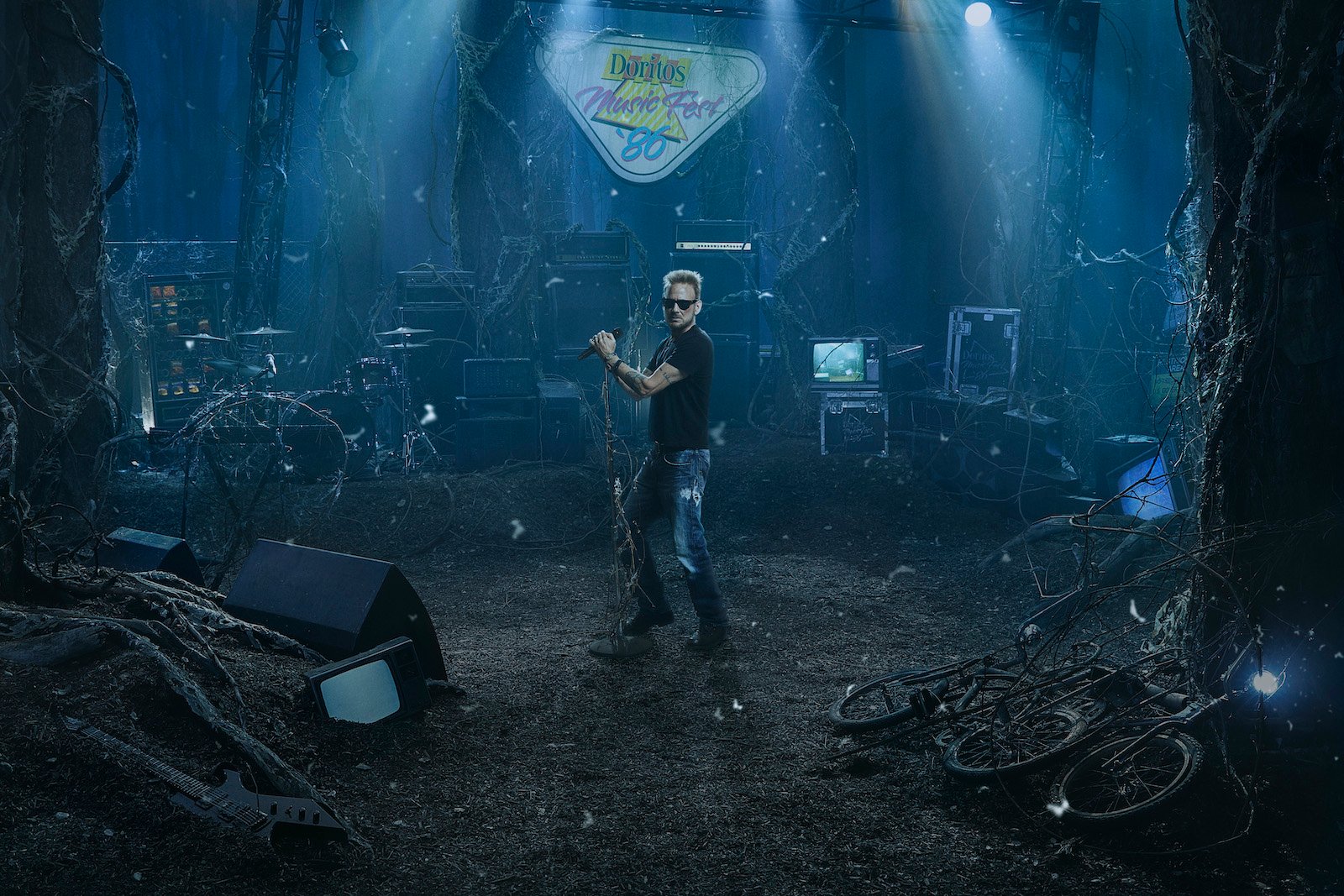 The show is set inside Stranger Things Upside Down and Hart said the show will include special effects. Producers "Did such an incredible job," he remarked. "They're so innovative and they've done such a fabulous job of creating this virtual concert from the Upside Down on June 23. And these guys are at the top of their game. They know what they're doing."
Tickets to the virtual show are located inside a bag of Doritos. "Doritos will be the only way into the concert, so fans can pick up a bag of Doritos or Doritos 3D Crunch featuring the limited-time Stranger Things packaging while they're on store shelves or visit Doritos.com/StrangerThings to reserve their ticket," according to a release.
Source: Read Full Article