J-Hope (real name Jung Hoseok) is known as the "Golden Hyung" for a reason. Here's what this BTS member said about challenging himself by learning a second (or technically a third) language.
BTS' 'Dynamite' and 'Butter' are performed entirely in English
They're the biggest boy band in the world, enjoying their residency at Los Angeles' SoFi Stadium and receiving several Grammy nominations. BTS also releases and records music entirely in English, the first song being the 2020 hit "Dynamite."
The BTS member most fluent in English is RM, who often discusses his unique process for learning the second language. After his mother purchased copies of the sitcom Friends, RM watched the series in Korean with English subtitles, then in English with Korean subtitles, and finally all in English. (The rapper is also an actual genius with a reported IQ of 148.)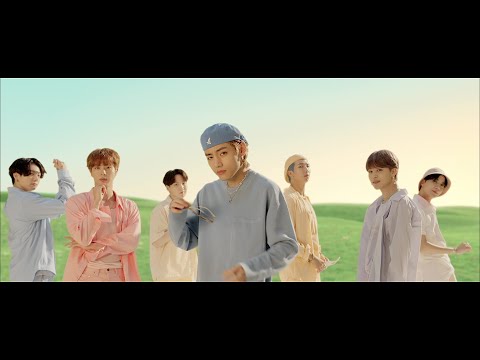 BTS' J-Hope is practicing English to 'challenge' himself
Some BTS members take time to practice English between writing, recording, rehearsing, and performing music. That includes one of BTS' rappers, named J-Hope, who shared that he's always looking to take things "one step further."
"I'm—what should I say—not the kind of person to settle for their life as it is," J-Hope said during an interview with Kenya BTS ARMY. "I could just keep living like I am and do whatever I want with my life, but I don't know, honestly. I've already had so many amazing things happen, but I want to take things one step further, as an individual and as a member of BTS." 
"A thought came to me one day: Have I been challenging myself at all lately? Outside of making songs or dancing? But the answer was no," he continued. "So I decided I would challenge myself and give some things a try, one of which was studying English. It's still hard, and I have a long way to go, but I'm trying my best given our current schedule."
Even while enjoying a "period of rest and relaxation" for the holidays, these K-pop idols kept busy, even posting some of their adventures on social media. For J-Hope, that meant traveling to Hawaii.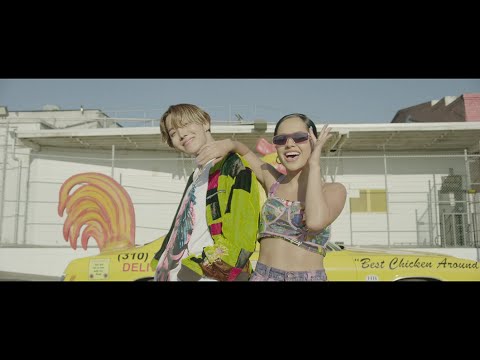 Several BTS members speak English fluently
J-Hope wouldn't be the only BTS member practicing English. During an interview with WIRED, RM confirmed that Jungkook, Suga, and J-Hope were all taking English lessons. Jimin mentioned that he watches content on Netflix to understand the second language better. 
Of course, BTS' members all understand English well, answering questions during interviews overseas. They also sing some of their best-known songs entirely in the foreign language. That includes the 2021 Grammy-nominated release, "Butter."
BTS also re-releases some of its best-known songs in Japanese. That includes "Idol," "MIC Drop," and "Boy With Luv." Additionally, Jin and J-Hope of BTS can speak Chinese and understand the language fairly well.
Source: Read Full Article