Celebrities are accustomed to being in the spotlight. But sometimes, their work isn't what makes headlines. DJ Khaled can relate to that, thanks to a Happy Meal disaster prompting the prolific music producer to post a plea to McDonald's on Instagram. 
All DJ Khaled does is win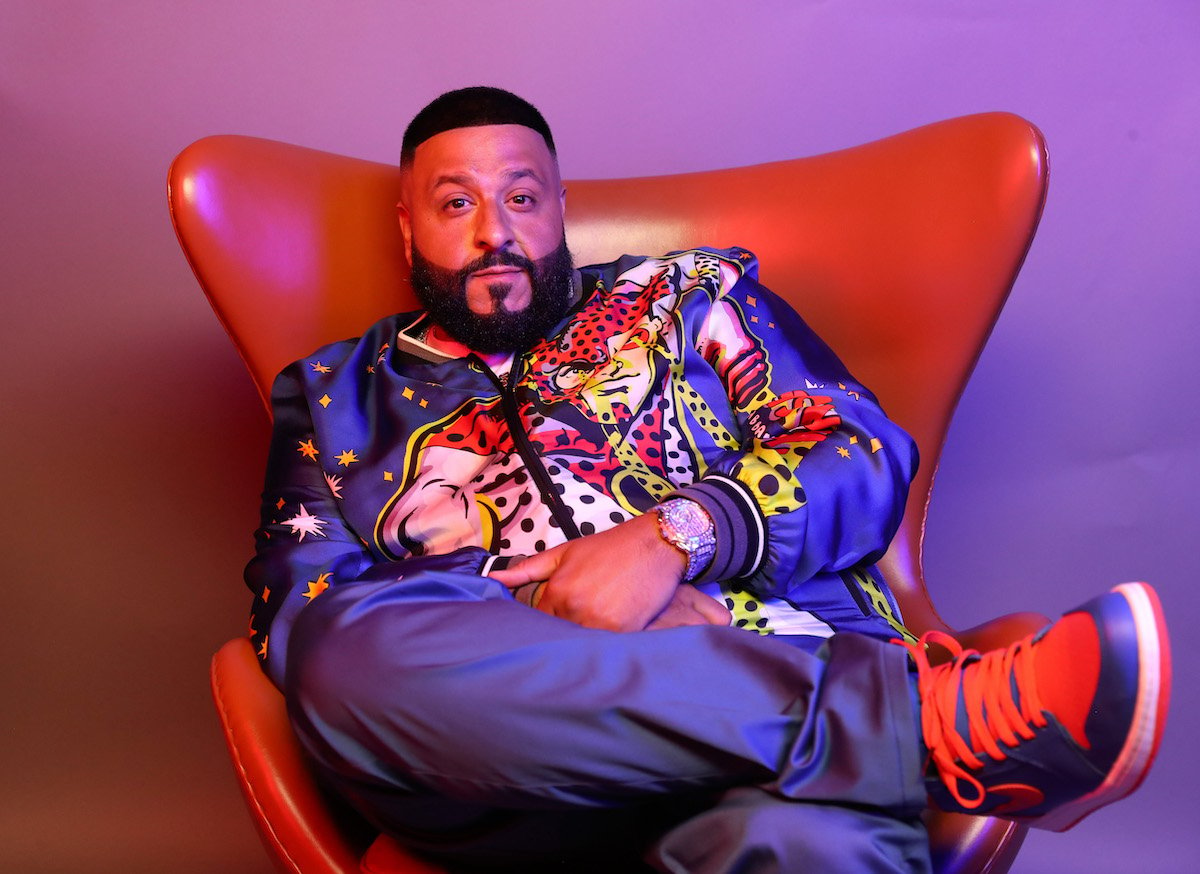 DJ Khaled is known for crafting some of hip-hop's greatest hits. The New Orleans native is also famous for his trademark shoutouts in his songs. The signature phrase "We the best" is a surefire sign he's involved. 
Though DJ Khaled's rise to prominence happened in the early 2000s, the boisterous artist has been on the scene much longer. He started as a radio host, but his hustle, creativity, and ambition propelled him to the next level. 
DJ Khaled joined the New York-based hip-hop group Terror Squad and worked with stars such as Fat Joe, Remy Ma, and Dre. In 2004, DJ Khaled and his fellow Terror Squad members were featured on the hit "Lean Back." It marked the beginning of a new era for the creator.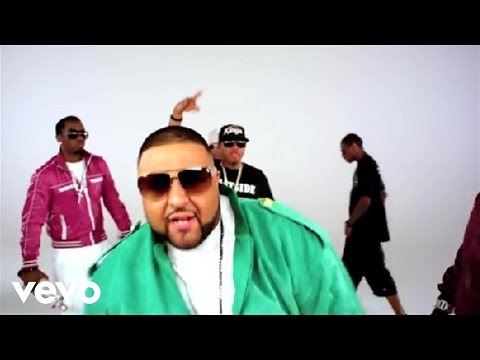 DJ Khaled's debut album, Listennn… the Album, came out in 2006. His sophomore effort, We the Best, arrived the following year and put the artist and his skills on the map. Throughout his career, DJ Khaled has produced a dozen albums. 
"All I Do Is Win," "We Takin' Over," "Wild Thoughts," and "I'm the One" are among his most famous songs. Recent hits include "Popstar," featuring Drake, and Latto's "Big Energy." 
While DJ Khaled has created his highly listenable music, fans have also gotten to know him on a more personal level through social media.
DJ Khaled pleads with McDonald's after Happy Meal disaster 
As DJ Khaled's success has grown, his personal life has attracted more attention. And followers might be surprised to learn that the record exec is as passionate about fast food as he is about making music and money. 
Last week, Khaled shared an Instagram video announcing he and his 5-year-old son, Asahd Khaled, were off to McDonald's to pick up a well-deserved Happy Meal. However, what they thought would be a quick trip to the drive-thru became a saga neither could have predicted. The rap star said they ventured to five Mickey D's locations before finally finding one that served the children's classic. 
When DJ Khaled finally obtained the Holy Grail — uh, Happy Meal — he shared a video update on Instagram outlining his struggles and success.
He also had an urgent message for McDonald's:
"please we need more happy meals the kids want happy meals bless up and love." 
One follower chimed in, "Please remember to tell them to fix the ice cream machine too."
Another said, "Bro stop letting your children eat that poison."
According to McDonald's, the fast-food chain offers three Happy Meal options: hamburger (475 calories), four-piece Chicken McNuggets (225 calories), and six-piece Chicken McNuggets (475 calories). Each comes with a kid-size order of French fries, 1% low-fat milk, apple slices, and a toy. Customers can substitute the white milk for reduced-sugar low-fat chocolate milk, Dasani water, or Honest Kids Appley Ever After organic juice drink.
The artist lives the high life in Miami
Since DJ Khaled's rise to fame, he moved to glitzy and glamorous Miami and started a family. He and entrepreneur Nicole Tuck got married in 2009. And in 2016, they welcomed Asahd, who has featured heavily in the producer's social media posts and even has his own Instagram account. In 2020, another son, Aalam, joined the famous family.
DJ Khaled, his wife, and their children live in a $26 million Miami Beach mansion overlooking the water, Forbes reports. 
Unfortunately, the artist's fortune can't ensure every McDonald's restaurant stocks Happy Meals.
Source: Read Full Article