Janet Jackson is a music icon; that much is true. However, she's just as much a style icon. Although, she wouldn't exactly agree. Looking back, Jackson knows her style and sense of self are intertwined. There was a time in Jackson's life where everyone had to dress a certain way, and she fought against it.
Through the years, she changed that narrative. She took control.
Janet Jackson said she was more of a tomboy growing up
If you look at pictures of Jackson throughout her career, you can tell that she went through some changes, not only with her sense of fashion but her sense of self. Initially, she wore a lot of black suits, pants, and outfits that covered her entire body.
During an interview with Allure, Jackson explained that she felt most comfortable covered up. Plus, she wasn't a "girly girl." She was a tomboy.
"I was never a girly girl," Jackson explained. "I was always a tomboy. So it was always about pants, suits, even as an early teenager. I remember when my brothers got their star on the Walk of Fame and other awards they got, and I look back on pictures and I always had on a suit with a tie, a bow tie, or suspenders.
"Always loving black and never wanting to expose any part of my body, I felt most comfortable to cover it up to here."
Even throughout the interview, Jackson was most concerned about comfort. She wore black athleisure pants, a hoodie, and an enormous Rick Owens puffer coat. "She is a lovely, famous head floating atop a cloud of black," Allure wrote.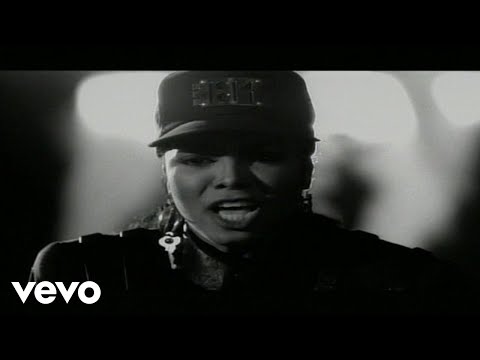 Jackson comes from a time when you 'always had to look a certain way' but she started to take control
Maybe one of the reasons Jackson felt she had to be a tomboy was that women were even more uncomfortable in their skin back in the 1980s. Unfortunately, Jackson grew up in the public eye, scrutinizing her looks at every turn.
The "Nasty" singer (a song she wrote after getting catcalled by a group of men) said women have gotten "comfortable in their skin, in their size, in being full-figured and I love that, as opposed to back in the day. You had to always be thin and always look a certain way.
"And now it's all accepted and it is all beautiful and I absolutely love that." Continuing to explain how Jackson's self of self reflects through her style, Allure wrote, "She rejected the sexualization of her body. In doing so, Jackson offered proof that it was possible to have personal agency without making one's body the centerpiece of the work."
In 1993, Jackson started to shed her layers, posing for a couple of nude photoshoots. However, she did them as an "affirmation of control." Allure continued, "She was taking ownership of her sexuality and her insecurities and putting her adult self in front of the public."
That era was about "embracing me and trying to learn to love me for me, my body, all of that," Jackson explained. "Trying to feel comfortable in embracing that. Throwing myself in the lion's den. Just going for it, wanting to do something different.
"It took a lot of work, a lot of work. It was something very tough, very difficult. But I'm glad I walked through it. I'm really glad I got in. It was a way of accepting and loving, accepting yourself and your body."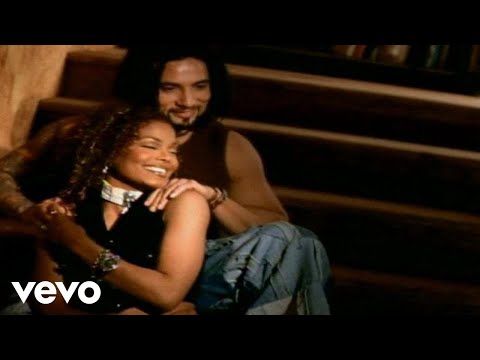 Jackson hopes to age gracefully
No matter what Jackson wears and how comfortable she is in her body now, she is aging like the rest of us. However, she's also come to terms with it.
"Everyone would always want to stay young and this and that," Jackson continued, "but it's inevitable. I mean, we're all going to get there."
Despite what some might think, Jackson has never had work done on her famous cheeks. What she has been doing is listening to her trainer, who says that being too thin can make your face gaunt.
Without alluding to any work she may have had done on her face, Jackson said she "will not overly fill, freeze or stretch her face, nor will she merely rely on good genes and luck," Allure wrote.
"There's another road," she said. "It's a little bit of zhuzh. I don't know when my day is coming, but at some point it's going to come and I can choose which path I want to take. I do hope I age gracefully. It's either a little bit of zhuzh or gracefully."
With as much skill as Jackson has navigated the world of body positivity, we're sure she'll do fine aging.
Source: Read Full Article