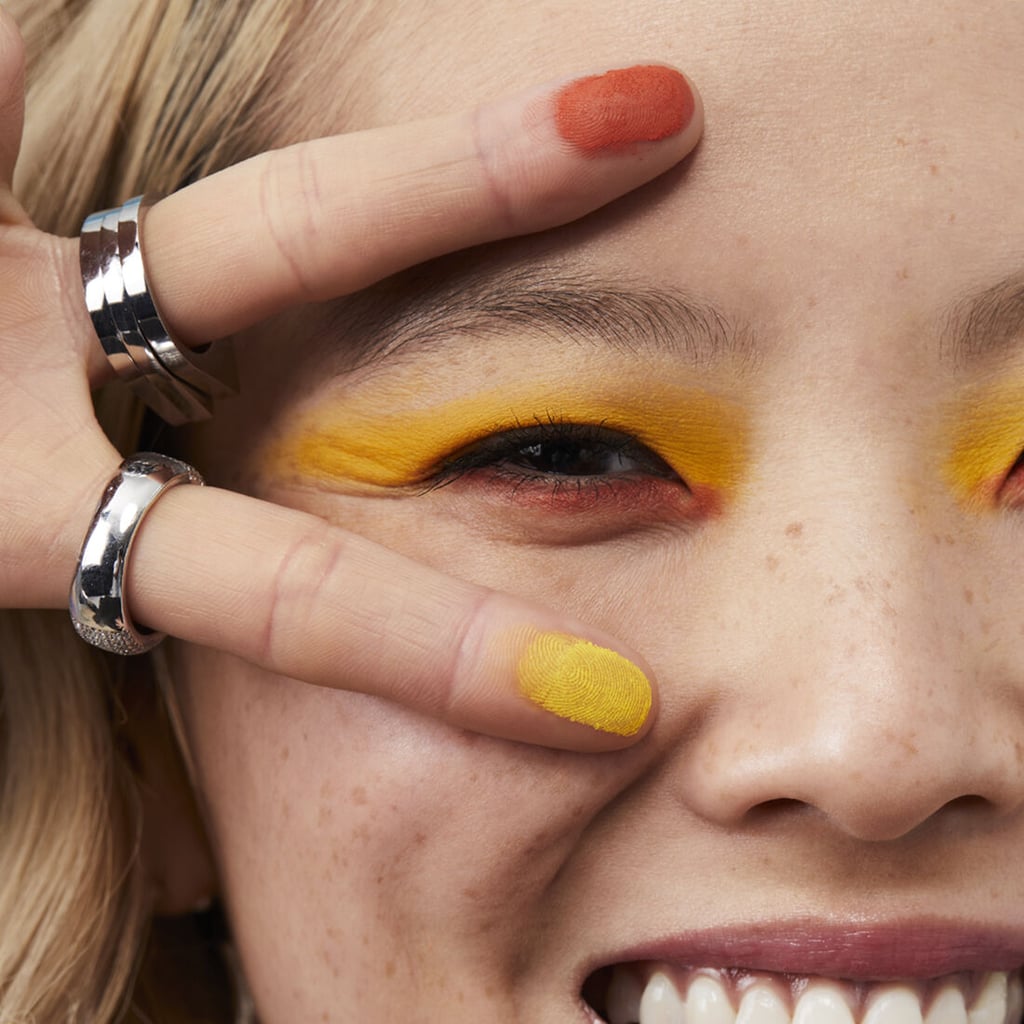 5 New Beauty Rituals to Get Behind in 2021

After being surrounded by so much sameness, switching things up can be a very good thing. That's exactly the outlook we're standing behind in the early months of 2021. From giving bland walls a vibrant coat of paint to trying new takeout spots in your town, there are endless ways to shake up otherwise mundane pandemic days. Our current focus? Updating our beauty routines with fresh new practices that challenge what and how we've been taught to think of makeup and skin care.
Letting go of a "more is more" mindset — like packing on layers of makeup for work or cramming our skin-care shelves for the sake of a good 'gram — is just the beginning. We're also adjusting our perspectives to welcome new products, practices, and ingredients. Ahead, get acquainted with five beauty rituals on our current radar that will carry you through the rest of 2021 and beyond.
Source: Read Full Article