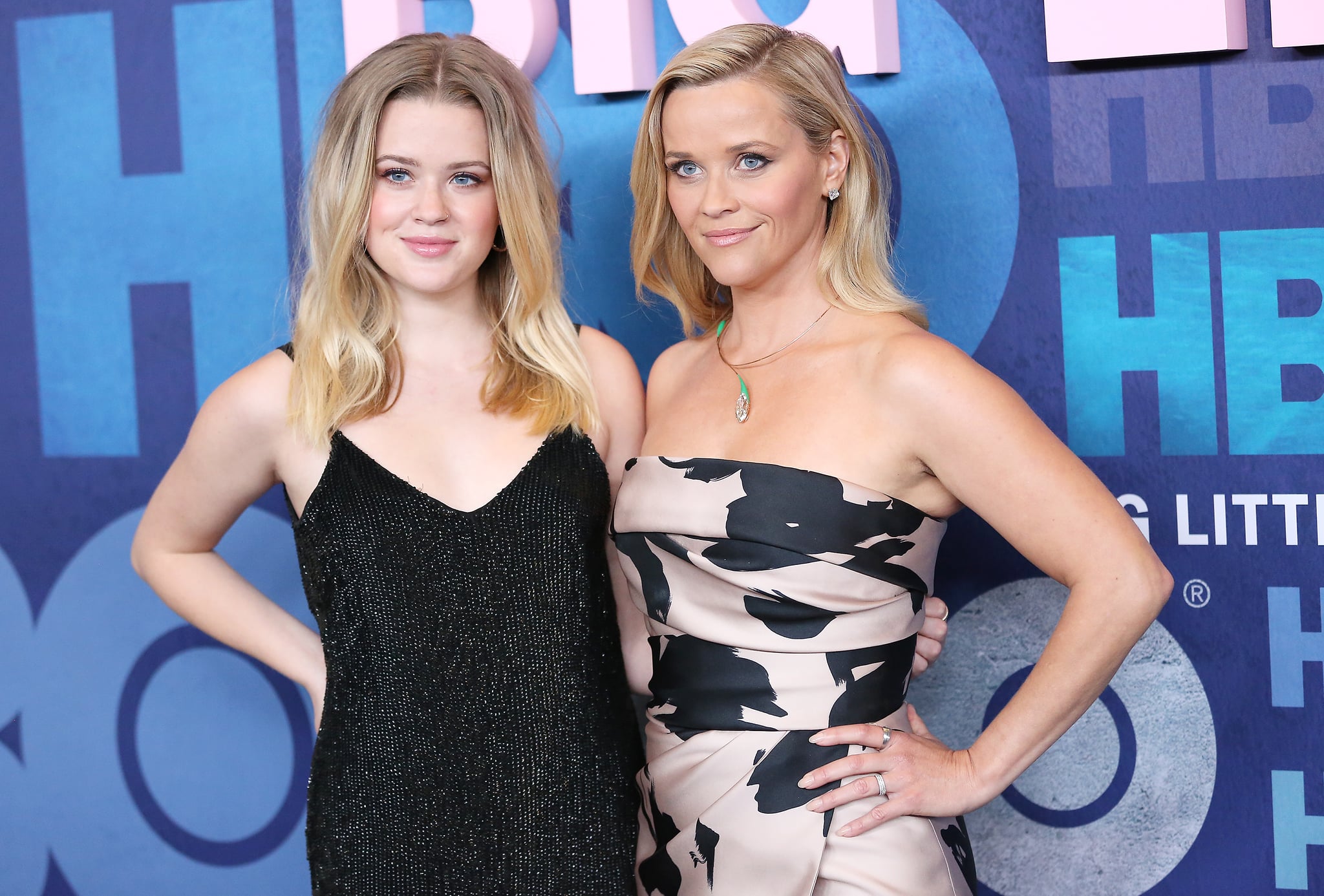 Image Source: Getty / Monica Schipper
Ava Phillippe is looking fire. To kick off the holidays, Phillippe, daughter and (former) carbon copy of "Legally Blonde" star Reese Witherspoon, just dyed her hair a fiery red-orange color. "Feels like… ✨a renaissance✨" the star captioned a Nov. 28 Instagram post debuting the new look in a perfectly moody mirror selfie. With her new hair and sparkling purple eyeshadow, commenters were quick to call to mind iconic red-headed characters like Princess Ariel and Jessica Rabbit. Still, the public reaction was overwhelmingly positive, which is largely unsurprising considering red hair — particularly the bright coppery hue — is trending on a massive scale.
We've seen Phillippe get experimental with her hair before, going pink, light orange, and even purple, before this. But more often than not, she chooses to rock her natural blond color, and is consequently touted as her mother's doppelganger — although according to an Oct. 4 appearance on "Today With Hoda & Jenna," Witherspoon says, "she and I don't see it that much."
Whether Phillippe was just looking to change up her look, or she finally grew tired of the comparisons, her hair definitely sets her apart from anyone else in her family now. She joins a slew of celebrities who we've also seen trying out red hair this year, including Megan Fox, who went auburn for the Time100 Gala, Lucy Boynton, who styled a warm copper, and Emma D'Arcy, who opted for a bright red color à la a negroni sbagliato. Find Phillippe's take on the trend below and see if you can still spot the resemblance.
https://www.instagram.com/p/Clho0VbhDr6/
Source: Read Full Article