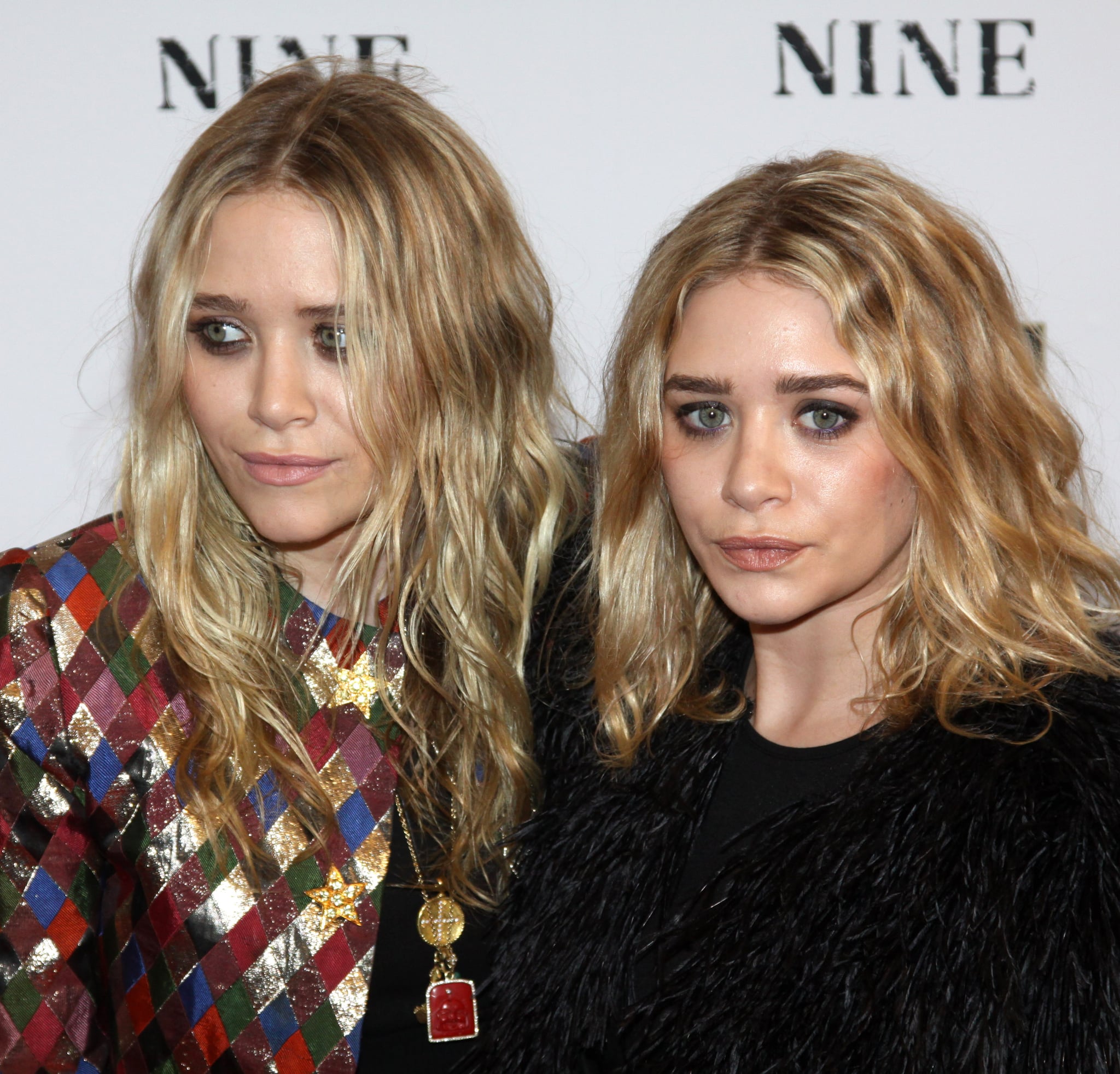 Juicy Couture tracksuits, Mary Kate and Ashley, heavy eyeliner — am I describing things I loved as a 12 year old in 2002, or what I'm seeing on my TikTok feed? The answer: both, and TBH, I'm here for it. Over the last few months, we've seen the "indie sleaze" aesthetic take over when it comes to makeup trends, and now it's coming for your perfectly coiffed '90s blowout. Enter: indie-sleaze waves, the hairstyle you're about to see everywhere.
The easiest way to picture the look is to imagine the Olsen twins standing outside of a building in New York smoking a cigarette. I'm sure you can picture their heavy eyeliner, their glowing, near-shiny faces, and their lived-in, effortlessly wavy hair. Unlike beachy waves, indie sleaze waves are intentionally messy and gritty, in a way that makes it look like they've been slept in and spritzed with dry shampoo for multiple days in a row.
I've been seeing the trend all over my social media feeds, which made me want to test it out for myself – so I did, and it's basically become my new go-to look.
I have to admit, even though I was trying to fake a grungy, lived-in vibe, I'm a pretty "clean" person. I would never sleep in my makeup, and although I only wash my hair twice a week, when it's really dirty you can usually find me in a slicked-back bun, not letting it hang in my face. So although the heart of this trend is essentially the opposite of the "clean girl" aesthetic, I had to figure out a way to accomplish the look on my own terms.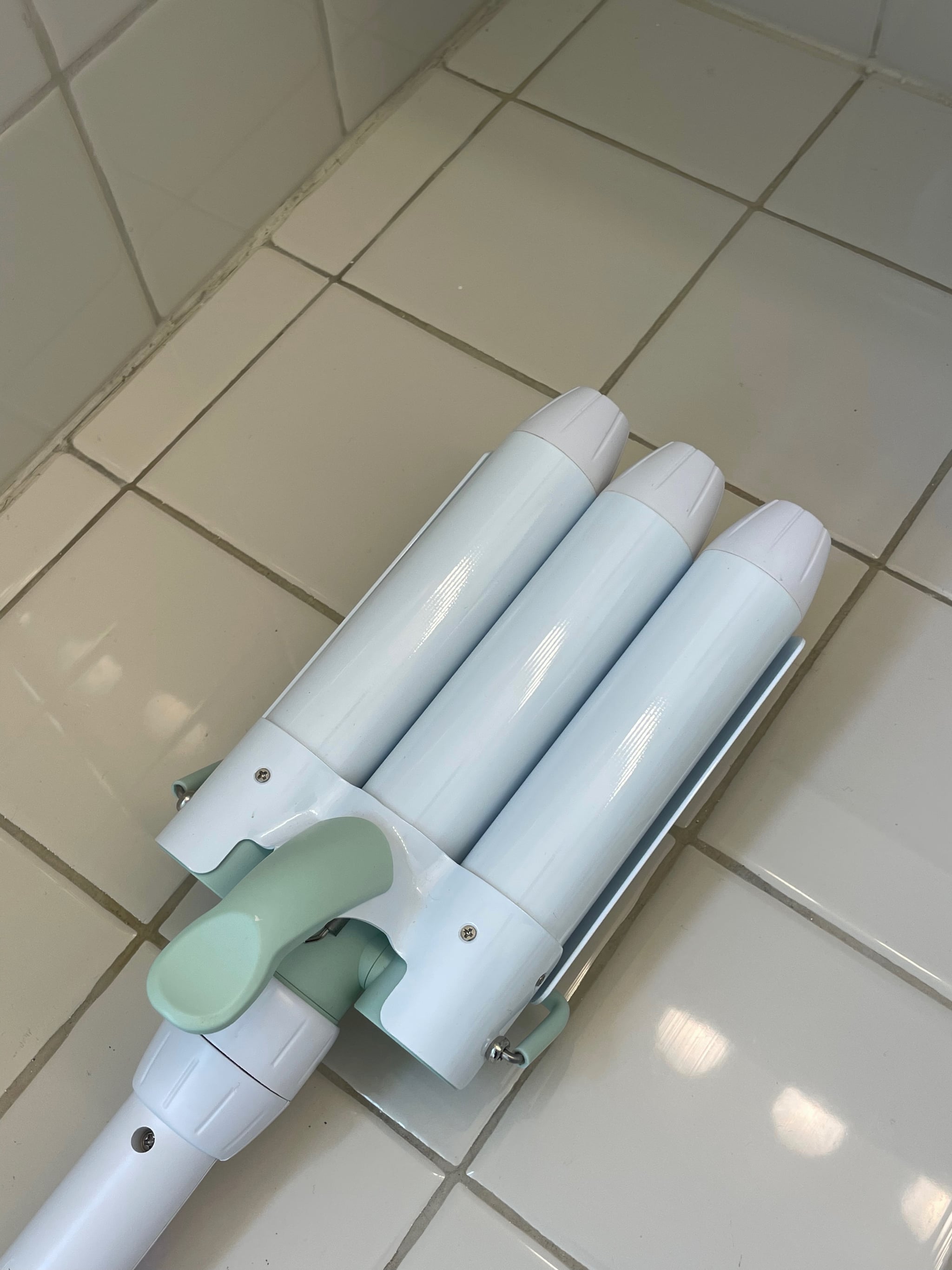 I decided to try the trend on freshly washed hair, which felt much more my speed. Once I hopped out of the shower, I applied the Ouai Curl Créme ($32) to my hair while it was still damp. From there, I opted to let it air dry so I could take advantage of my natural waves and texture.
Once my hair was completely dry, I went in with my new favorite hair tool, the Mane Triple Ripple Jumbo Hair Waver ($75). When I was thinking about how I wanted to accomplish the indie-sleaze look, this was the first hair tool that came to mind. It creates effortless waves that don't look too perfect, and the style lasts for days.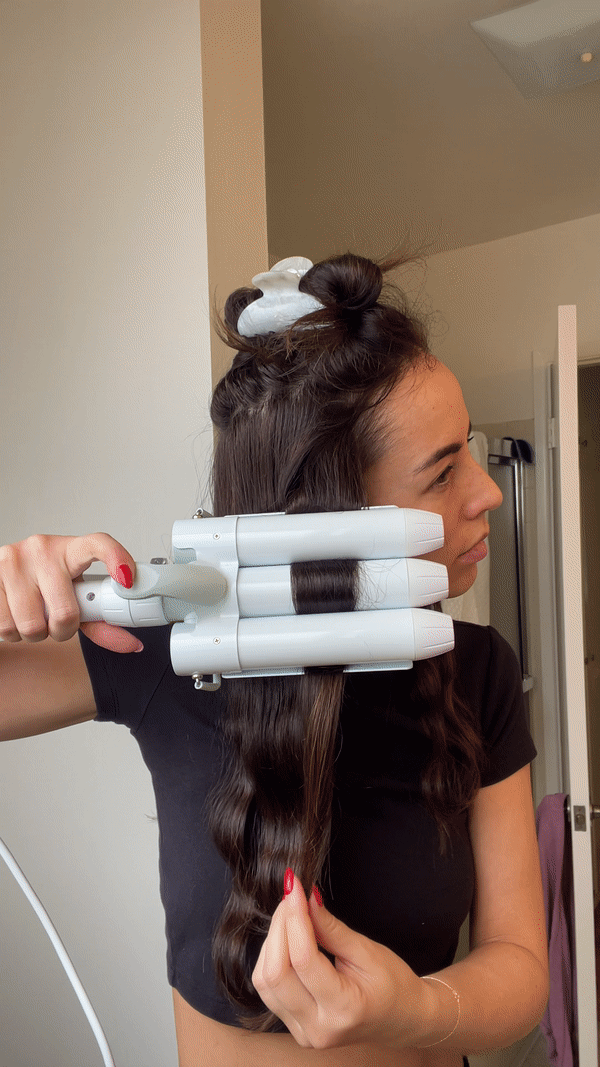 After sectioning off my hair, I began with the bottom. I placed the barrel closest to my head and then worked my way down the length of my hair, holding the tool on each area for three to five seconds. Pro tip: the key to getting the perfect bend of waves is making sure you overlap the last bend of the previous area. I repeated these steps for my entire head of hair.
When I was finished styling my whole head, I went in with a lot of dry shampoo and texturing spray. My current favorites are the Living Proof Full Dry Volume & Texture Spray ($35) and the Drybar Detox Dry Shampoo ($26). Adding in these two products when I was finished with my hair gave them a gritty look, which was exactly what I was going for.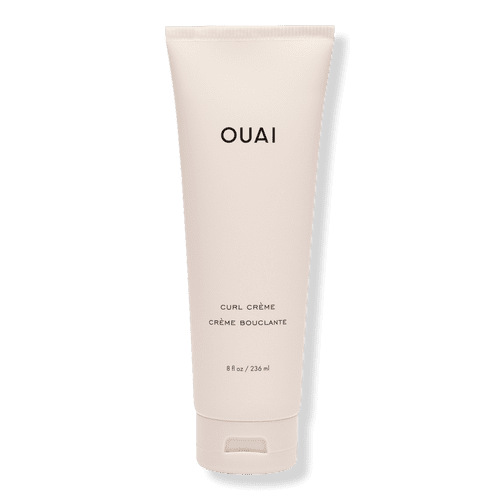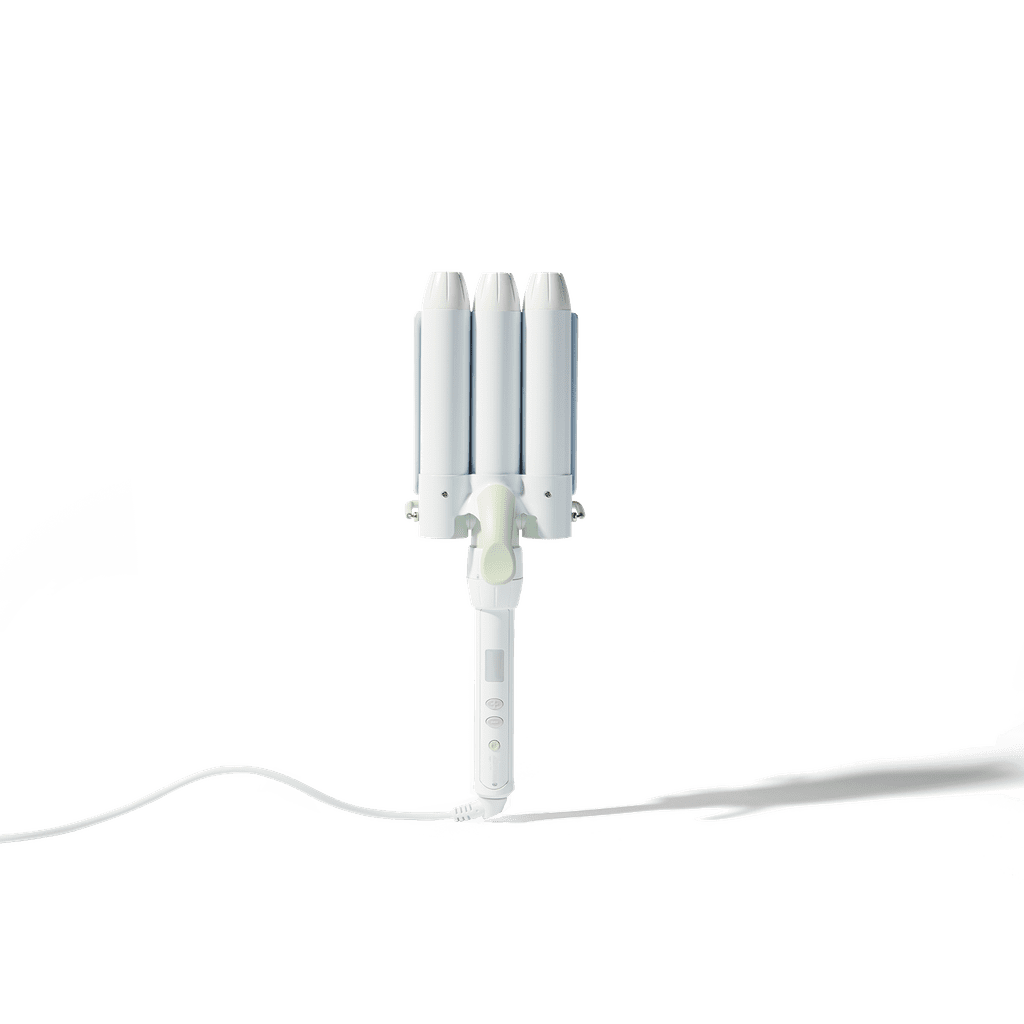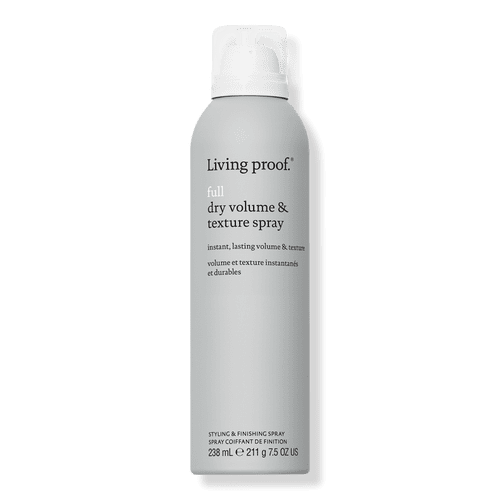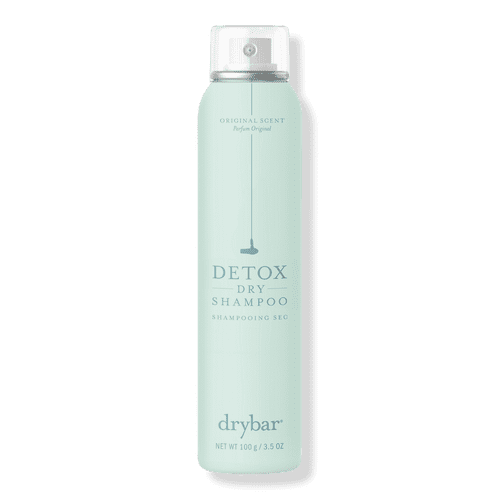 Source: Read Full Article