"You never truly know what somebody is going through at home," the 17-year-old TLC star wrote on her Instagram Stories.
Alana "Honey Boo Boo" Thompson has broken her silence on the heartbreaking news about her sister Anna "Chickadee" Cardwell's cancer diagnosis.
Hours after TMZ broke the news that Anna had been diagnosed with stage 4 adrenal carcinoma on Thursday, Alana took to her Instagram Stories to react.
"This is what I mean when I say you never truly know what somebody is going through at home," the 17-year-old reality star wrote alongside a screenshot of TMZ's article. "no matter how famous they are. yes, I'm very famous, but normal s— happens to me and my family & y'all need to realize that ASAP."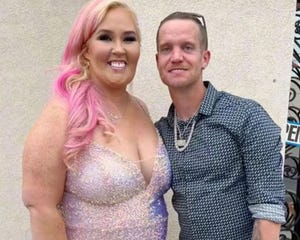 Mama June Shannon Reflects On Marriage to 'Best Friend' Justin Stroud on First Anniversary
According to TMZ, per family sources, Anna, 28, received her cancer diagnosis in January. The outlet said she was experiencing stomachaches, and following multiple tests, the cancer was found in her liver, kidney and lung.
Per TMZ, Anna underwent her first round of chemotherapy last month, and has already experienced hair loss. Doctors are said to be waiting to see how she responds to the chemo before they move forward. Fortunately, Anna's family is reportedly "very hopeful" despite the diagnosis.
According to the Cleveland Clinic, adrenocortical carcinoma is a cancer "that forms in the outer layer (cortex) of the adrenal glands." It's said to be "very rare," with only one out of one million people diagnosed each year.
Alana and Anna are two of "Mama June" Shannon's daughters. She is also mom to Lauryn "Pumpkin" Elfird, 23 and Jessica "Chubbs" Shannon, 26. Anna made appearances on 2009's "Toddlers & Tiaras," and starred in several seasons of the spinoff series, "Here Comes Honey Boo Boo."
TMZ noted that Anna's family is working together to take care of Anna and her kids following her diagnosis.
Anna has two daughters. She shares Kylee, 7, with ex-husband Michael Cardwell, and is mom to Kaitlyn, 10, from a previous relationship.
Anna is currently dating Eldridge Toney, whom TMZ said has been supporting her amid her cancer diagnosis.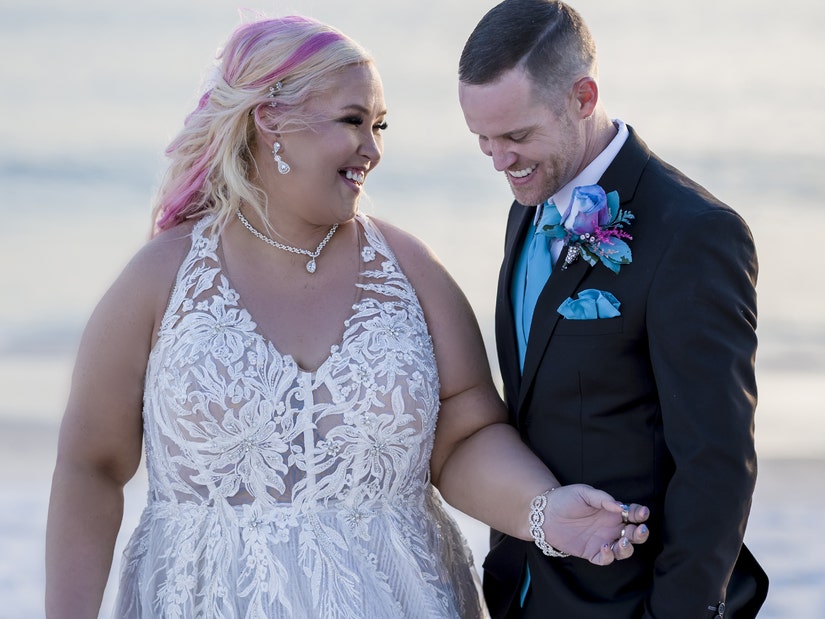 Source: Read Full Article