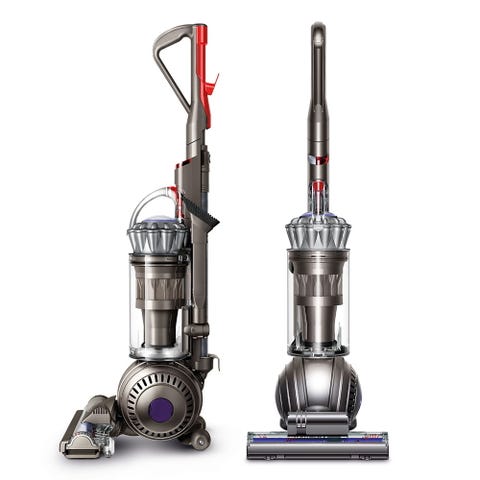 As the name suggests, the Dyson Ball Animal 2 is an evolution of the Dyson Ball vacuum that's specially designed to pick up pet hair—a worthy splurge if you have pets in your household. The vacuum has a special tangle-free turbine that uses counter-rotating brush heads to effortlessly remove pet hair from carpets and upholstery without tangling or clogging the machine. It has the same easy steering, self-adjusting head and HEPA filter to trap dust and allergens as the standard Dyson Ball.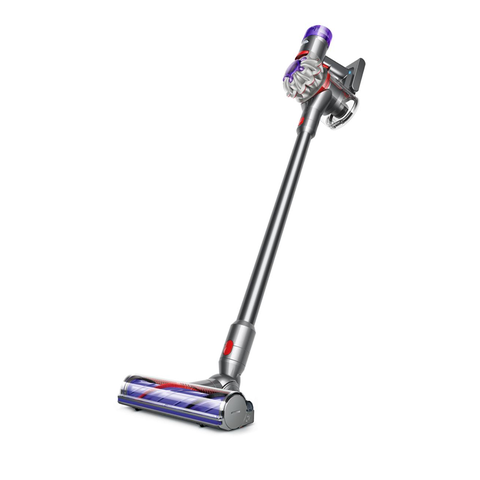 This is one of the top stick vacuums on the market for picking up pet hair. It has detangling vanes that keep hair from wrapping around the brush bar and overwhelming the slender suction system. And since it's cordless, so you'll never have to worry about you (or your pets!) tripping over a power cord.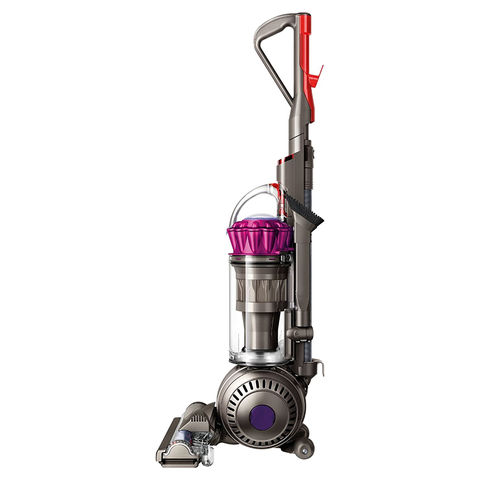 The Dyson Ball upright vacuum cleaner, a classic from the brand, effortlessly steers around corners and through nooks and crannies thanks to it's signature ball axle. It glides across different floors thanks to a self-adjusting cleaner head that automatically senses the floor type and adjusts suction power accordingly (it works best on carpet and laminate flooring, but it's great for wood floors, too). And the HEPA filtration system ensures that allergens and bacteria are trapped inside the machine, not expelled back into the home.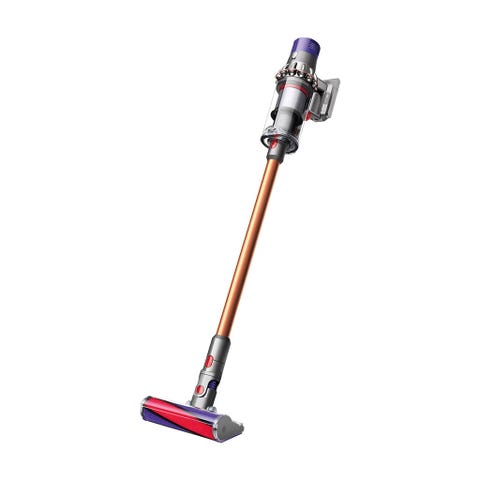 Another great option for pet owners, the Dyson Cyclone V10 Absolute contains even more powerful suction and the same detangling technology as the V8 Animal listed above. In addition, it has a fluffy cleaner head that will pick up even more hair, dust, and small particles from hard floors.
Furthermore, it has three more attachments: a stiff nylon dirt brush, a fabric, and mattress tool that removes allergens from upholstery, and an up-top adapter designed for reaching the highest surfaces in your home like cabinet tops and ceilings.
And, best of all, it's a full $200 off at Walmart right now! $399 is one of the lowest prices we've ever seen for a Dyson V10.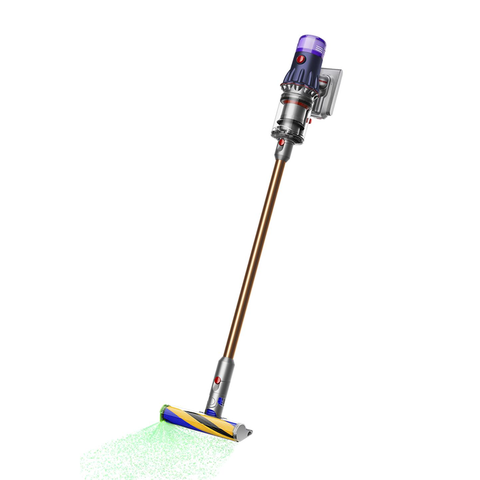 This is the creme de la creme of Dyson's signature cordless stick vacuums featuring a floor-level laser light that reveals microscopic dust and particles. It's also the most lightweight of all Dyson vacuums, weighing in at less than five pounds.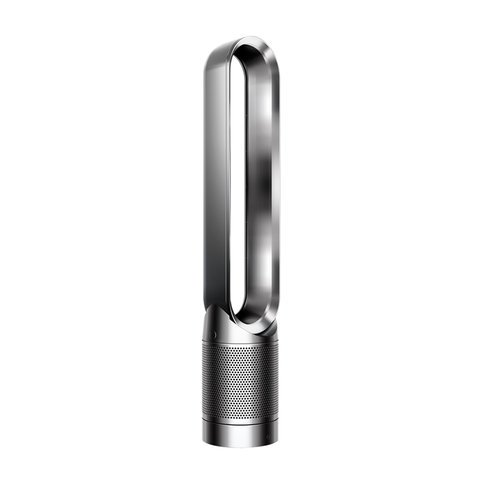 While it's not a Dyson vacuum (obviously), this is another can't-miss Dyson deal for Black Friday 2022. The TP02 fan has all the cooling and purifying power we've come to expect from Dyson fans: it can cool down a large room in just a few minutes and claims to clear 99.97% of airborne pollutants, including smoke from wildfires, odors and toxins.
It's also connected to the Dyson Link app for a smart home experience. Within the app, you can monitor the air quality in your home and control the fan from anywhere. For example, on a hot summer day you could turn the fan on to start cooling your home before you arrive, or put the fan on a schedule to automatically turn on at night.
We also love that the fan has no accessible blades, making it safe for kids and pets. This is the lowest price we've seen for the Dyson Pure Cool Link fan.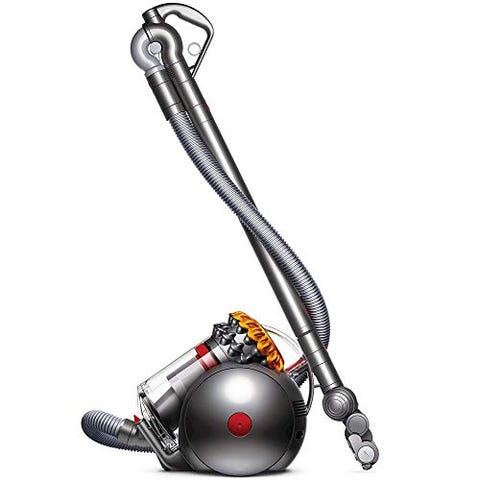 If you're a fan of canister vacuums, look no further than the Dyson Big Ball Multi-Floor canister vacuum. It might look ancient, but Dyson's technology upgrades make it a modern and efficient cleaning machine.
A self-adjusting floor head adjusts to create an optimal seal for whatever type of floor it's cleaning, and the canister itself has a center of gravity so it won't topple over easily, but if it does, it will automatically pick itself back up. Plus, it comes with a built-in waste bin that you can empty into the trash with the push of a button. No changing bags or breathing in the dust here (which are common complaints around canister vacuums).
Source: Read Full Article