The singer — who has previously spoken out on the internet's obsession with her weight — also posted a photo of her bare stomach in her clapback tweet.
Bebe Rexha is addressing social media trolls who are commenting on her weight … once again.
On Friday, the 33-year-old singer shared a screenshot on Twitter that featured a series of TikTok search suggestions about her weight, including several calling her "fat."
Alongside the screenshot, Rexha shared a mirror selfie in which she pulled up her shirt to reveal her bare stomach.
"Yes I'm in my fat era and what?" the Grammy nominee wrote.
This comes after Rexha spoke candidly about social media's obsession with her weight during a recent appearance on "The Jennifer Hudson Show."
The "I'm Good (Blue)" singer shared that her own weight gain can be attributed to her Polycystic Ovary Syndrome (PCOS).
"It's one of the leading causes why women gain weight and are obese," she told Hudson. "I've literally jumped like 30 pounds so quickly, maybe a little bit more. But we gotta just be positive. And just show people love."
The "I'm a Mess" singer admitted that she made the mistake of reading the comments — a long-standing no-no that should pretty much hold true for anyone, for the sake of their mental health. Nevertheless, even knowing this, she did it.
"And the first thing up top was 'Bebe Rexha weight gain,'" she said. "And I was like … listen, we're in the public eye so that's bound to happen, especially, like, I was a lot thinner and I did gain some weight, but that comes with the territory."
Unable to render YouTube Video.
She also said she's not mad about the topic being out there because, quite frankly, "it is true." That said, though, she also said that "when you see things like that, it does mess with your [mental health]."
She went on to emphasize that people should be more cognizant of the people on the other side of their comments. "You don't know what somebody's going through," she said. "So it kind of is tough, but I feel like we're in 2023. We should not be talking about people's weight."
It was last month when Rexha first opened up about seeing "bebe rexha weight" as part of a TikTok search suggestion. At the time, she said seeing it was "so upsetting" as she's "always struggled" with her weight.
She also made the same claim that she's "not mad cause it's true," but at the same time, "it just sucks."
Fans flocked to the replies to express their love and support for Bebe. Many users shared that the "Meant to Be" singer has helped them on their own journey with their body image.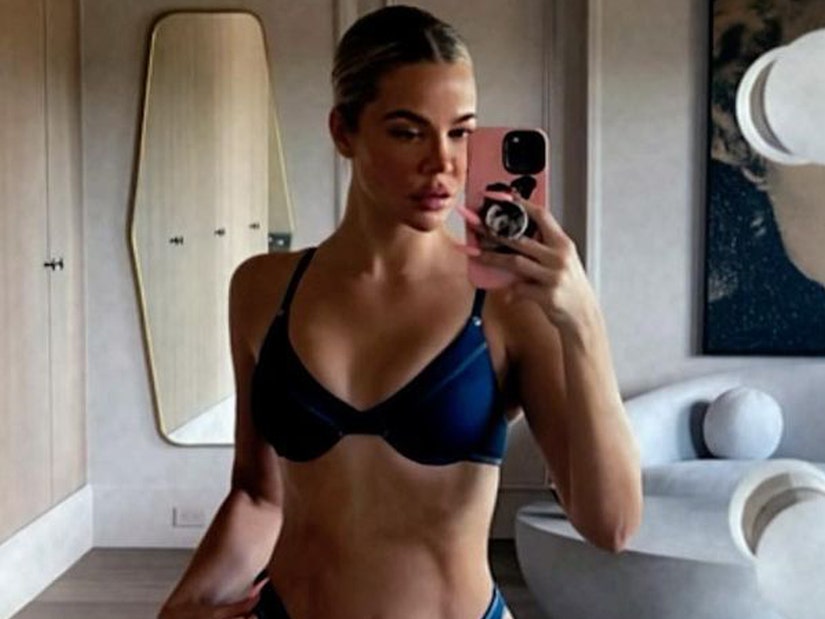 Source: Read Full Article