Their previous relationship lasted for two months before the couple reportedly called it quits due to their busy schedules.
Bill Hader is making it official with Ali Wong.
It all started when the "Barry" actor confirmed he was in a new relationship and mentioned he had a "girlfriend" in an interview with Collider.
When asked about his plans for any upcoming projects, Hader said his "girlfriend" has been encouraging him to take a vacation after pointing out it's been a decade since he's had any rest and relaxation.
Page Six confirmed via Hader's rep that the "Saturday Night Live" alum was referring to Wong during the interview.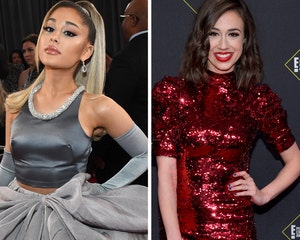 8 Moments A Celeb Gave A Helping Hand To Another Star
"My girlfriend and I were just figuring out that I haven't had a vacation in 10 years. I went with her to San Francisco, but that doesn't really count. So, I'm going to have a vacation," he told Collider.
The publication reported that sources had previously claimed that their previous romance last fall was a "rebound" as it came on the heels of the "Always Be My Maybe" actress' divorce from Justin Hakuta and Hader's split from Anna Kendrick.
Their relationship lasted for two months before the couple reportedly called it quits due to their busy schedules.
Though Wong and Hakuta have ended their marriage, the stand-up comedian revealed that she and her ex-husband are not just amicable co-parents, but friends. The former couple also share two children, Mari, 7, and Nikki, 5.
In an interview with The Hollywood Reporter last month, Wong explained that Hakuta will travel with her on her upcoming comedy tour with their daughters.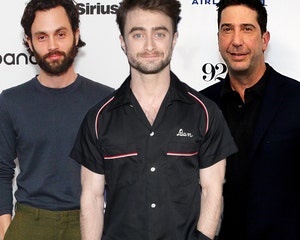 9 Television and Movies Scenes That Actors Hated Filming
"We're really, really close; we're best friends. We've been through so much together. It's a very unconventional divorce," the 40-year-old shared.
While Ali and Justin maintain a close relationship, she revealed that the hardest part of her divorce was breaking the news to her elderly mother.
"I did not expect the announcement to be so widespread, but by far the hardest part about getting divorced was my mother's reaction," Wong confessed. "I had told her before that I thought we might get divorced, and she was really upset. She looked me in the eye and asked, 'Can you just wait until I die?' She was literally asking me to not live a life for myself. But she's 82, what do I expect? She hasn't had her period in 40 years. She's in the sha-ha-hallows of senior citizenship. But it was still really f–king hard dealing with all her fear of the shame it would bring her."
The news eventually made its way to several Chinese and Vietnamese news publications which her mother's community actively consumes.
"They all called her," Wong recalled. "She died a million deaths in one day and then woke up the next day and was like, 'I survived.' She still sees Justin a ton."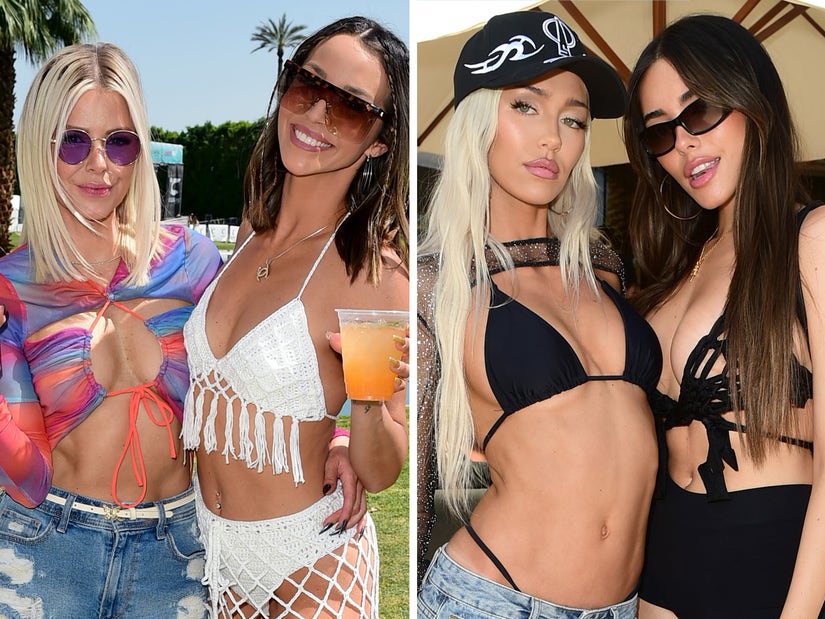 Source: Read Full Article