In his upcoming memoir, "Pageboy," the Oscar nominee claims the famous "a–hole actor at a party" also told him homosexuality "doesn't exist" two months after Page came out as gay.
Elliot Page says a famous actor once said he'd have sex with him to make him "realize" he wasn't gay.
In People's excerpt from his upcoming memoir, "Pageboy," out next week, the Oscar nominee recalled the encounter, which he said occurred at a birthday party in Los Angeles a couple of months after he came out as gay in 2014. (Page came out as trans in 2020.)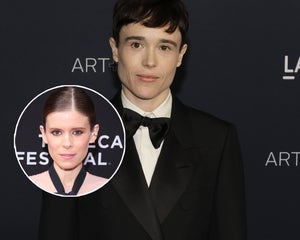 Elliot Page Reveals He Had Relationship with Kate Mara Right After Coming Out as Gay In 2014
Page wrote in a chapter titled, "Famous A—hole at Party," that an A-list actor — whom he called an "acquaintance" — said to him, "You aren't gay. That doesn't exist. You are just afraid of men."
According to the "Umbrella Academy" star, the acquaintance added, "I'm going to f— you to make you realize you aren't gay."
Page said he encountered the unnamed actor days later, writing that the man told him, "I don't have a problem with gay people I swear." Page said he replied, "I think you might."
Waiting for your permission to load the Instagram Media.
Instagram Media Unavailable
The "Juno" star told People that he's "purposely not sharing his name. But he will hear about this and know it's him." According to Page, many people at the party witnessed the exchange between himself and the other actor.
He also said he's experienced similar encounters in the past.
"I've had some version of that happen many times throughout my life," he told People. "A lot of queer and trans people deal with it incessantly. These moments that we often like don't talk about or we're supposed to just brush off, when actually it's very awful."
Page added, "I put that story in the book because it's about highlighting the reality, the s— we deal with and what gets sent to us constantly, particularly in environments that are predominantly cis and heterosexual. How we navigate that world where you either have more extreme, overt moments like that. Or you have the more, like, subtle jokes. [In Hollywood] these are very powerful people. They're the ones choosing what stories are being told and creating content for people to see all around the world."
"Pageboy: A Memoir" will be released on June 6.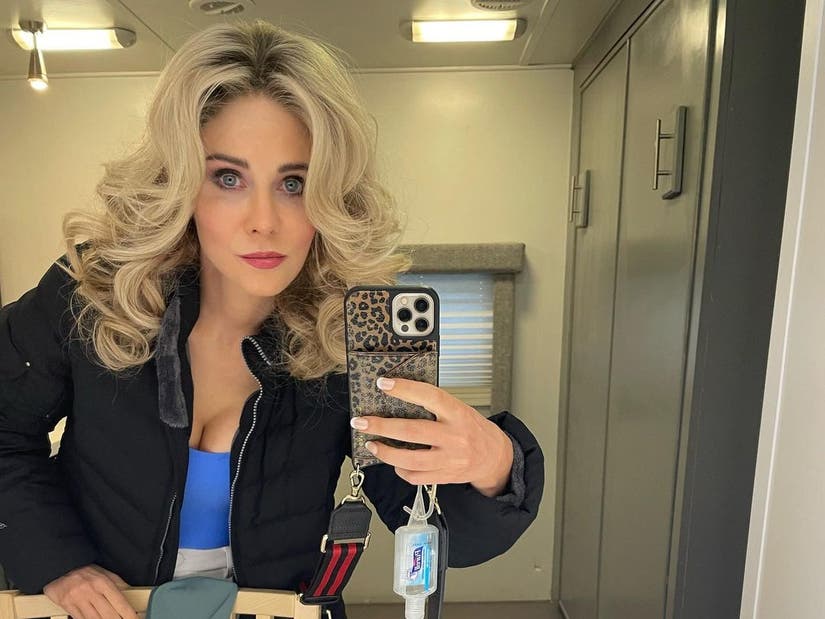 Source: Read Full Article