"My confidence is back," says the star ahead of her big return to the spotlight with Scream 6.
Hayden Panettiere is feeling herself again following a rough few years for the former "Heroes" star — who has been very open about her battles with alcoholism, opiate abuse and postpartum depression.
As she returns to the spotlight with a new starring role in "Scream VI," in which she reprises her "Scream 4" role as fan favorite Kirby Reed, the "Nashville" actress covers the new issue of Women's Health.
Appearing on the cover in a Cynthia Rowley turtleneck and black Moeva bikini bottoms, Panettiere hits the beach, while also opening up about a recent procedure which has a positive impact on her self-esteem.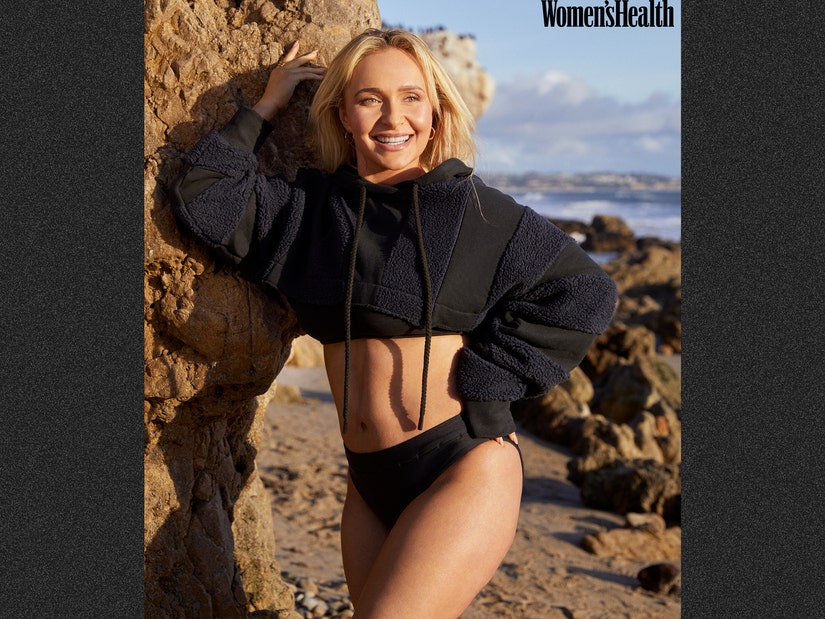 The 33-year-old actress told the publication she decided to get a breast reduction in November 2022. The mag's photoshoot and accompanying interview went down just two months later, in January 2023.
"My body still didn't feel like it belonged to me," she said of why she decided to go under the knife. "I don't think there's anything wrong with somebody who wants to tweak something if it makes them feel more confident."
"That's all I have to say about it. My confidence is back," she added.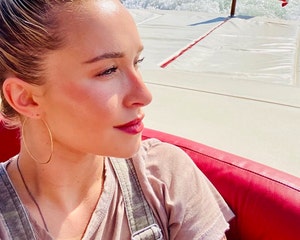 Hayden Panettiere Says Wladimir Klitschko 'Didn't Want to be Around Me' Amid Alcoholism, Drug Abuse
It wasn't that long ago Panettiere hit her rock bottom in 2018, following the cancelation of "Nashville." Her drinking got so bad she actually developed jaundice
"My body was like, 'enough,'" she said. "I hit 30. My face was swollen. I had jaundice. My eyes were yellow. I had to go to a liver specialist. I was holding on to weight that wasn't normally there. My hair was thin and coming out in clumps."
Though she had tried rehab before, she went back again in 2021 and this time it stuck.
"I did a lot of work on myself," she said. "After eight months of intensive therapy, I felt like I had this blank canvas to work with."
She told the magazine she now works out with trainer Eddie Pavese — who she met while in treatment — and has a Peloton in her bedroom. Panettiere added, however, that she isn't strict about her workouts, to keep them from feeling like a chore.
Read the full interview with Panettiere here. "Scream VI" hits theaters Friday.
Source: Read Full Article