The actor reveals the story behind his new physique, which has also prompted some Marvel talk.
"Heartstopper" star Kit Connor shocked fans of the Netflix series over the weekend by showing off a new body transformation in photos and video from the gym alongside trainer, fitness YouTuber and lifter Nathaniel Massiah.
In a video of one of their workouts, the 19-year-old actor explained why he was getting so buff.
Waiting for your permission to load the Instagram Media.
Instagram Media Unavailable
"The reason I got into the gym was kinda deep, to be honest," he said. "When I got cast in 'Heartstopper' … the character that I'm based on is like 6′ 2″, very big. I was shorter than I am now, and skinnier."
Connor plays Nick in the television series based on Alice Oseman's comics of the same name, which revolves around two high school boys who fall for each other. Nick is a jock and athletic rugby player from the jump.
"When it got announced, there were some people on the internet going like, 'He's a bit too skinny to play him,'" Connor continued. "I saw that and was like, 'S—.' So I just started eating loads and I was like, if I'm eating this much, I might as well [work out]."
He said that he started just doing push-ups, which only defined his chest. "The boobies were getting quite large," he quipped, adding that he then started "properly hitting the gym."
Unable to render YouTube Video.
As the gym photos started going viral on Twitter, so did the fan-casting about a possible role in the Marvel Cinematic Universe for Connor in the near future.
There's already been a pretty vocal group of fans hoping to see him cast as Hulking from the Young Avengers. In the comics, he's a superhero who is also the boyfriend of Wiccan.
Connor's "Heartstopper" costar and on-screen love interest Joe Locke has already been cast in the upcoming "Agatha: Coven of Chaos," with many assuming he'll play Wiccan. That character, also from the Young Avengers, also appeared as a child on "WandaVision" and is one of Wanda Maximoff, aka the Scarlet Witch, and Vision's twins.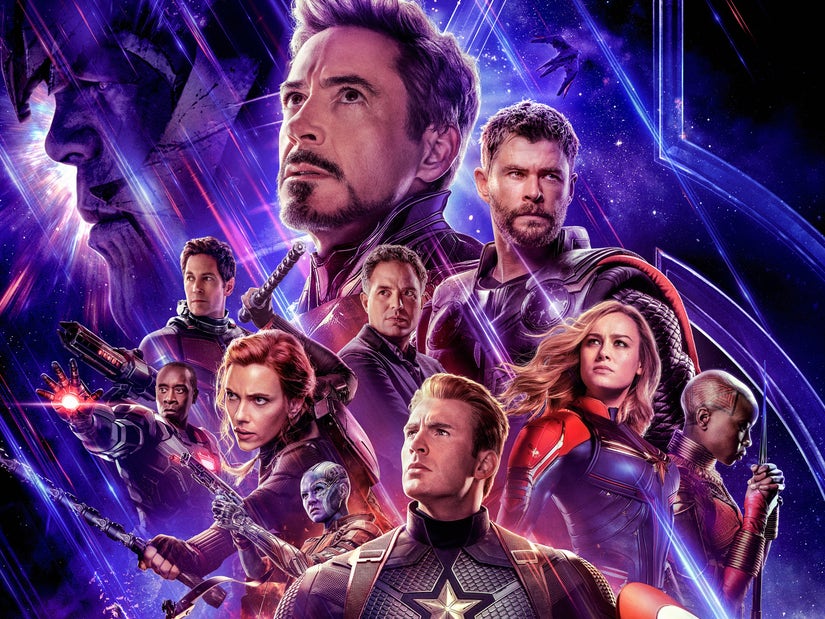 Source: Read Full Article