"Free. And not looking back."
Jana Kramer reflected on being single now that she has filed for divorce from Mike Caussin.
Taking to her Instagram on Saturday, the country singer shared a photo of herself stretching her arms out on a boat on what would have been the sixth wedding anniversary with her estranged husband.
Waiting for your permission to load the Instagram Media.
Instagram Media Unavailable
"Free. And not looking back.," she captioned the snap. "I thought not celebrating 6 years today would feel heavy and sad….and though there is sadness in the broken, there is more joy, happiness, freedom and self love than I've ever experienced."
"The weight has been lifted and I welcome the unknown, because there is so much beauty in what's next. Find your strength and set yourself free…"
The post comes after Jana shed some more light on what led her to filing divorce papers, which cited "inappropriate marital conduct, irreconcilable differences and adultery" as the cause for the split.
In an interview with EXTRA on Monday, host Billy Bush asked if she found out about Mike's alleged infidelity through DMs and "cell phone stuff." Jana claimed, "That and some more… Let's just say it was bad enough that I had no choice."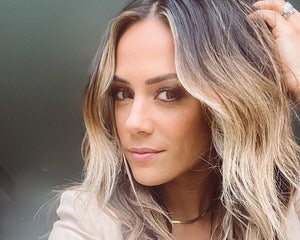 Jana Kramer Goes Topless as She Reveals Breast Implant Results After Mike Caussin Split
"He knew if this one thing happened, he knew that I was gone," she added. "He made his bed. I wish he would have thought of the family and all the work we did. I hope he gets the help he wants and needs."
This comes just a few days after Jana took to Instagram to reveal the results of her breast augmentation, which she said she had done before she filed for divorce.
"Two weeks before I found everything out, I got a boob job," Jana recalled to Billy. "Again, I didn't plan on this to happen… Now that I'm healed, I'm like, 'I got a divorce body, okay?'"
The former couple — who share daughter Jolie, 5, and son Jace, 2, — have been open in the past about Mike's repeated infidelity.
On their weekly podcast "Whine Down," the pair have discussed Mike's past cheating scandal, "sex addiction relapse," sexting scandal, a vague incident where a marriage "boundary" had been "broken" and accusations in October 2020 he was cheating again.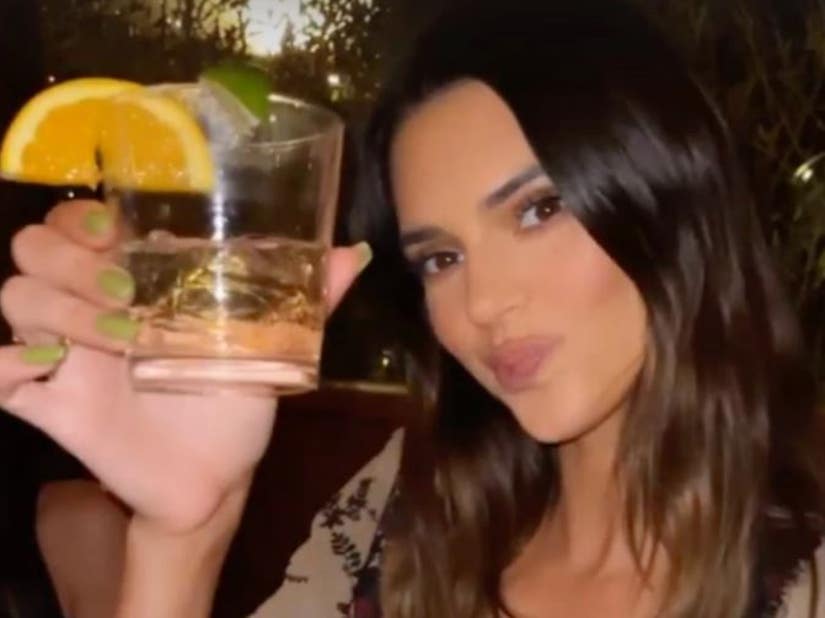 Source: Read Full Article