"It never crossed my mind that I was taking a role from someone," said Turner, who played Helena Handbasket, Chandler Bing's parent, on "Friends" back in 2001.
Kathleen Turner is taking a look back at her controversial role on "Friends."
In a recent interview with The Guardian, the actress reflected on starring as Helena Handbasket in the sitcom back in 2001. The character was described as the "father" of Chandler Bing (Matthew Perry), who performed as a drag queen. However, it was only recently revealed that Helena was actually a trans woman.
Turner, 68, reflected on the role, revealing that the idea of hiring a transgender actor was "never considered."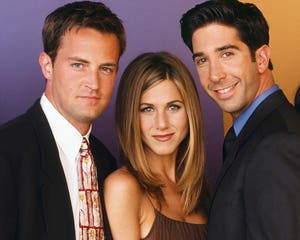 Matthew Perry Addresses Jennifer Aniston & David Schwimmer's Crush Confession During 'Friends' Reunion
"There was no question of casting a trans person or a drag queen — it was never considered," she explained, before admitting, "It never crossed my mind that I was taking a role from someone."
As for if she'd take on the role today? "Probably not," Turner told The Guardian. "But I certainly don't regret having taken it. It was a challenge!"
The Oscar-nominated actress has spoken about the role in the past.
During an appearance on "Watch What Happens Live with Andy Cohen" in 2019, Turner said of possibly portraying the character today, "Of course I wouldn't do it now because there would be real people able to do it."
Meanwhile, in an interview with Gay Times that she doesn't think "Friends" has "aged well," while also revealing how the role of Helena was presented to her.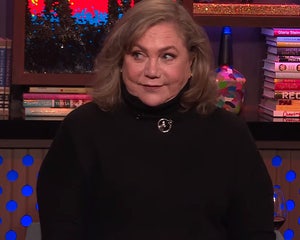 Kathleen Turner on Playing Chandler's Dad, Worst On-Screen Kiss, Turning Down $5 Million Movie Role
"How they approached with me with it, was 'would you like to be the first woman playing a man playing a woman?'" she recalled. "I said yes, because there weren't many drag/trans people on television at the time."
Per IMDb, Turner starred in three episodes of "Friends." In those episodes, the character was referred to as Chandler's "father," Charles Bing, while her drag name was Helena Handbasket. Helena was said to be a gay man and a drag queen, rather than a transgender woman.
However, last year, "Friends" co-creator, Marta Kauffman, said Helena was, in fact, trans, and admitted that it was a "mistake" that she wasn't referred to as such.
"We kept referring to her as Chandler's father, even though Chandler's father was trans," Kauffman said while appearing on BBC World Service's "The Conversation" in July, per The Guardian.
"Pronouns were not yet something that I understood," she added. "So we didn't refer to that character as she. That was a mistake."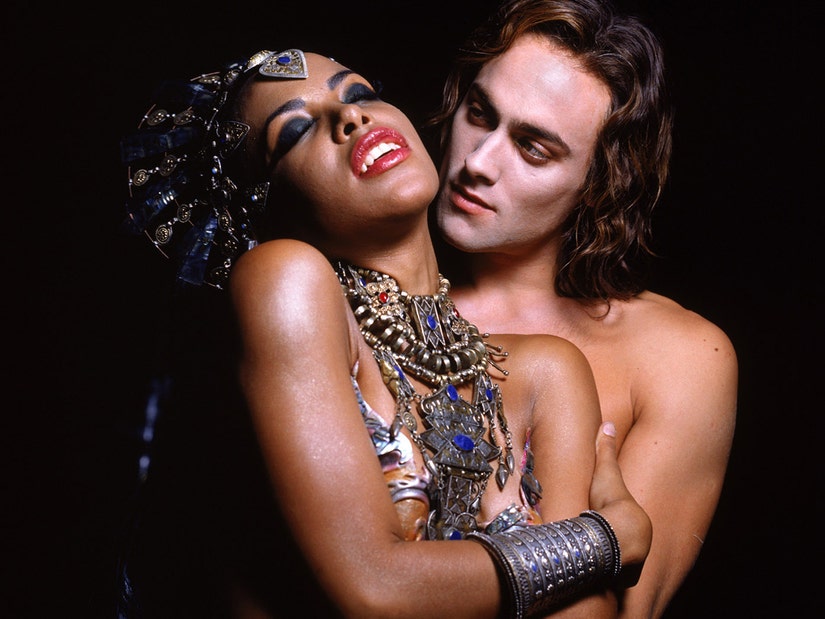 Source: Read Full Article