"No, girl! I can't cave. I made a promise. Three months," the "Never Really Over" artist told Luke Bryan of her promise to her fiance.
Katy Perry is off the sauce after making a no-alcohol pact with fiance Orlando Bloom.
The "Teenage Dream" singer revealed she was five weeks sober after she and the "Lord of the Rings" actor vowed to abstain from alcohol for three months while speaking to PEOPLE at a cocktail event in New York City.
"I've been sober for five weeks today," she said as she jokingly wiped away a tear. "I've been doing a pact with my partner [Bloom] and I want to quit."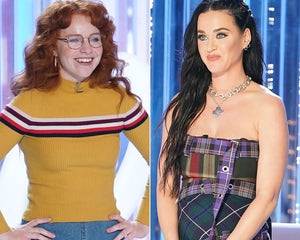 American Idol Contestant Calls Out Katy Perry for 'Mom Shaming' Joke
When her fellow "American Idol" judge, Luke Bryan, playfully asked if she was tempted to cave and indulge in a drink, Perry remained committed to her pact with Bloom.
"No, girl! I can't cave. I made a promise. Three months," she replied.
Luckily for the 38-year-old singer, the bar was well stocked with her line of non-alcoholic aperitifs called De Soi.
Perry launched the brand last year after admitted she "definitely can't drink like I was in my 20s," before opening up about how she balances her alcohol consumption.
Waiting for your permission to load the Instagram Media.
Instagram Media Unavailable
"On a weekday, having a couple [of alcoholic drinks] will take me out of the presence game for the next day or two. So I like to have a bit of self-control on the weekdays and then have dinners with friends and stuff on weekends or when I'm not working, et cetera," Katy told PEOPLE at the time. "But really it's about balance."
Earlier this month, Perry marked "American Idol's" 21st season with a throwback photo of her own 21st birthday. She took to her Instagram to share the series of events from her crazy birthday party with her fans.
Her party guests may have ended the night in the hospital, Grammy Award nominee admitted her memory of the ordeal was a little hazy after a night of celebratory drinking.
"#idol is celebrating its 21st bday this year," Perry captioned the photo at the time. "When I turned 21 I rented a roller skating rink 🛼 and had McDonald's 🫶🏼 'cater' along w/ 2 kegs in the middle of the rink… and two friends broke bones but we had a lot of fun (so I was told idk I had just turned 21 🤸🏻‍♀️🍹)."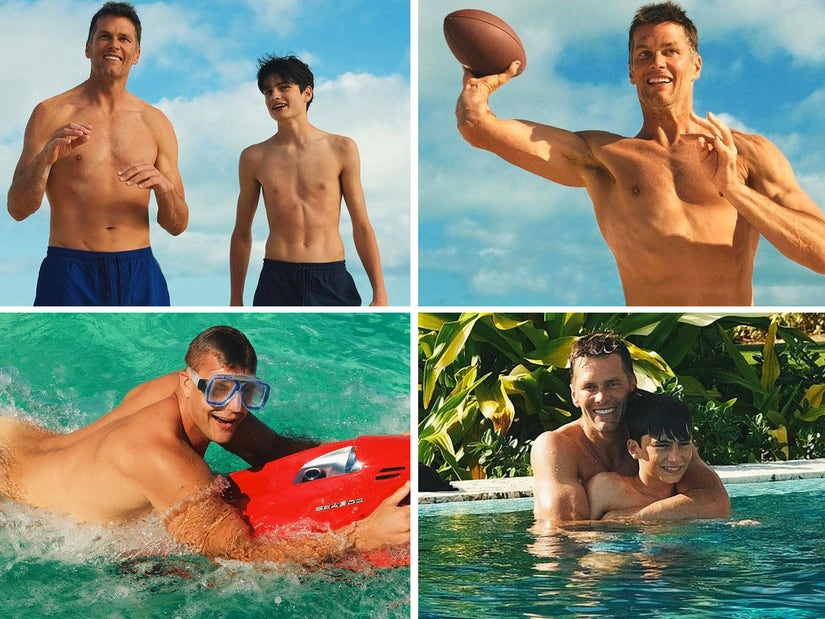 Source: Read Full Article