The apology came after Kim was called out for wearing an outfit strikingly similar to one she previously criticized Khloe for rocking back in 2018.
Kim Kardashian is eating her words after fans called her out for her most recent outfit!
The 42-year-old SKIMS mogul took to Instagram to share a series of photos with her daughters North, 9, and Chicago, 5 from their recent trip to Tokyo, Japan. In the images, Kardashian could be seen wearing a matching gray crop top and sweats under a big fluffy pink coat.
"Sanrio style," Kardashian captioned the post.
After fans pointed out that her outfit was eerily similar to one her sister Khloe Kardashian rocked during a 2018 trip to the country, the reality star apologized for calling Khloe and Kourtney Kardashian "f–king clowns" for their fashion choices at the time.
Waiting for your permission to load the Instagram Media.
Instagram Media Unavailable
Kim even acknowledged the matching looks, by sharing a fan tweet comparing the two outfits with the comment, "well well well @KimKardashian apologize now." She also included video of the moment she criticized their looks on "Keeping Up With the Kardashians."
Khloe was one of the first to comment on the post, simply writing, "I'm waiting …" Eventually, Kim responded, writing, "I'm sorry Khloe and to Kourt too."
She also posted a photo of her sister's 2018 outfits to her story and wrote, "People grow and evolve, ok??? LOL I'm SORRY."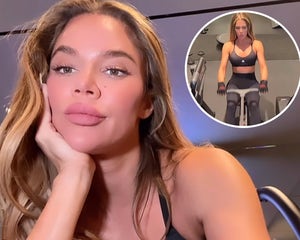 Khloe Kardashian Responds to Fan Asking If She Misses Her 'Old Face'
During the 2018 episode of KUWTK, the reality star famously slammed Khloe and Kourtney for their fashion choices during a Tokyo trip where Kim was promoting her ex-husband Kanye West's new line of clothing for his brand Yeezy.
"So, I gotta be real with you guys," Kardashian said. "You look like f–king clowns. I'm not f–king kidding. This is not like a tourist thing where it's Halloween, dress up like a f–king Japanese geisha. Unless we're at a geisha house."
"I thought my hair looked good last night," said Kourtney, disagreeing. "And I thought my outfit was fun for Japan."
"Your outfit would've been great if you didn't have f–king blue eye shadow," Kim noted at the time. Watch the clip above!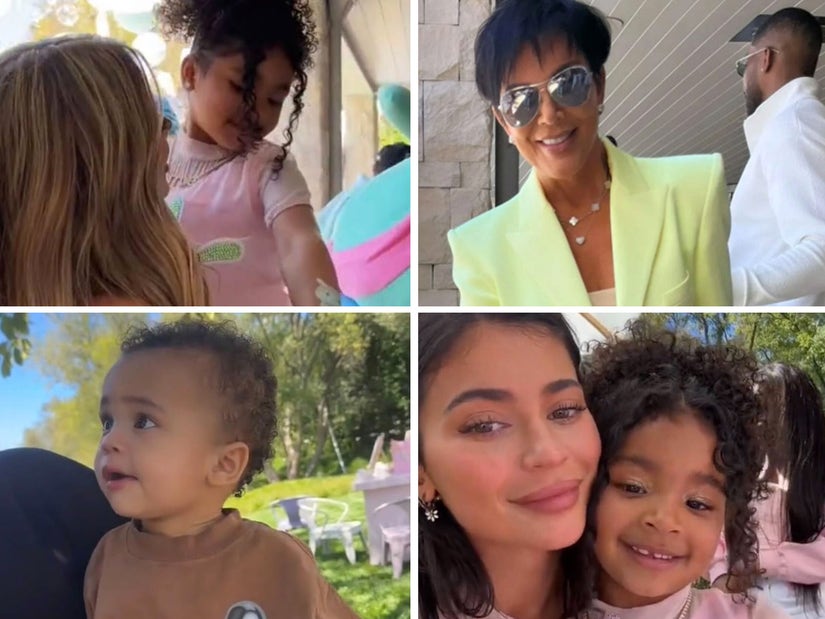 Source: Read Full Article