Elvis Presley is known to have surrounded himself with a group of close friends that folks called his Memphis Mafia. The King was very close to his Mafia, and often took their opinions pretty seriously. Some felt that those The King surrounded himself with didn't always have his best interests in mind — an idea Lisa Marie Presley seemed to echo when discussing similar circumstances surrounding Michael Jackson.
Lisa Marie Presley and Elvis Presley were close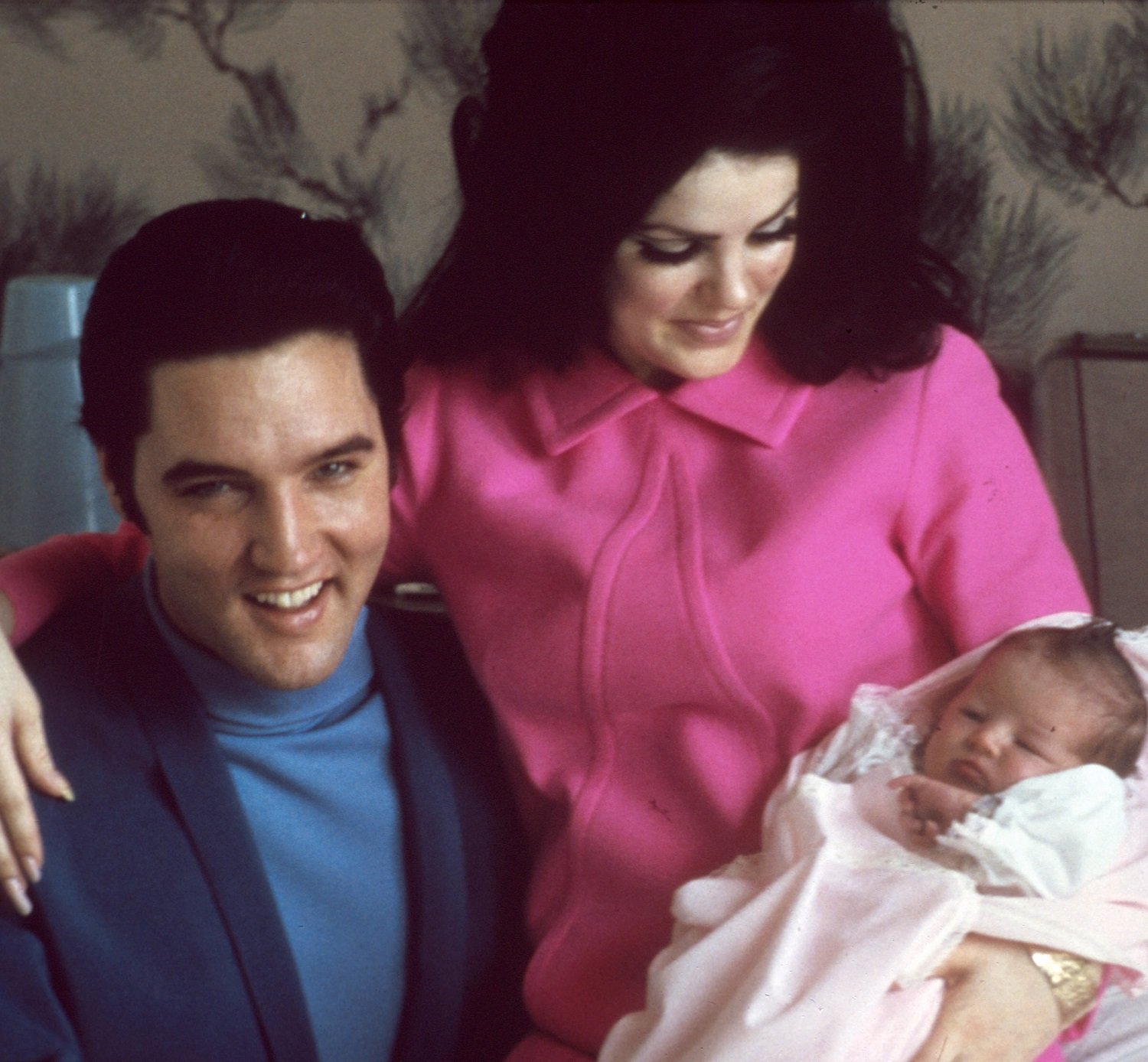 When it came to being a dad, Lisa Marie Presley says Elvis Presley was doting. He enjoyed spending time with her, and was very present and loving.
"He and I spent a lot of time together upstairs, that part of Graceland is basically his room and my room. He'd set up a little chair in my room and TV and be around a lot," she explained.
"He was very protective, very adoring, very watchful. I knew that I was loved, there was no question about that. It's not easy to come by, obviously, but it was very apparent to me. And it was very mutual."
The two were also known to get into all sorts of mischief together at Graceland — including crashing golf carts.
"I could decapitate a golf cart, I could take the hood off by running under a tree. I could drive through a fence and it would get fixed within three days. If it wasn't me, running the golf cart through a tree, through the forest or through a fence, it was my father," she said.
Lisa Marie Presley remembers supporting her dad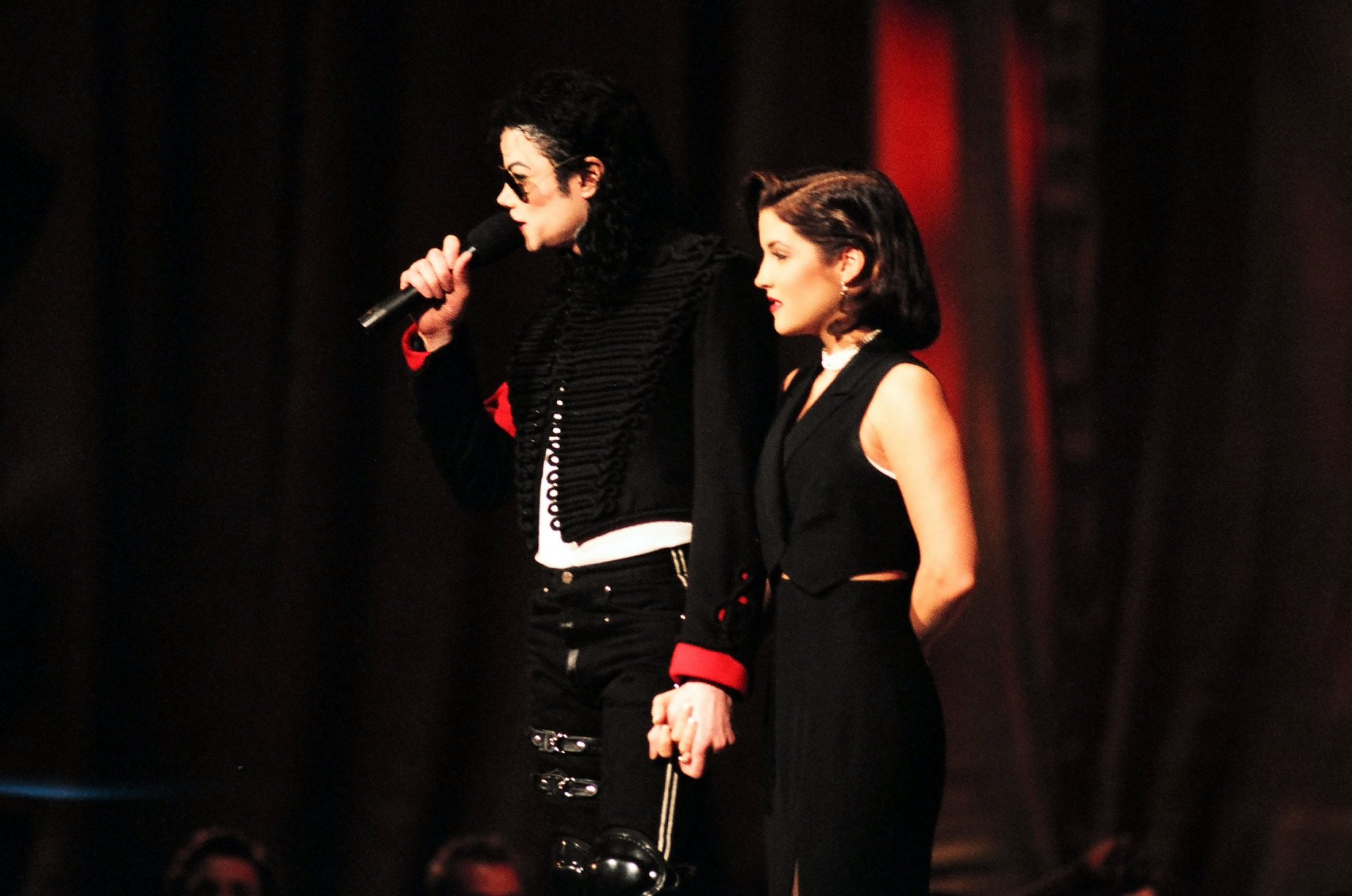 However, there was a dark side to Lisa Marie Presley's childhood as well — she remembers times when she had to catch Elvis Presley and help support him after falling over. She also recalls pleading with him to not die.
"Out of nowhere he'd just start falling and I'd have to go run and catch him and he was about 6'2 and quite heavy and I'm holding him up," she recalled.
"It was just starting to become too common. He was not too happy. He was in such an ivory tower and so untouchable and so alienated."
"I actually said to him, 'Please, you're not going to die are you? Don't die.' I didn't know then what was going on. I wish I had. I didn't have any clue what was happening. I just thought he's not happy. '[I thought] My God what is going on?'" she explained.
Both Elvis Presley and Michael Jackson shared this trait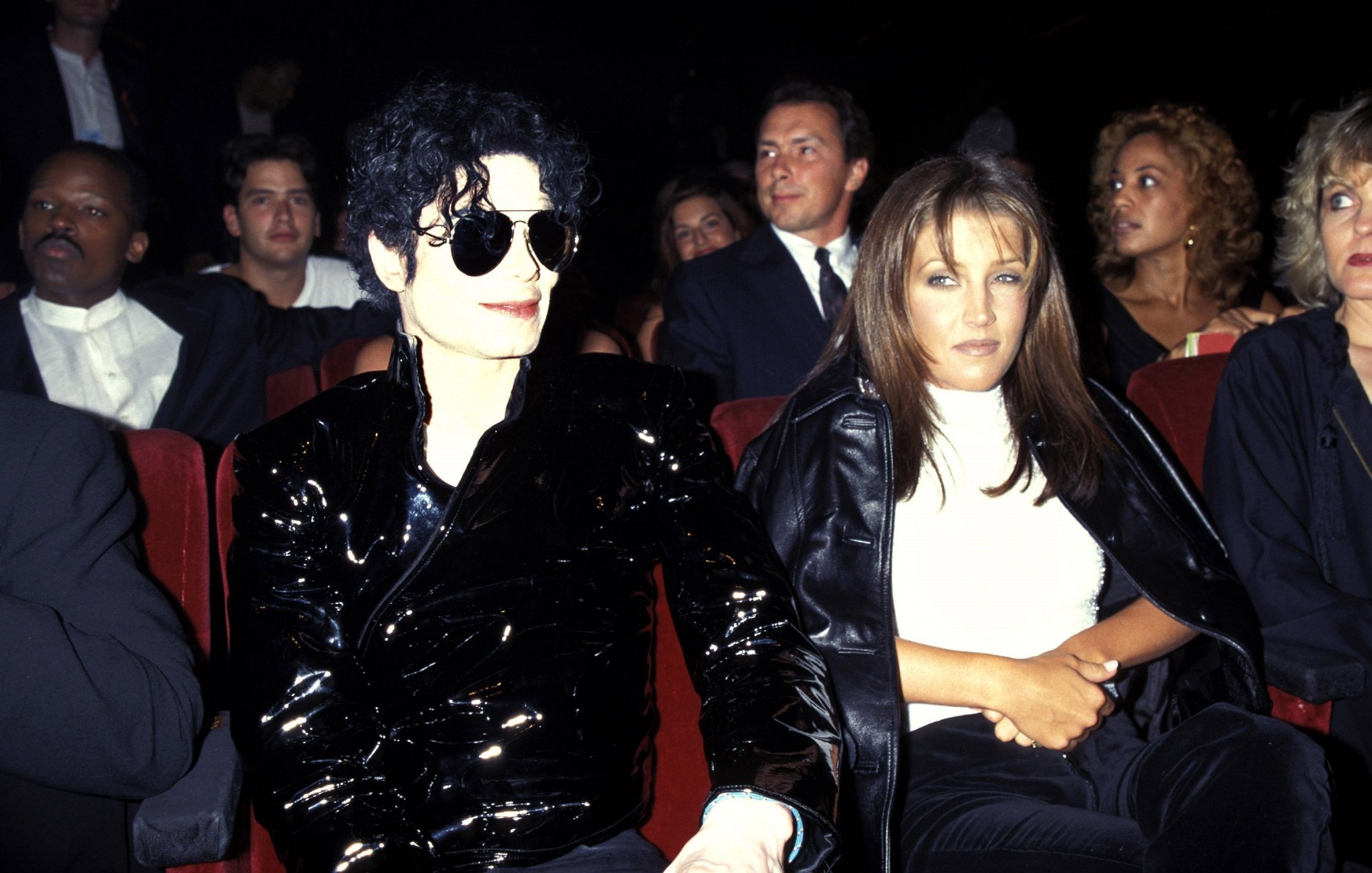 Lisa Marie Presley later reflected on certain commonalities between Elvis Presley and her ex, Michael Jackson. The two shared a major trait when it came to who they surrounded themselves with.
"He wanted to tell me that I was right about a lot of people around him. That it had panned out to be exactly what he and I had talked about years ago," she told Oprah Winfrey of Michael Jackson.
Lisa Marie Presley said that both Jackson and Elvis Presley tended to surround themselves with what she called "vampires." She also mentioned that both would only listen to those who gave them advice that they liked.
"The one thing that correlates with Michael and my father on this subject was they had the luxury of creating whatever reality around them they wanted to create," she explained.
"They could have the kinds of people who were going to go with their programme or were not and if they weren't then they could be disposed of."
Source: Read Full Article