The memorial service is set for Sunday, January 22 at 9 a.m. on the front lawn at Graceland Mansion.
Fans will soon get the chance to pay their respects and mourn the loss of Lisa Marie Presley at her father's home, Graceland.
A notice posted to the historical site's official website reads, "memorial service for Lisa Marie Presley has been arranged for Sunday, January 22 at 9:00 am on the front lawn at Graceland Mansion in Memphis, Tennessee. General public is invited to attend."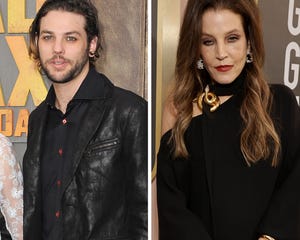 Lisa Marie Presley's Half-Brother Reacts to Her Death
The notice also suggests that fans and supporters make a donation to The Elvis Presley Charitable Foundation in lieu of flowers.
Lisa Marie will be laid to rest at Graceland's Meditation Garden by her son Benjamin who died by suicide at 27 in July 2020. Also buried there are Elvis, his parents and his grandmother Minnie Mae.
Lisa Marie inherited Graceland after Elvis Presley's death in 1977. It was opened as a museum in 1982 and attracts more than 650,000 visitors annually. After her death, the mansion will stay in the family, with People reporting her children will inherit it.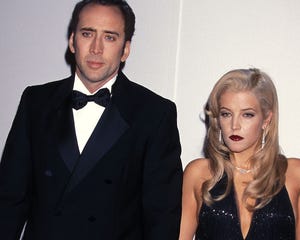 Lisa Marie Presley's Ex Husband Nicolas Cage Reacts to Her Death
The property is currently in a trust that will now benefit Riley Keogh and twins Harper and Finley Lockwood, per People.
The estate was in a trust when Lisa Marie inherited it at nine years old, per Graceland's website. After that trust was dissolved upon her 25th birthday, Lisa Marie established The Elvis Presley Trust, which she managed alongside her mother, Priscilla.
It was Priscilla who confirmed the death of her daughter, releasing a statement after the singer was rushed to the hospital following a cardiac episode.
"It is with a heavy heart that I must share the devastating news that my beautiful daughter Lisa Marie has left us," Priscilla confirmed.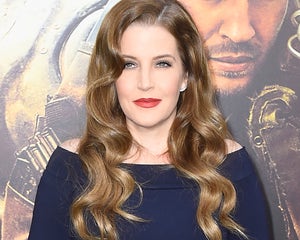 Celebrities Pay Tribute to Lisa Marie Presley, Dead at 54
"She was the most passionate strong and loving woman I have ever known," she said in a statement. "We ask for privacy as we try to deal with this profound loss. Thank you for the love and prayers. At this time there will be no further comment."
According to TMZ, the singer went into full cardiac arrest at her home in Calabasas, California on Thursday, where EMTs performed CPR on her before she regained a pulse.
The outlet also reported her housekeeper was the one who found her unresponsive, while her ex-husband Danny Keough started performing CPR on her until paramedics arrived and she was rushed to the hospital.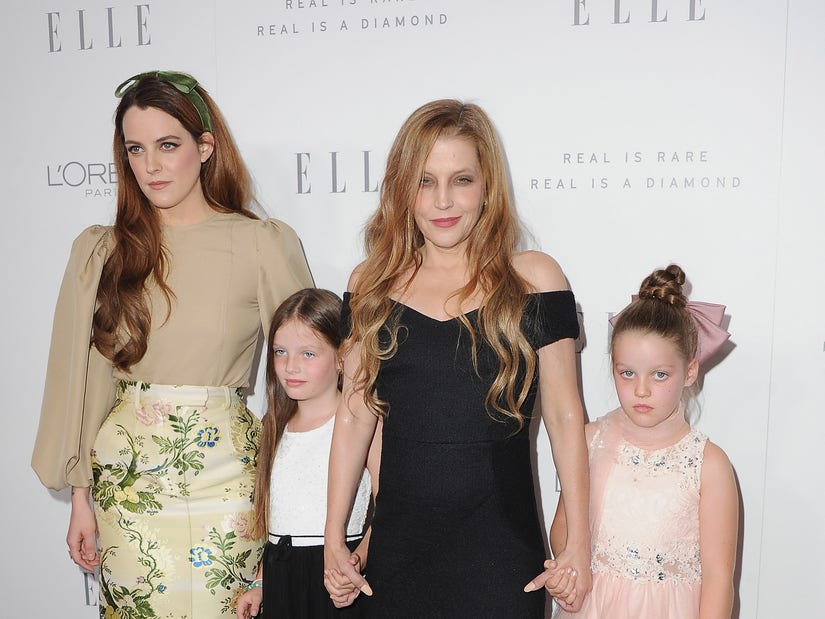 Source: Read Full Article