"I told a psychic and she said, 'Oh yeah, she's come to me and told me that [as well],'" Rinna said of the message she received from her late mom about being on Housewives
Lisa Rinna says she left "The Real House of Beverly Hills" after eight seasons because it was too "volatile."
"I didn't want to live like that," she told The Evening Standard's ES Magazine. "I don't think thats healthy."
"I mean, we were getting death threats," Rinna claimed. "Some of the most horrible things I've ever seen in print in my life, and it's a reality show! It's a stupid show!"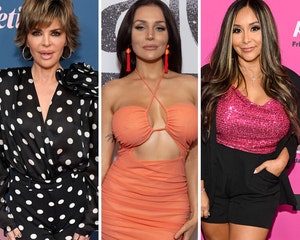 8 Celebs Who Have Been On More Reality Shows Than You Realize
"I'm not sure how much longer that can exist in the zeitgeist, to be honest with you," she mused.
In the same interview she revealed how her late mother — Lois, who died in 2021 at the age of 93 — played a role in her decision to depart the reality series.
"It's so wild because half the world will believe this, half the world will say, 'That's so weird,'" Rinna said before recalling a dream she had of her mom. "I was sleeping and I heard her say to me, 'It's time for you to go.'"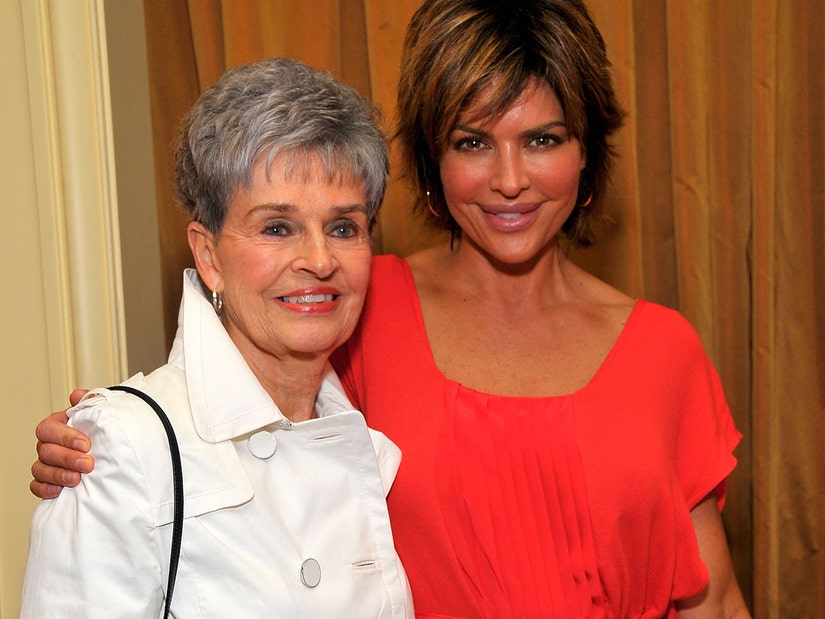 The actress and reality star then said she went to a psychic to confirm the vision.
"I told a psychic and she said, 'Oh yeah, she's come to me and told me that. She wants you to be happy and follow your dream, but she says it's time for you to go,'" Rinna said of her spiritual consultation. "I've never told anybody that, except for the psychic. I'm guided by my mom, for sure."
Lisa Rinna's Daughter Delilah Belle Hamlin Had a Seizure on Set of Music Video
When she announced the departure nearly five months ago, Rinna said it was the "longest job I have held in my 35 year career."
Bravo honcho Andy Cohen recently said he hoped the exit was only a temporary "pause" and that they all wanted her back on the show.
However, Rinna denied Cohen's version of events, which you can read about below.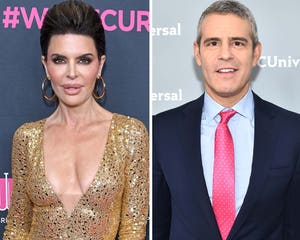 Lisa Rinna Doesn't Agree with Andy Cohen's Claims About Her RHOBH Exit
Source: Read Full Article