Jonas reflected on a "really tragic" performance debacle that went viral in 2016 and how it affected him in the longterm.
Everyone makes mistakes … but a televised one Nick Jonas made back in 2016 affected him so badly, he ended up in therapy.
Appearing on this week's episode of Dax Shepard's Armchair Expert podcast alongside his brothers Kevin and Joe Jonas, Nick opened up about his ill-dated performance of "Peter Pan" with Kelsea Ballerini at the 2016 Academy of Country Music Awards.
The incident went down as he accompanied Ballerini on guitar, during his solo years following the Jonas Brothers' initial split.
"There was one more time during a really tragic guitar solo debacle that happened on live TV," he shared. "In retrospect I can kind of laugh about how big I thought it was, but it did travel more than I wish it would have, and it did cause me to go into therapy."
Unable to render YouTube Video.
"I'm guest performing with Kelsea Ballerini, playing guitar, during the time the Brothers were broken up … I come out for my thing, I've rehearsed it a million times, I'm feeling really confident about it," Jonas continued, saying that while he started off "fine," it went downhill fast.
"As I walk towards her, I just went completely blank. I hit a wrong note and blacked out, basically," he recalled, adding that while he "clocked" things were going "wrong," he also "couldn't stop."
"To this day, and hours of unpacking it, I can't really figure out exactly what happened," he added. "I was rushed right into a car and right into a plane after and I looked at my manager and I was like, 'I think that was bad.' I was, like, in shock."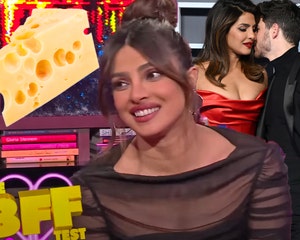 Priyanka Chopra Talks Sex on First Date, Oral Or Cheese, and Giving Fake Numbers
While he said it was "a really traumatic moment that shaped the pressure I put on myself to be perfect and to always be on," Jonas added the incident — and, likely, the therapy that followed, led to "healing."
The performance happened while the Brothers were on a hiatus, which lasted for about six years between 2013 and 2019. Speaking on the podcast, Nick admitted that while he was doing solo gigs without his brothers, he would have moments where he'd think to himself, "I'm not feeling the momentum in that way that I did when performing with them. I'm not feeling the magic.'"
The boys reunited and released "Happiness Begins" in 2019, before a massive tour and new album, "The Album" released earlier this month.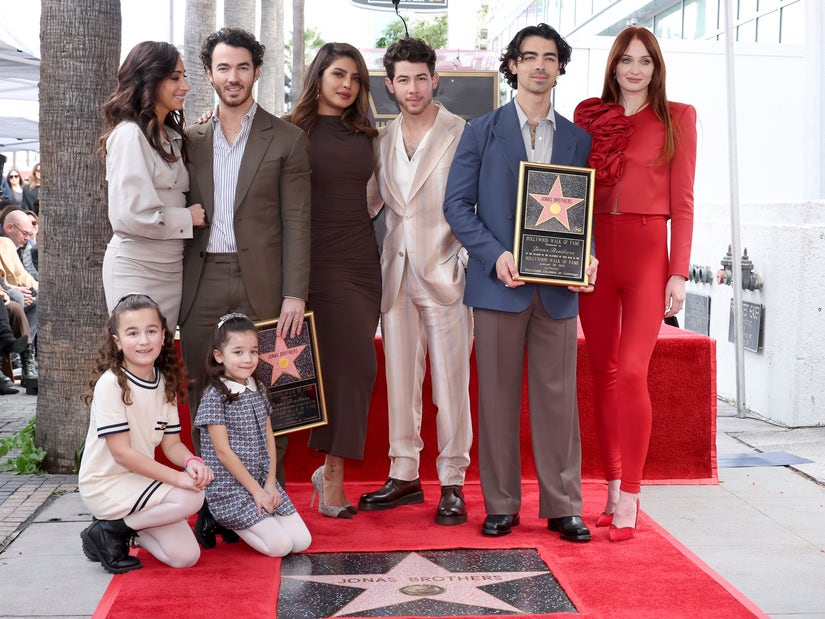 Source: Read Full Article