video
Jackpot CEO reveals plan to digitize the lottery industry
Jackpot CEO Akshay Khanna reveals how the startup plans to disrupt the $100 billion lottery market on 'The Claman Countdown.'
The California Lottery on Tuesday announced the winner of the record-breaking Powerball jackpot.
Edwin Castro purchased the winning ticket on Nov. 7, 2022, at Joe's Service Center in Altadena. The ticket matched all six numbers in the drawing. Those numbers were 10, 33, 41, 47 and 56 with a Powerball number 10.
"As much as I am shocked and ecstatic to have won the Powerball drawing, the real winner is the California public school system," Castro said in a statement, according to Fox 11 Los Angeles. "The mission of the California lottery, which is to provide supplemental funding for California public education both public schools and colleges, makes this a huge win for the state."
POWERBALL WINNER: PLAYER IN WASHINGTON WINS MASSIVE $747 MILLION
Castro declined the opportunity to speak to the press or appear publicly.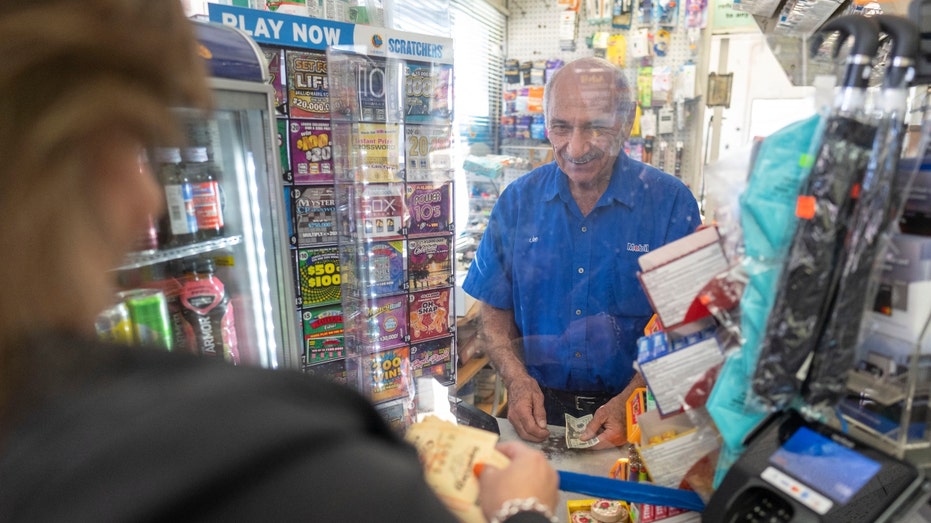 Joe Chahayed, owner of Joe's Service Center in Altadena, California, works at his business Wednesday, Nov 9, 2022. Chahayed received $1 million from the California Lottery for selling the $2.04 billion Powerball ticket at his gas station minimart. ((Photo by Hans Gutknecht/MediaNews Group/Los Angeles Daily News via Getty Images) / Getty Images)

The $2.04 billion prize is the largest in U.S. lottery history. This also marks the first time that the California Lottery has given out a jackpot topping $1 billion to a single winner. 

Only four previous jackpots have exceeded $1 billion.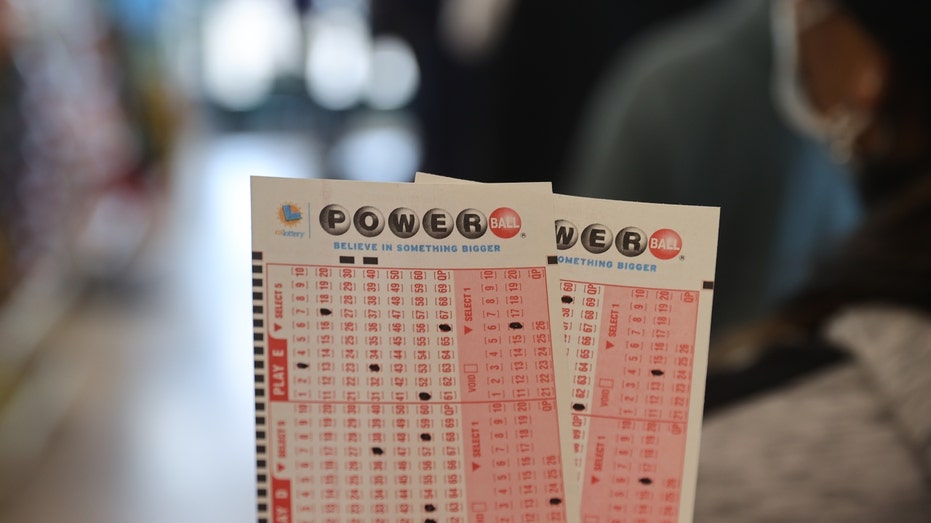 People lined up to play Powerball lottery at a 7-Eleven store in Milpitas, California, United States on Nov. 7, 2022.  ((Photo by Tayfun Coskun/Anadolu Agency via Getty Images) / Getty Images)

California's schools would receive $156.3 million from this jackpot and all the rolls leading up to it. Joe's Service Center also earned $1 million for the sale of the ticket.

GET FOX BUSINESS ON THE GO BY CLICKING HERE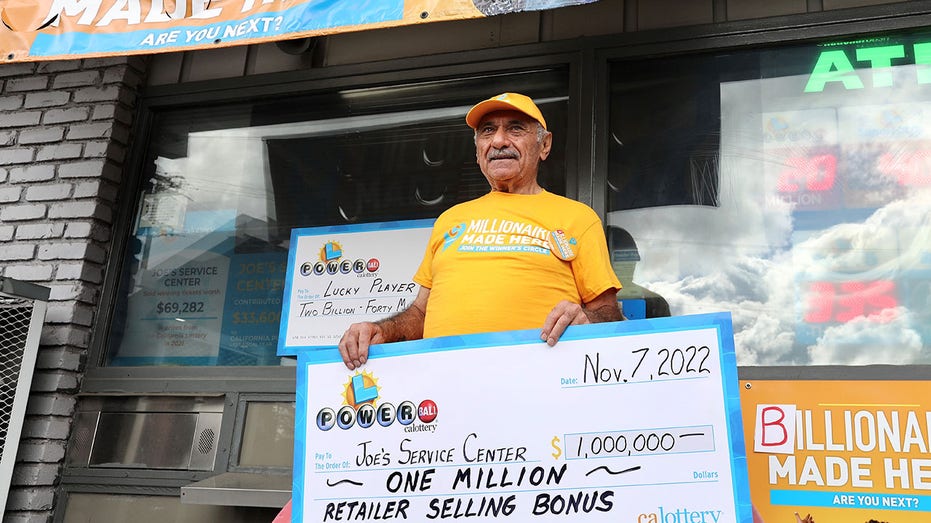 Business owner Joe Chahayed holds a Powerball bonus check outside Joe's Service Center, that sold the winning Powerball ticket of $2.04 billion U.S. dollars in Altadena, California, on Nov. 8, 2022. (Photo by Xinhua via Getty Images / Getty Images)

The odds of matching all five numbers and the Powerball number is 1 in 292.2 million, according to the Multi-State Lottery Association.

CLICK HERE TO READ MORE ON FOX BUSINESS 

The Powerball game is played in 45 states, the District of Columbia, Puerto Rico and U.S. Virgin Islands.

Source: Read Full Article