The Basic Instinct star claims the judge asked her small son, 'Do you know your mother makes sex movies?'
Sharon Stone is opening up about the traumatic repercussions of her role in 1992's "Basic Instinct."
During an appearance on iHeart Radio's "Table for Two with Bruce Bozzi" podcast, the 64-year-old revealed she was admitted to the Mayo Clinic in Rochester, Minnesota after she lost custody of her son Roan back in the early 2000s. Stone shares Roan with her ex-husband Phil Bronstein.
"I lost custody of my child. When the judge asked my child – my tiny little boy, 'Do you know your mother makes sex movies?'" Stone said.
"Like, this kind of abuse by the system," she added, "because I made that movie."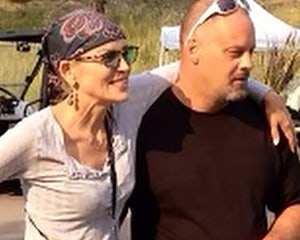 Sharon Stone Mourns Brother's Death, Talks "Immeasurable Grief" in Tearful Video
"Basic Instinct" featured a controversial implied nudity scene that took the world by storm, which Stone claims influenced the judge's decision to take away custody of her son.
"People are walking around with no clothes on at all on regular TV now and you saw maybe like a sixteenth of a second of possible nudity of me – and I lost custody of my child," the "Casino" star said.
After she lost Roan, the actress revealed she was admitted for medical care. "I ended up in the Mayo Clinic with extra heartbeats in the upper and lower chambers of my heart…it broke my heart," she explained.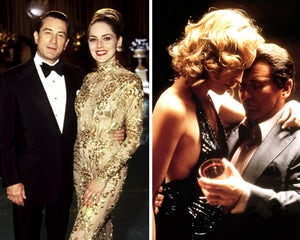 Sharon Stone Talks 'Misogynistic' Co-Stars — But Clears Robert De Niro and Joe Pesci
Stone also said the film had other lasting impacts on her life and career among her peers.
"I got nominated for a Golden Globe for that part [in Basic Instinct]" she began. "When I went to the Golden Globes, and they called my name, a bunch of people in the room laughed."
Sharon called the moment "horrible" and remembered feeling "so humiliated" during the awards ceremony.
She thought at the time, "Does anybody have any idea how hard it was to play that part? How gut wrenching and frightening, and how much work it was to play this part right and kind of try to carry this complex movie that was really breaking all boundaries, and everybody was protesting against – and the pressure."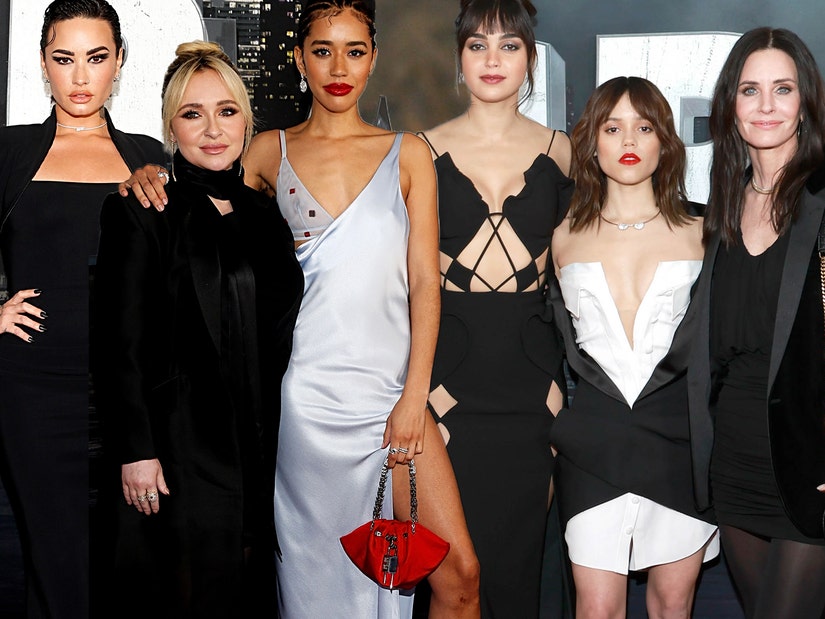 Source: Read Full Article