The reality star is already in production for her new movie "Buying Back My Daughter."
Ariana Madix is turning lemons into lemonade!
Following a cheating scandal involving her long-term boyfriend, Tom Sandoval and her "Vanderpump Rules" co-star Raquel Leviss, the reality star has found herself a new role in Lifetime's "Buying Back My Daughter."
Per Deadline, the movie is based on the true story of a mother who discovers her missing daughter is sex trafficked on an escort website. Madix will take on the part of Karen, a detective with a personal connection to the disappearance assigned to investigate the case.
In addition to the 37-year-old, the film will also star Meagan Good, Faith Wright and Roger Cross.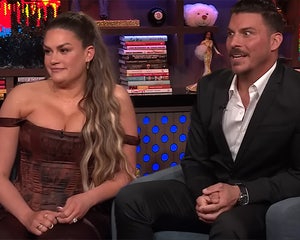 Jax Taylor Says Tom Sandoval Cheated on Ariana Madix Multiple Times Before Raquel Leviss
Ariana's casting comes after she reportedly dumped Sandoval after discovering the alleged affair, which TMZ reported began last summer. The two were together for nine years before the split.
Sandoval issued an apology to Madix through a statement posted to Instagram. In it, the 39-year-old reality star admitted, "I dishonored Ariana." He went on to say he never meant to disappoint anyone, and concluded that he has work to do on himself.
"I wish things had happened in a different order and our relationship was not severely tarnished, and that it ended with the same respect with for her that it began with," Sandoval wrote at the time. "I owed Ariana better."
Waiting for your permission to load the Instagram Media.
Instagram Media Unavailable
"The choices I made hurt so many people," Sandoval noted, without detailing any of those choices. "I acted in a way that clashes with who and how I want to be."
Following the news, the former couple's "Vanderpump Rules" co-stars sounded off on social media to react to the shocking affair earlier this month.
"Hope you all feel as sick as I do. This explains everything," James Kennedy captioned a photo of an article detailing the scandal. He then added in a comment, "read it and weep. Toms a f—ing creep!"
Lala Kent also chimed in on and responded to a fan in the comments section of James' post.
After the user seemingly referred to Sandoval and Raquel as "vile subhumans," James wrote at the time, "CORRECT," before Lala added, "I've been telling y'all. Everyone said I was a 'bully.' It's called YOU TRIGGER ME AND I SEE YOU FOR WHO YOU ARE! I've known these two are disgusting from the jump."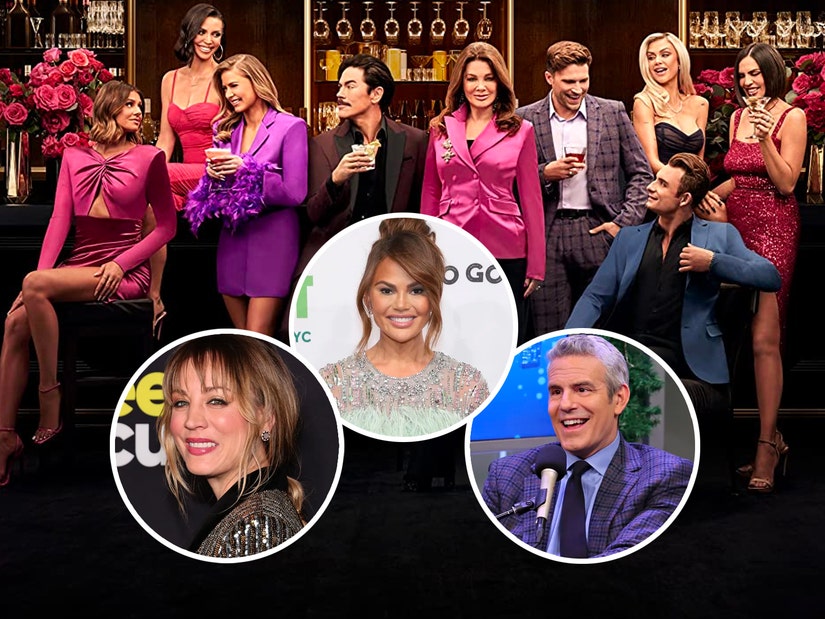 Source: Read Full Article