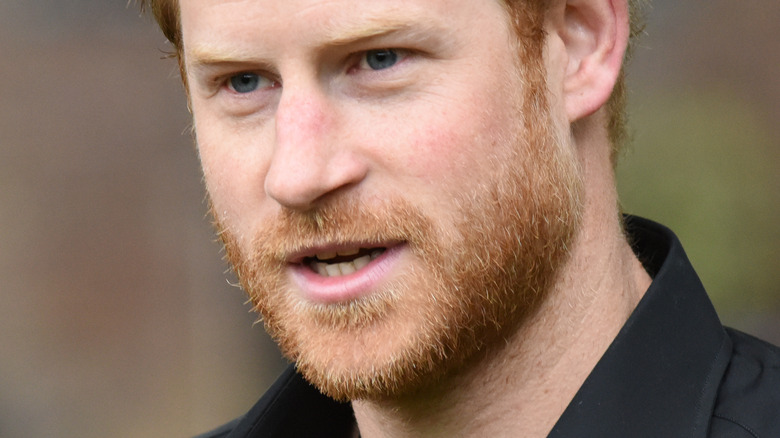 Prince Harry has revealed quite a lot about his life as both a royal and a private citizen — more, certainly, than the palace expected or wanted to hear. Now it appears that he may have even more to say than previously thought. The Daily Mail just broke the news that the memoir coming out next year is reportedly only the first in a series of four books that will be published over time. 
An insider (unnamed, as one would expect) told the tabloid that the prince made the multi-book deal with Penguin Random House after a bidding war that netted him somewhere between $35 and $40 million. The first title will be the "intimate and heartfelt memoir" — as the publisher described it — encompassing everything from his childhood to his military service to his current role as a husband and father of two. Rumor also has it that the autobiography will discuss his mother's death and those he feels are responsible for it. 
The source also claims that one of the other three books in the contract will be a "wellness guide" written by Meghan Markle. No other details were disclosed, but one could easily imagine the Duchess of Sussex offering her thoughts on mental health and the importance of self-care. Both Meghan and Harry have spoken out about the mental toll of living under media scrutiny.
Nothing specific was mentioned about the topics of the other two titles. The timing of one, however, is sure to spark debate and outrage if true.
Prince Harry has denied the Daily Mail's story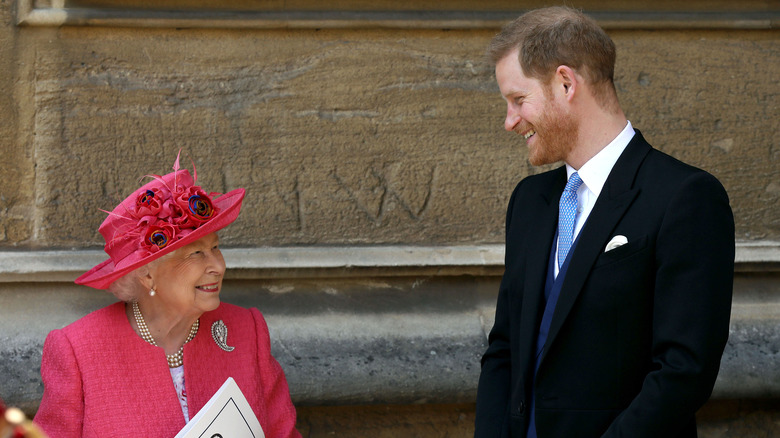 The Daily Mail's source further claims that Prince Harry made a firm stipulation in the book contract. The agreement: His second book will not be released until after the death of his grandmother, 95-year-old Queen Elizabeth. The insider called this "shocking," and added, "People [will] start asking 'what has he got, who is he going to target?' The very idea of this unexploded bomb, hanging about waiting for the Queen to pass, is just extraordinary and may strike many as being in very bad taste."
Harry has always had a close relationship with the queen, who is said to be sympathetic to his lesser role as brother to the future king (per The Observer). Harry has kept in touch with her via video calls, and even named his new daughter Lilibet after his granny's special nickname. And for all his criticisms of the palace, he has never singled her out personally. It seems hard to believe that he would do so now, or that he would deliberately make the queen worry about what he might say once she is gone. A smear-job book after the queen's passing would also dim the chances of Harry's ever reconciling with his family — though the Mail strongly implies that Harry is past caring about that.
It should be noted that publisher Penguin Random House is denying the Daily Mail's story. The publisher called the claims about the four-book deal "false and defamatory," and stood by its announcement that they will be publishing only Prince Harry's one memoir. Town & Country and The Independent also report that a spokesperson for the Sussexes has denied the multi-book deal claim, dismissing the Daily Mail story as "false media reports."
Source: Read Full Article