BTS' Jungkook is a massive fan of milk, even singing about it with the 2020 release "Dynamite." He's also a fan of banana milk, a sweet drink flavored like the fruit. In one Instagram story, the singer said that he would rather live without pizza than live without banana milk.
BTS' Jungkook is the artist behind 'My Time' and 'Euphoria'
He can paint, dance, sing, and even kick a cap off a water bottle. Jungkook is the youngest BTS member, earning his "Golden Maknae" nickname from ARMYs.
Along with Jin, Suga, J-Hope, RM, Jimin, and V, Jungkook appeared on group songs like "Permission to Dance," "Butter," and "Life Goes On." He also recorded the solo songs "My Time" and "Euphoria" — both of which were featured on BTS albums.
Outside of music, Jungkook is an unapologetic fan of banana milk — a Korean drink tyically flavored with banana and vanilla. He even impacted the sale of milk after posting a picture of regular milk on the BTS Twitter account.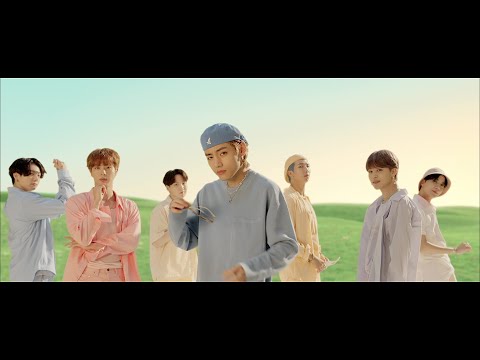 BTS' Jungkook said that he 'can't live without drinking banana milk'
Recently, the BTS members created their own Instagram profiles, sharing pictures from concerts, selfies, and even dog pictures. Thanks to his individual Instagram account, Jungkook sometimes answers fan questions about his daily routine and his experience with BTS.
He also elaborated on some of his favorite foods/drinks, once saying that he doesn't have a favorite flavor of ice cream. One ARMY asked Jungkook if he would rather never have pizza or never have banana milk again.
"For me, I can live without eating pizza, but because I can't live without drinking banana milk, I will choose the one where I can't eat pizza," Jungkook said, according to a translation on Twitter.
This wouldn't be the first time Jungkook shared his love for milk/banana milk. In July 2020, BTS appeared on Waktu Indonesia Belanja, where Jungkook enjoyed a container of banana milk.
"It's delicious, it's delicious," he concluded, giving his honest review to the other BTS members, according to one translation. "I'll drink it while doing the interview."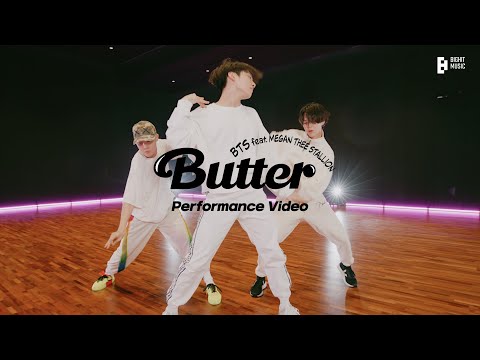 Jungkook drinks milk in BTS' 'Dynamite' music video
One of the first scenes in the "Dynamite" music video featured Jungkook alone in a bedroom. He reached for his milk and took a sip, getting a mini-milk mustache in the process. This scene coincidences with some of Jungkook's "Dynamite" lyrics — "Shoes on, get up in the morn' / Cup of milk, let's rock and roll."
BTS' Jungkook often talks about his favorite foods with fans, even mentioning that he always has soda and eggs in his fridge. During another YouTube video, RM and Jungkook ventured off to find some ice cream.
Jungkook loaded up his two scoops with plenty of toppings, including chocolate sauce, whipped cream, and sprinkles. When RM said he didn't know why people like whipped cream, Jungkook responded, "harmony."
Source: Read Full Article