Music star John Legend has always had a special connection with his audience. Now, the EGOT winner is expanding his empire into the world of skincare.
John Legend has great skin
Besides being a talented singer and songwriter, Legend is also known for having clear skin. In a January 2022 interview with Fortune, he admitted that he places special attention on his appearance.
"Of course, I'm in the public eye, and so there's a bit more of a premium placed on making sure we take care of ourselves and present ourselves well to the public," he said. "But everybody has skin, and everybody cares about their skin, and everybody cares about presenting themselves well in every situation, whether it's, you know, family, community, or wherever they are."
"It's such an important part of who they are, and how they present themselves to the world, and how they feel."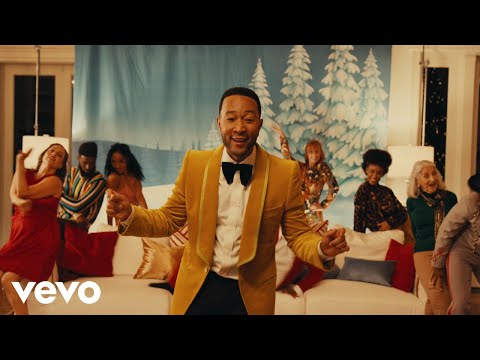 John Legend has a skincare line
Legend revealed that he was partnering with holding company A-Frame to launch his own brand of skincare products. The unnamed line will have a special focus on serving those with darker complexions, whose needs are often ignored in the skincare industry.
"I always think back to when I was 15-years-old. I wrote an essay — it was actually for McDonald's Black History Month essay competition," he recalled.
"The prompt was simple: 'How do you plan to make Black history?' And I said that I was going to become a successful artist, successful singer/songwriter and use that success to try to make my community better and give back as soon as I possibly could. And so, I'm literally living my dream of doing that."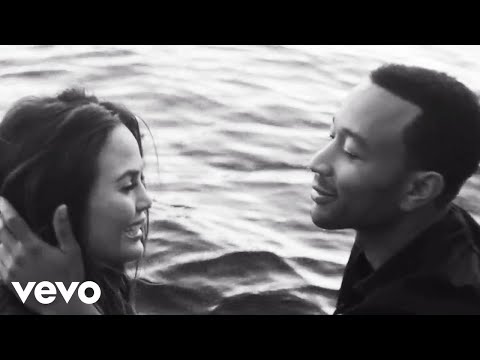 Celebrity skincare lines are all the rage
Legend isn't the first celebrity to have their own brand of products, whether it be skincare or makeup or other ventures. In 2020, Rihanna sought out to revolutionize skincare with her Fenty Skin brand of products; like her Fenty Beauty makeup brand, Fenty Skin was designed to serve previously underserved demographics.
A-Frame isn't coming to the table with no experience in the skincare market. In September 2021, the company partnered with tennis champion and mental health advocate Naomi Osaka to launch KINLÒ, a vegan, cruelty-free skincare brand designed for "the melanin-rich." Osaka has said that the lack of sun protection products made for darker skin tones is what prompted her to create the brand.
"​​Through my personal experience and learnings, I have found that Black, Brown, and other melanated skin-toned communities are often an after-thought in the discussion and research surrounding sun care, including being excluded from clinical studies on skin cancer," she explained.
Jennifer Lopez entered the skincare arena in 2021 with her JLo Beauty brand, as did Kylie Jenner with Kylie Skin. In 2020, Alicia Keys launched Keys Soulcare in partnership with E.L.F. Jessica Alba has found success with her Honest Beauty brand, while Millie Bobbie Brown branched into the world of skincare and makeup with her line, Florence by Mills.
Source: Read Full Article