Besides their music, Ronnie Spector and Amy Winehouse had a lot in common. They were both larger-than-life artists who loved their beehives and heavy eye makeup. The two singers were 40 years apart, yet they would have set the stage on fire if they'd gotten the chance to perform together.
Now, both of them are no longer with us, but their legacies live on. However, not many people know that they deeply affected each other's legacy. There would have been no Amy Winehouse without Ronnie Spector, and vice versa. They were so similar and inspired one another.
Ronnie Spector didn't think she inspired anyone, especially not Amy Winehouse
Even though Spector and Winehouse never met, they did inspire each other. Winehouse looked up to Spector in general throughout her short career. Meanwhile, the fact that she'd made a difference in the lives of Winehouse and others made Spector want to keep singing.
Initially, Spector didn't think she mattered to people. She told Rolling Stone in 2016 that she didn't realize she mattered "until people started telling me, 'You're amazing.' Singing was something I loved and something that was taken from me. And after that, I want to do it so much more.
"Amy Winehouse was so great for me, because she made me feel like what I did mattered. The hair, the eye makeup. I recorded 'Back to Black' three years before she died.
"I used to sort of make fun of her saying, 'She has a beehive, but it's sort of tilted like the Eiffel Tower,' but I don't say that anymore since she passed because her and I became very close – even if it was through magazines. I'd read where she'd say, 'I loved all-girl groups but my specialty was the Ronettes and Ronnie Spector with the way she wore her hair.'
"I got messages through her interviews. And now her mother comes to every show I do in the U.K. She wrote a book about Amy and gave me a copy. She wrote an inscription that was so sweet and personal about how I was her daughter's inspiration. It just made me feel so great.
"And it makes me continue to want to sing, 'cause what I did back then mattered: the hair, the makeup."
According to NME, all of the proceeds of Spector's "Back to Black" cover went to the Daytop Village treatment center for drug addiction.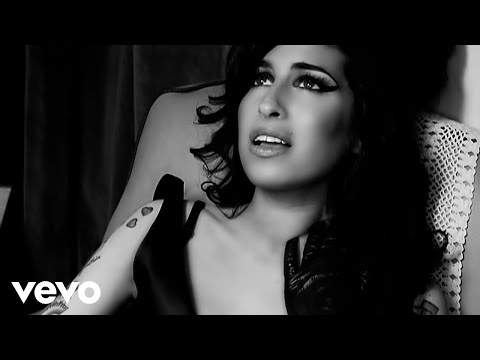 Mark Ronson explained how The Ronettes singer inspired Winehouse
Spector recently died on Jan. 12, and since then, her fellow artists, other celebrities, and fans have paid tribute to her. If Winehouse were alive, she more than likely would have been one of the first to comment on the music legend's influence and legacy.
Since we don't know what she would have said, Mark Ronson, Winehouse's producer, who worked with her on her second and final album, Back to Black, has now filled in the blanks. Ronson recently tweeted about how much of an influence Spector was on Winehouse and therefore him as well.
"This might be not be a huge surprise to anyone but Ronnie Spector was a hero to Amy Winehouse," Ronson wrote in his tweet. "It's one of the first things Amy made me listen to before we started working. She was incredible. Thank you Ronnie for the inspiration."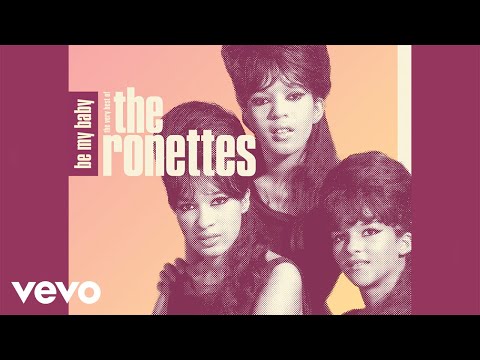 Spector was devasted when Winehouse died
The "Be My Baby" singer was devasted when Winehouse died. Spector had watched Winehouse fall down the same path she did. Unlike Spector, Winehouse didn't get help in time.
"When I saw her two weeks ago on TV and she was all drugged out, drinking and stuff, I said, 'Damn it, damn it, damn it, damn it!" Spector toldRolling Stone shortly after Winehouse died in 2011. "Don't become like I was 20 years ago! I cleaned up. You gotta clean up!' And two weeks later, she's dead. I'm devastated.
"Every time I looked at her, it was like I was looking at myself. She had my beehive, my eyeliner, my attitude. She had such a great soul in her voice and her lyrics were so amazing that I couldn't help but sing one of her songs.
"I was so happy to see an artist like Amy, because she reminded me of my youth. And she loved girl groups. Damn it! I thought she would carry on.
"Amy came to my show in London about six months ago, and she was so shy. She was hiding behind somebody, but I could see the hairstyle, and I knew she was there. That was all I needed. When I sang 'Back to Black,' I could see the tears in her eyes, and there were tears in mine."
So, Spector and Winehouse connected on a deep level. It's a shame they never got to collaborate.
How to get help: In the U.S., contact the Substance Abuse and Mental Health Services Administration helpline at 1-800-662-4357.
Source: Read Full Article