Whitney Houston had a few great collaborations in her life. Her most famous was one with gospel great Cece Winans that was featured on the soundtrack to the 1995 movie Waiting to Exhale. But one person she did not get to collaborate with musically was her friend, Mary J. Blige. As it turns out, Blige and her team desperately wanted to work on a song with Houston, but Clive Davis turned it down.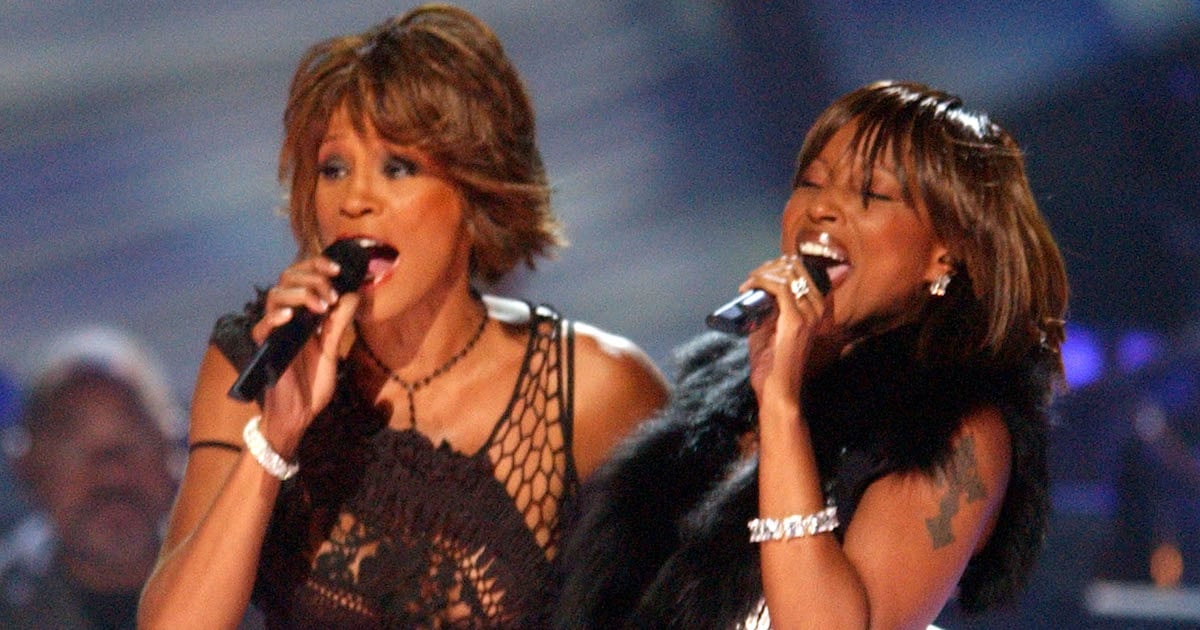 Clive Davis shot down a duet with Mary J. Blige and Whitney Houston
Blige's 1999 single "Don't Waste Your Time" featured Aretha Franklin. The single was on her album Mary. But according to Blige's former manager Kirk Burrowes, the initial idea for "Don't Waste Your Time" was to have Houston on the song as a collab. Houston's record label owner and longtime mentor turned it down. Burrowes revealed this in a 2019 interview with Rated R&B, as reported by BET.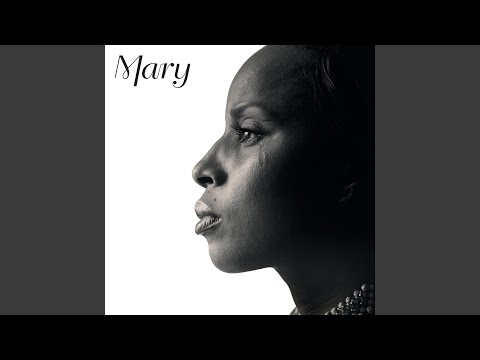 "I wanted Mary to do a duet with Whitney [Houston]," Burrowes said. "He had Whitney and Aretha Franklin, but what Clive did was cut the baby in half. So he set it up for me and Mary to do the Whitney duet on Divas Live, so I could get the Whitney duet that I wanted."
Davis didn't want the Houston and Blige duet and offered Franklin instead. "'I was disappointed because Whitney and Mary at that time would have been, 'Wow.' But when he said, Ms. Aretha Franklin. I was like, 'This is legendary. This is that moment to pass the baton,'" Burrowes said.
Mary J. Blige and Whitney Houston were close friends
Despite Blige and Houston never being able to collaborate musically, they shared the stage together twice. Aside from the Divas special, Houston once surprised Blige on stage while Blige performed her single "Rain On Me" during another performance for VH1. Their relationship also was magical off stage and they were close friends. Blige was devastated by Houston's death.
"I look at my own life, what I was living, and what could've happened to me," she said in a 2012 interview with the Miami Herald in regards to her own former drug use. Houston's addiction issues are well known.
"And then I looked at Amy Winehouse and I wanted her to beat those things," Blige continued. "But she didn't. And it really hurt. It was the same thing with Whitney. I wanted her to make it, here on Earth and I didn't want her to die like that, I didn't want her to die at all. It makes you look at how fragile life is. It's precious and you gotta listen to your instincts, use your intuition, take care of you, love you. It's just not cool to watch young people die. That hurts."
She also spoke about how Houston's funeral had an impact on her. "I was at her funeral. Being that close to someone you loved so dearly, in a coffin – it freaked me out. It made me realize the importance of my own life," she told The Guardian, adding that it made her give up alcohol. "I didn't stop overnight; it was a process, and then it was a dead stop. I feel great right now and I feel wonderful. I have more clarity, more focus, more patience. And I lost weight – it flies off. It's all water weight, all the sugar in the alcohol, and when you stop, it flies off."
Source: Read Full Article