The 75-year-old actor details his first interaction with Shriver after they were introduced by her mother, Eunice Kennedy Shriver, in 1977.
Arnold Schwarzenegger is taking a look back at the moment he met his now ex-wife, Maria Shriver, for the first time.
According to People, in his upcoming three-part docuseries, "Arnold," the 75-year-old actor detailed how he reacted when he was introduced to Shriver by her mother, Eunice Kennedy Shriver.
While attending a party put on before the Robert F. Kennedy Memorial Tennis Tournament in 1977, Schwarzenneger said Shriver's mom approached him with her daughter, and shortly after, he gave Shriver a rather blunt compliment.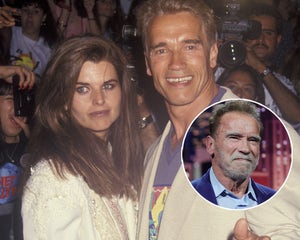 Arnold Schwarzenegger Recalls Maria Shriver Asking If Joseph Baena Was His Son
"[She] came up to me and said, 'It's so good to have you here. By the way, this is my daughter Maria Shriver," the "Terminator" star said in his doc. "Then, later on she said, 'My daughter is really fond of you,' and I said, 'Well, your daughter has a really nice ass. I have to tell you that.'"
Looking back, Schwarzenneger said he's unsure where the comment came from.
"What a stupid thing to say," he shared. "I don't even know why I said it."
Schwarzenneger went on to recall his first encounter with Shriver.
"I really fell in love with Maria, not because she was a Kennedy but because she had an extraordinary personality," he said. "I could see that little rebel in her. I wanted to escape from Austria, she also wanted to escape. That was the beginning of Maria and I."
Unable to render YouTube Video.
Shriver, 67, and Schwarzenegger tied the knot in 1986, and had four children: Katherine, 33, Christina, 31, Patrick, 29, and Christopher, 25.
Shriver filed for divorce in July 2011 after Schwarzenegger admitted that he had an affair and secretly fathered a child — Joseph Baena, now 25, — with the family's housekeeper. Their divorce was finalized in December 2021.
In his docu-series, which hits Netflix on Wednesday, Schwarzenegger revealed how Shriver learned he had fathered a child with another woman.
See what went down, here.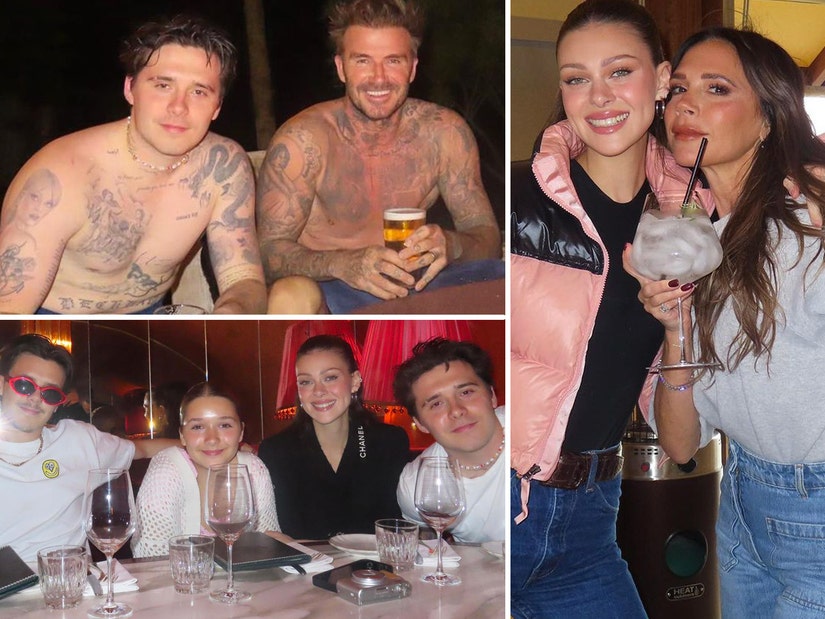 Source: Read Full Article