It was also revealed how President Biden played a role in The Tonight Show legend's recovery at the hospital
Jay Leno is giving back to the nurses who were in charge of his miraculous recovery.
During an appearance on "The Kelly Clarkson Show," the 72-year-old "Tonight Show" legend invited his team at the Grossman Burn Center — consisting of Dr. Peter Grossman and three nurses Karen, Alyssa and Amy — onstage to surprise them with a four-night trip to the Bahamas.
Back in November 2022, Leno had been working in his Burbank garage when his face was suddenly doused in gasoline while working on the fuel line of one of his cars and caught on fire.
Leno — who suffered burns on his face, chest and hands — went on to spend nine days at the Grossman Burn Center at West Hills Hospital in Los Angeles, in order to treat his wounds.
Unable to render YouTube Video.
Noting how doctors make "pretty good money" for the hard work they do, but nurses are compensated less for their services, the comedian explained he wanted to do something special for the people he and host Kelly Clarkson described as "angels…they're just like the best humans ever."
"They're very nice," Leno said. "I really enjoyed their company, especially when you're dealing with burn victims … because that's really a tough one and I saw how they interacted with other patients and little kids."
"It really is an amazing place," he said of the Grossman Burn Center after they were able to completely heal his burns.
Though he described Leno as a great patient, during his appearance Dr. Grossman recalled a moment when the former talk show host tried to intimidate him with the assistance of the President of the United States.
"When I first saw Jay, I was a little uneasy because when I saw him he was a little bit more significantly burned than I had hoped," the doctor recalled. "You know, knowingly that it's Jay Leno and a face that everybody recognizes."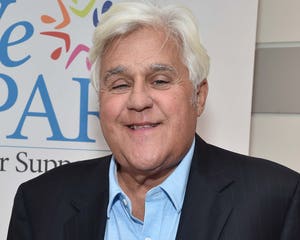 Jay Leno Reveals 'Brand New Face' After Third Degree Burns from Garage Fire
Grossman said that Leno pulled up a voicemail he received from President Biden in which the commander-in-chief sent his thoughts and prayers following his accident and admission into the burn center.
"As I'm leaving his room for the first time he goes, 'Hey, Doc, listen to this' and so he turns on his cell phone and he goes 'Hey Jay, it's Joe. I just want to let you know that I'm in Indonesia right now but I'm thinking about you. I heard about your accident and I'm praying for you' and Jay goes, 'Isn't that nice?'"
"I walk away and I go, 'That's the President of the United States!'" he laughed, before admitting. "No pressure now, I think he did that on purpose just so I made sure I stayed in line."
According to Grossman, the center was founded in 1958 by his father after a school called Our Lady of the Angels burned down and a group of children and nuns — most of whom were already deceased– entered a Chicago hospital where his father was a resident.
Grossman described that moment as his father's "impetus to go into burn care" and he later opened a center in Los Angeles.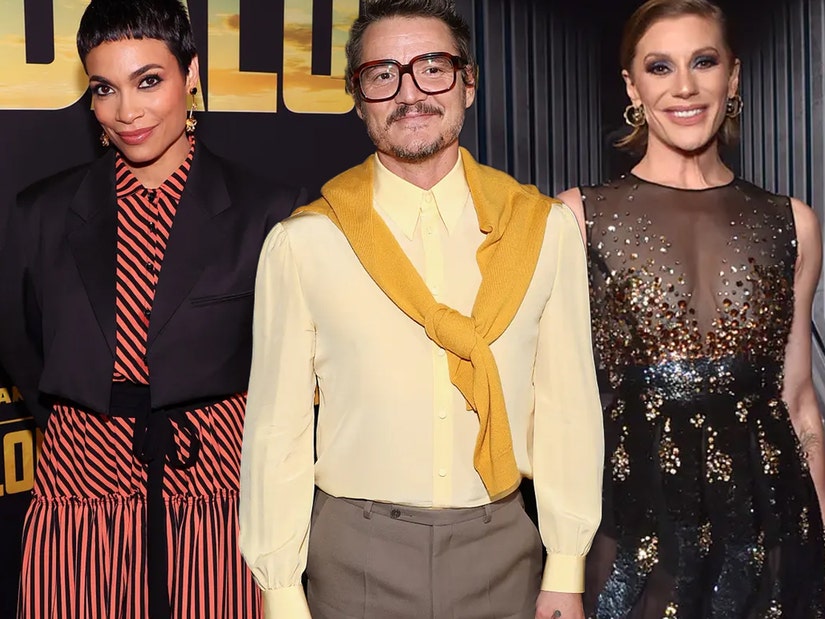 Source: Read Full Article