Add these dates to your GCal:
Welcome to June, Gemini babe! This is definitely your month, and the astrology is here to prove it. June kicks off with a solar eclipse in your own damn sign—the only one of its kind in 2021. Eclipses are always a big deal, but this lunation is about to get personal! Eclipses activate destiny, so get ready for some cataclysm transformation. Under this sky, metamorphosis will take place internally and externally, so don't be surprised if you feel changes occur across every dimension of your reality. Think back to the early eclipses in this series in 2020 (early June, late November, mid December): What was going on in your life? What were the central themes? Who were the recurring characters? Are these storylines coming up again now? Be sure to document everything! There's a lot to keep track of, so you don't want to forget anything. This growth is tremendous!
Then, on June 14, stoic Saturn aligns with revolutionary Uranus in a harsh 90º angle, forming the second of three squares—one of the most monumental astrological signatures of the year. Be sure to pay extra attention to important events, conversations, or emotional impulses that occur mid-month. Squares can be somewhat difficult to navigate, so when in doubt, put emphasis on listening as opposed to sharing. I know that, as a Gemini, you prefer TMI to awkward silences, but remember that there's value in the pause. What will you discover when you dial down ever so slightly? Don't be afraid to take the risk!

You're obsessed with all things astro. Same. Never miss a Retrograde with Cosmo Unlocked.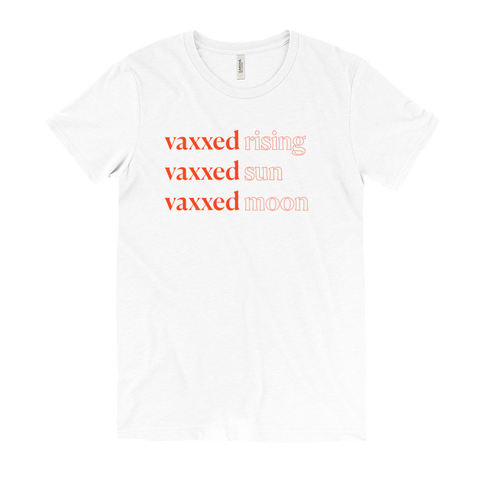 Well, Gemini. After a long month of Gemini-themed everything, the Sun officially shifts into Cancer on June 20, marking the longest day of the year and the summer solstice. Your never-ending birthday party may finally be coming to a close, but that's not the worst news for your bank account. In fact, this celestial pivot activates the area of your chart connected to personal finances, so over the next few weeks, you will begin shifting your focus away from party hats and towards money management. If you went a little *too* hard, this is an excellent time to get back on track. More good news? Mercury Retrograde is officially over on June 22, making it a hell of a lot easier for you to take control over your wallet. You got this!
Finally, on June 24, a Full Moon in Capricorn illuminates the area of your chart connected to profound emotional intimacy, aligning your emotions with your values. Let's be honest: Your relationship with the concept of "worth" has evolved—and that's a beautiful thing! Now, you're no longer defining value through luxury items and Instagram flexes, but rather, through the quality and depth of the experience. Full Moons are celestial flashlights, so don't be surprised if this lunation shines a light in the nooks and crannies of your psyche. Sure, you may not be happy with everything it reveals… but don't judge the discoveries! Compassion is key, Gemini and—after these past few months—you have a different, more embodied relationship with the notion of self-love. You got this!
Source: Read Full Article